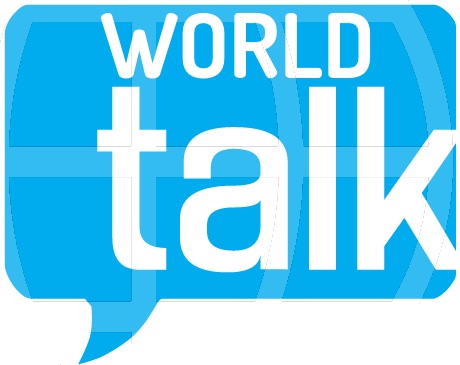 Enhancements
Use MRSIM WorldTalk and our "Y Dialer" App for unlimited / low cost VOIP calling over data and save on your calls. Select a 15 or 30 day add-on and we will activate it for your arrival in the UK. Its really simple to setup and the built in dialer allows you to direct dial international from your own contacts.
Use MrSim to call 70+ Countries Unlimited
. Our Bundled Sim Plans are better with MRSIM WorldTalk.
1. WorldTalk 15 -
15 days Unlimited - $15.00 - Add it now
.
2. WorldTalk 30 -
30 days Unlimited - $20.00 - Add it now
.
Simply click the link below the operating system of your choice and install the YourDialer app on a mobile phone!
You can also directly lookup 'YourDialer' on the iPhone App Store or Google Play for Android. We will provide you account details with activation of your service.
| | | |
| --- | --- | --- |
| | | |
| Android phone/tablet | iPhone/iPad/iPod | Symbian/Nokia phone |
What size sim do you need?
All sims start as a standard sim. The standard sim fits most GSM phones and the iPhone 2G, 3G and 3GS. Place your order and select "Make my sim a Nano Sim / Micro Sim" in the Shopping Cart.
iPhone 2, 3G, 3GS - Standard Sim
iPhone 4, 4S - Micro Sim
iPhone 5, 5S, 5C, 6 - Nano Sim
Regarding Data Speed:
AT&T now offers LTE data. It is not unlimited, but it is a fast as you can get on Prepaid in the USA. You can add 1 Gig increments. Simple Mobile is generous with 1 Gig, 3 Gig and 5 Gig increments, and the data is solid. If you must have the best data available then our answer is AT&T then Simple Mobile, then the rest.
How it works:
Basically you buy your USA iPhone sim.
We ship it to you and schedule activation.
We activate the sim.
You arrive the USA and insert our sim into your unlocked iPhone.
Set the APN and start talking, texting, surfing. We maintain a list of settings for many countries. Click here for a list of iPhone APN settings.