Contact Mr.SimCard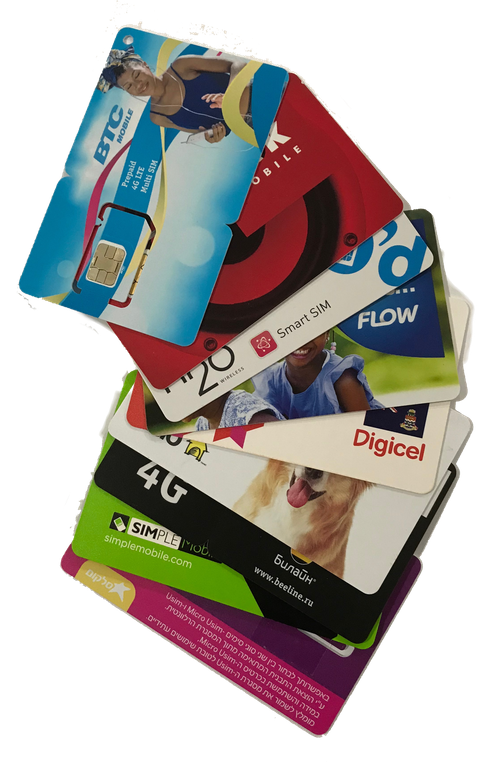 Mr. Simcard is a Washington DC based company. We sell Sim Cards, prepaid topup, and prepaid recharge services. We offer country specific sims, and global roaming sims. The sims we offer are Prepaid, and do not require a contract or a credit check to start service. We provide support before, during and after your purchase. If you have questions, feel free to reach out to us, and we will do our best to assist you.
By Phone:
+1.703.953.4567 (Office)
+61261452511 (AU)
+447509781332 (UK)
+1-703-953-4567 (Text Line / WhatsApp)
"mrsimcard" (skype)
"@mrsimcard" (Twitter / Telegram)
"support@mrsimcard.com" - iMessage
Operating hours : 08:30AM - 7:00PM EST

By E-Mail:
Sales Department: sales@mrsimcard.com
Sim Card Orders: orders@mrsimcard.com
Sim Card Support: support@mrsimcard.com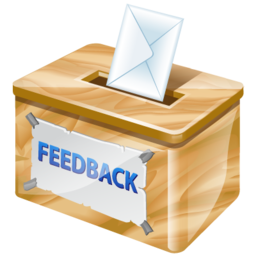 Feedback:
Your feedback is important - we use it to make our offers better. We want to hear from you, and we want you to share with the next customer. Your feedback will end up on our blog. Photos are great. We thank you in advance for your time and your thoughts!
Email feedback to fb @ mrsimcard.com.
International Carrier & New Product Inquiries:
We always look to add new sim card product to our inventory of products sold. We bring worldwide distribution to your product by plugging it into our pipeline. Country specific sims cards, global roaming sims, data only sims, IoT sims and satellite offerings should be directed to our carrier inventory manager at inventory@mrsimcard.com. This fall we are looking for your best data offerings. We are aggressively adding new product and look forward to working with carriers interested in international distribution of prepaid sims and topup.

Wholesale:
For wholesale pricing, large volume purchases, and drop ship services please email us at inventory@mrsimcard.com. Mr. SimCard is an International distributor for H2O Wireless, Lycamobile, Tracfone Products, Flow Jamaica, Flow Grenada, Flow BVI, Digicel TCI, Digicel Cayman, Flow Cayman, Afghan Wireless, Three UK, EE UK, Vodafone UK., AOW Wireless, Zip Sim, Roam Canada and O O Mobile amongst others. Please indicate you interest in specific products via email.
You may also request a wholesale price list via email.
Payments Accepted:
We accept all major credit cards, company cheque, and bank to bank wire transfers. Payments are processed via Paypal, Stripe and Square for your convenience.

Manufacturer's Warranty:
In the event that a product needs to be returned to a manufacturer for service or warranty work, the customer is responsible for all shipping arrangements. Please contact us for manufacturer policies regarding the procedure and cost of shipping returns.
Shipping:
All sim cards and unlocked phones are shipped via FedEx Express, or US Postal Service. Orders placed by 1:00PM will ship same day unless In this event the customer will be advised and an alternate ship date arranged. If we cannot satisfy the customer requirement, a refund will be initiated.

Shipping charges are always non refundable.....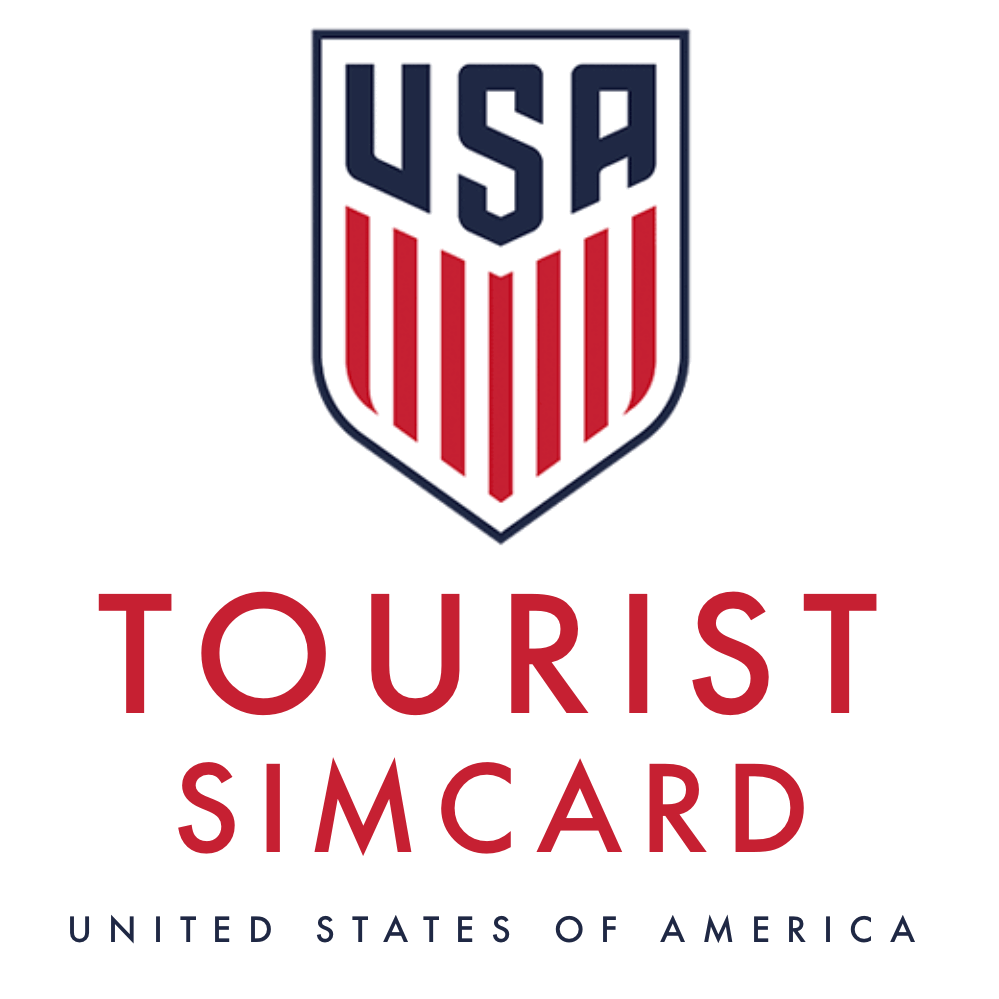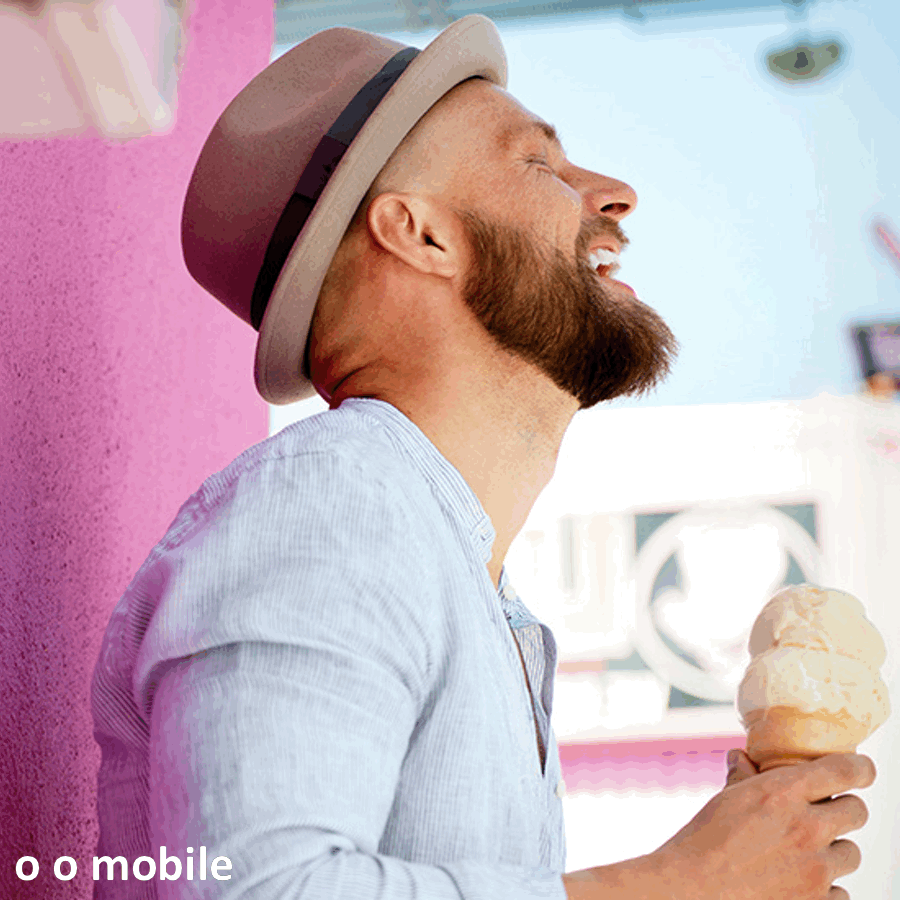 We can't wait to get on the road again. So many great places to see and enjoy. A whole world of experiences await you. Where you are going to next! Go everywhere with @oomobile.
How it Works
1. Order Sim and advise us your travel date.
2. We will activate the line just before your travel and advise the mobile number.
3. Insert the sim. Power cycle the the phone.
4. Set the APN per the Configuration Instructions.
5. Enjoy. Refill if necessary.

For International Customers - Yes we ship sim cards globally. Place your order and we will ship your sim. Mail / FedEx / or even APO, Hotel and Marina delivery.
Europe / Mid East / Pacific Rim - No Problem!
Caribbean Cruise / Disney Customers - No Problem!
Where there is a will, there is a way.
.
DATA ONLY SIM
Quick Connect USA Data Sim.
Tell us your arrival. We activate one day before.
Plug-N-Play: Just put our sim into your device and connect to USA 4G LTE Data.
See USA Network Specs.
- Multiple device tethering capability.
- Self Configuring service.
- Triple Cut (3-in-1) Sim Cards.
Data
Valid for
Price
1 GB
7 Days
$25.00
2 GB
14 Days
$30.00
5 GB
30 Days
$35.00
15 GB
30 Days
$45.00
UNL GB
30 Days
$55.00
Do you need help choosing a sim?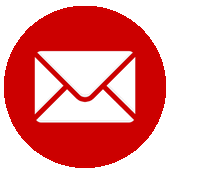 Q. -
Tell us your trip details (e.g. - We are Coming to America! / 7 - 14 days / iPhone X - We need a sim for iPhone and iPad). Can you deliver to my Hotel?
A. -
We will email / text you a solution.
Send us a
Text Message to +1-7039534567
Send us a
WhatsApp Msg. +1-7039534567
Send us a
Support Request Email
Send us a
Facebook Message