O2 Sim Card
O2 is a leading provider of mobile and broadband services to consumers and businesses in the UK. The company is the leader in non-voice services, including text, media messaging, games, music and video, as well as data connections via GPRS, HSDPA, 3G, 4G LTE and WLAN.
O2 UK is part of the Telefónica O2 Europe group which comprises integrated fixed/mobile businesses in the UK, Ireland, Germany, the Czech Republic and Slovakia.

The O2 sim is perfect for business travel, a short vacation, a European Cruise or multi month student travel abroad.
English language customer support is always available. Just Call 4444 from the phone or +44.8456062277.
O2 UK Sim - UK + 44 Countries.
Period
Talk
Text
Data
Intnl
Cost
30dy
UNL
UNL
3GB
---
$25
30dy
UNL
UNL
6GB

$5

$35
30dy
UNL
UNL
10GB

$5

$45

+3in1 Sim $2.99
+Activation $4.99


How It Works

1. Place your order. It ships same day.
2. Put your travel date so we can activate your plan just before travel.
3. Insert the sim. Set the apn and start talking & surfing.
4. Recharge for another month of service.
5. Enjoy! * Hotspot and tethering is supported.
The O2 sim card supports 4G and faster data connections.
Works perfectly with apps like WhatsApp, Viber, Skype, Facebook Messenger, Snapchat ..etc.
Big Bundle Destinations
Our sim works in all these places with talk text and data included.
Austria, Azores, Belgium, Bulgaria, Canary Islands, Croatia, Cyprus*, Czech Republic, Denmark, Estonia, Finland, France, French Guiana, Germany, Gibraltar Greece, Guadeloupe, Hungary, Iceland, Ireland, Italy, Jersey, Latvia, Liechtenstein, Lithuania, Luxembourg, Madeira, Malta, Martinique, Mayotte, Netherlands, Norway, Poland, Portugal, Reunion, Romania, Saint Barthelemy, Saint Martin, San Marino, Slovakia, Slovenia, Spain, Sweden, United Kingdom, Vatican City.
About O2 UK
O2 Big Bundles - Now with up to 10 Gigs of Data in the UK and 44 "Europe Zone" countries. **Maximum data usage in Europe Zone is 10GB of the Bundle Allotment. Roam all over Europe without the worry of a phone bill. Why would you do it any other way? It is all prepaid. With an O2 Big Bundle, you get unlimited EU minutes and unlimited EU texts valid for calls and texts to EU numbers, up to 10 Gig Data and $5 MRSIM WorldTalk for International Calls. Our MRSIM WorldTalk add-on supercharges this sim for excellent International calling.
O2 UK Call Rates
Incoming calls and text messages - UNLIMITED FREE.
Local calls - Unlimited Mins to other EU Mobile or Landline
International calls - Use World Talk for International Calls.
Local text - Unlimited sms to EU numbers included
International text - £0.10GBP. Use an App like WhatsApp, Viber, Skype or iMessage instead.
Internet Setup
(iPhone) You can enter the settings manually in settings-->general-->network-->cellular data network:
Cellular Data

APN: payandgo.o2.co.uk
User: vertigo
Password: password

MMS Setup
To get working multimedia messages on iPhone you need to send a free text message to number 2020 containing "ACTIVE". You will receive a SMS with a link to download and install settings - you will need a WiFi connection to do that. When you have installed the settings send another free text message to 1010 with content "MMS" - this will activate the MMS'es.
MMS
APN: payandgo.o2.co.uk
User: vertigo
Password: password
MMSC: http://mmsc-ac.mms.o2.co.uk:10021/mmsc
MMS Proxy: 193.113.200.195:8080
MMS Max Message Size: 2097152
Tips
- Check remaining allowance - Text BALANCE to 20202
- You can change tariffs once a month by: texting the the tariff code to 21300 or by calling 2202 free from your mobile.
- If you are part way through your current month, your request to switch to a new tariff will take effect on your next renewal date

Your Phone Number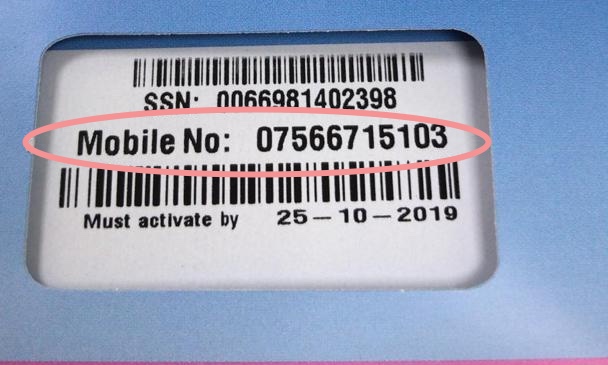 Your phone number is on the Sim Package above the barcode starting 07:
(44) is the country code, the other eleven digits are the number 07566715103.
Calling the number above from the USA, I would dial +44 7566715103 or 011 44 7566715103.

Questions
SMS, iMessage, WhatsApp
Message to +1.703.9534567
Call Sim Support Washington DC, USA.
+1-7039534567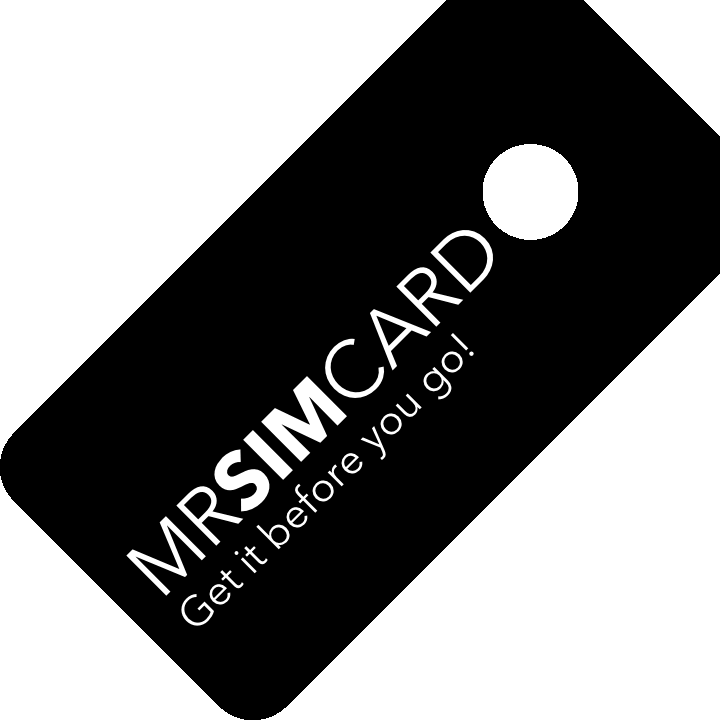 ###