H2O Wireless Data Only Sim Card
Period
Data
Hotspot
Cost
10 dy Data
2 GIG 4GLTE + 2 GIG 2G
NO
$25.00
30 dy Data
5 GIG 4GLTE + 5 GIG 2G
7 GIG 4GLTE + 7 GIG 2G
10 GIG 4GLTE + 10 GIG 2G
NO
NO
NO
$50.00
$70.00
$90.00
The H2O USA Data Only Sim!


Your data is doubled with the Bolt Sim. You get your allotment at 4G LTE and the same allotment at 2G. The H2O Wireless data sim runs on the AT&T USA National network. It supports devices with the following frequencies: 3G GSM (850/1900 MHz), LTE GSM (Band 2/1900 MHz, Band 4/1700 MHz, Band 5/800MHz and Band 17/ 700 MHz).
All plans offer data up to 4G LTE speeds with no throttling and no annual contract. Bring your Smartphone or Data device and we have a sim for it. This sim rocks DATA only in Tablets Smartphones, MIFI devices, Laptops. Pick the size you need, Choose a plan, Power on and Go..
USA MiFi Sim
Our H2o Wireless Bolt Mobile MiFi data sim runs on the AT&T USA National 4G network 850/1900 Mhz. Tethering / Hotspot is not supported unless the sim is used in a Mifi device. If your mifi does not operate 3G/4G on 850/1900 Mhz, you will have EDGE data speed with this sim. Enjoy 3G, 4G, 4G LTE data valid 30 days. Data is of course renewable. Compatible devices include (but are not limited to) : iPad, iPad 3, iPad Air, iPad Mini, Dell Streak 7 tablet, Samsung Galaxy Tab, Tablet, LG G-Slate Tablet, Dell Inspiron Mini 10 4G Netbook, Rocket 3.0 Data Stick, Rocket 2.0 Data Stick, Jet 2.0 Data Stick. Data configuration is usually required. APN - "prodata".
Using this sim in a phone
Yes you can- no problem. Just set the APN via the data profile and away you go.

IOS Devices
Connect to Wi-Fi from your device
Open your web browser and go to boltconfig.com
Install profile and/or delete any existing profiles.

Android Devices
Go to Settings / Wireless & Networks / Mobile Networks / Access Point Names.
Select New APN

Name: BOLT
APN: prodata
Proxy: Not Set
Port: Not Set
Username/Password: Not Set
MCC: 310
MNC: 410
Authentication Type: None
APN Type: Default

Select BOLT as the default profile.
Once complete, you should see the 4G LTE icon pop up on the top right of your device.
If the icon does not appear, power cycle (turn off/on) your device.
If you encounter any issues, feel free to contact customer service department at 1-888-321-6641 for assistance.

Do you need help choosing a sim?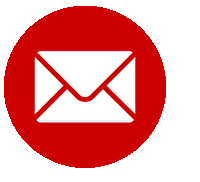 Q. -
Tell us your trip details (e.g. - We are Coming to America! / 7 - 14 days / iPhone X - We need a sim for iPhone and iPad). Can you deliver to my Hotel?
A. -
We will email / text you a solution.
Send us a
Support Request Email
Send us a
Facebook Message
Send us a
WhatsApp Msg. +1-703.953.4567
Send us an
iMessage to iPad/iPhone
Send us an
SMS Message
Tap to Call
+1-703-953-2272
Twitter
See
common questions posted to our Blog
.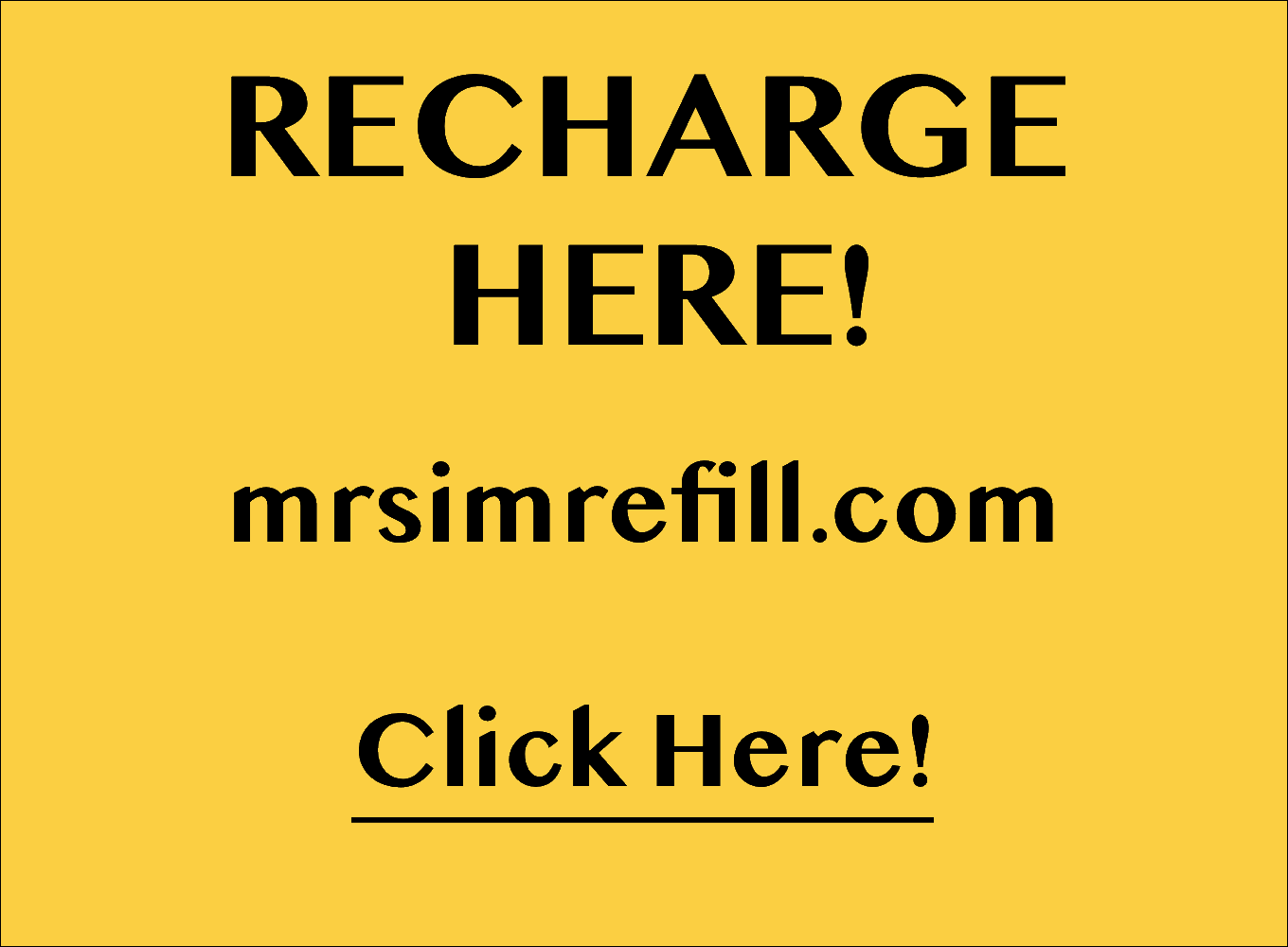 How it Works
1. Order Sim and advise us your arrival date USA.
2. We will activate the line just before your arrival. You will receive an email with the mobile number at activation.
3. Arrive the USA. Insert the sim. Power cycle the the tablet / mifi.
4. Set the APN if necessary.
5. Enjoy.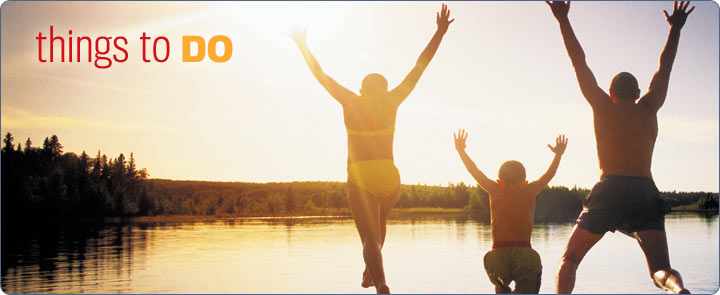 Udvar Hazy Center
The Udvar-Hazy Center in Chantilly, Virginia is the companion facility to the Air & Space Museum on the National Mall in Washington, DC. Opened in 2003, its two huge hangars display thousands of aviation and space artifacts, including a Lockheed SR-71 Blackbird, a Concorde, and the Space Shuttle Discovery. Excellent IMAX theatre. Call for reservations: +1-703-572-4118 or Email them.

H2O Bolt Info
H2O Bolt Customer Service is available at 1-888-321-6641 in the USA.

We have a Crazy Deal USA Unlimited offer available for purchase until December 01, 2017. Get a USA Unlimited sim for $29
.... Get a Crazy Sim Now!