USA TOURIST SIM
No contract / registration / passport necessary. We ship the USA Tourist sim card worldwide.
- Typical shipping time to USA Mainland is 3 to 5 days via USPS (US Post) with tracking.
- Shipping to Asia, Australia, New Zealand, Singapore & Europe takes 10 days via USPS without tracking.
- Upgrade to 2 day FedEx USA for $9.99 and get it fast. Have the sim waiting at the hotel when you arrive
- Customers traveling to Washington (IAD) International Airport can take advantage of our Airport Delivery Service (ADS). Tell us your flight details, travel date and a contact number on date of travel and we will meet you at Starbucks on the lower level at (IAD) with your sim package.[ ..Learn more! ]
15 / 30 DAY PLANS
Period
Intnl
Talk
Text
LTE Data
Cost
15 day
60 Countries
Unlimited
Unlimited
2GB
$25
30 day
50+ Countries
Unlimited
Unlimited
6GB
$30
30 day
75 Countries
Unlimited
Unlimited
15GB
$40
30 day
50+ Countries
Unlimited
Unlimited
Unlimited
$50
30dy US/MX/CA
---
Unlimited
Unlimited
Unlimited
$75


| ORDER YOUR SIM HERE!. | |
| --- | --- |
| | |
High Speed Data
All lines include unlimited 3G data and an allotment of 4G LTE High Speed data.
Personal Hotspot & Tethering
All of these plans include the Hotspot feature so you can share data.



- The $75 plan with (no H) does not support Hotspot.
Unlimited Calls
All lines include unlimited USA calling. Most plans also include unlimited international calling to landlines and mobiles in scores of countries. See the list linked by each plan.
SMS Messaging
All lines include unlimited USA and International text messages. If you are using a smartphone you should certainly be using apps like Skype, Google Voice, Viber, WhatsApp, Pinger and Telegram to enhance your connectivity. We love WhatsApp, iMessage and Viber.
Concierge Express Delivery USA
Overnight and Two Day Express delivery is additional.
We can deliver your sim card directly to your Home, Hotel, Marina via our Express Delivery service Monday - Saturday. When you upgrade to "Hotel Express Delivery" we will do the the following:



Ship your Sim Order to your Hotel via FedEx or USPS Express.
Send you an image of the package and the tracking number.
Send an advisory to the Hotel via Email or Facsimile.

2 Day Express (Mainland USA)- $10 - Buy Now!
Express Overnight (USA / Canada) - $21 - Buy Now!

How it Works
1. Order sim and advise us your travel date.
2. We will activate the line just before your travel and advise the mobile number.
3. Insert the sim. Power cycle the the phone.
4. Set the APN per the Configuration Instructions.
5. Enjoy.
6. Take advantage of $5 Hotel Express Delivery.
7. Refill if you are happy.
For International Customers - Yes we ship sim cards globally. Place your order and we will ship your sim. Mail / FedEx / or even APO, Hotel and Marina delivery.
Europe / Mid East / Pacific Rim - No Problem!
Staying at a Hotel - Take advantage of USA Hotel Delivery. Only $9.99 to Upgrade to Fedex tracked delivery to your hotel nationwide.

Coverage
The USA Tourist sim runs on the network of AT&T or T-Mobile depending on the price plan chosen. Ensure you look at Prepaid service to see the coverage that applies to your sim card.
General rules :
These sims will all work well in the lower 48 states, major cities, Hawaii, the US Virgin Islands and Puerto Rico.
Best plan for Alaska is a sim running on AT&T network.
If you plan an extended driving trip across the country you will be better served with a sim on the AT&T network for higher speed data in remote parts of the country and on the interstate.
AT&T (A)
4G HSPA and HSPA+ : 850Mhz(Band 5) and 1900Mhz(Band 2).
4G LTE: Band 17(700Mhz), Band 5(850Mhz), Band 2(1900Mhz), Band 4(1700/2100Mhz) currently.
T-MOBILE (T)
4G LTE:
1700 MHz & 2100 MHz AWS band 4
1900 MHz PCS band 2 (in re-farmed areas)
Lower 700 MHz band 12 (in development) / in service in selected areas

3G/4G Frequencies (WCDMA):
1700 MHz & 2100 MHz AWS band 4
1900 MHz PCS band 2 (in re-farmed areas)

2G Frequencies (GSM/GPRS/EDGE):
1900 MHz PCS band 2.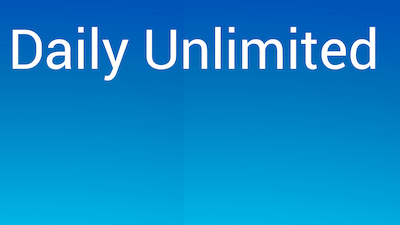 We have a daily unlimited USA sim on AT&T which includes unlimited Talk, Text, 5G Data which is available as a Physical Sim or an eSim.
..learn more and Order here!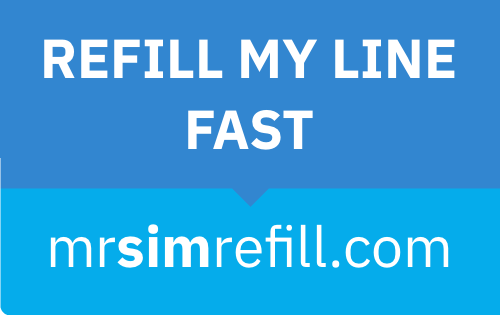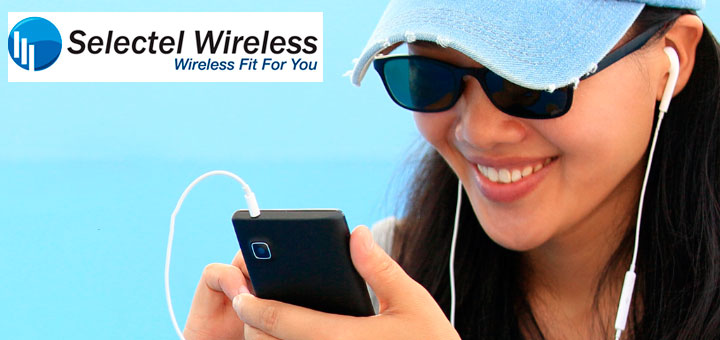 We now offer Selectel Wireless USA which runs on the nationwide Verizon Network. Selectel is LTE only requiring LTE Band 2,4,13 compatible devices.