AT&T Tablet Data Sim Card Offers

Period
Data
Hotspot
Cost
15 Day Data Sim
2 GB
8 GB
YES
YES
$30.00
$55.00
30 Day Data Sim
3 GB
10 GB
18 GB
YES
YES
YES
$35.00
$60.00
$85.00

USA 4GLTE Sims for Tablet Data by AT&T USA

The AT&T USA Unlimited Tablet sim offers quad band 4G LTE, 4G, 3G and EDGE data on the largest 850/1900 Mhz HSDPA nationwide in the USA. This sim will set your Tablet Free. This sim works in the USA, Hawaii, Puerto Rico, and USVI. Our offer now includes FREE Wi-Fi at more than 30,000 AT&T hotspots nationwide! Bring your Tablet and we have a sim for it.
Hotspot - YES - You Can!
AT&T USA Mobility Tablet Data Sim.
AT&T USA Mobility operates 3G/4G/LTE on 850/1900 Mhz HSPA+. If your mifi does not operate 3G/4G/LTE on 850/1900, you will have 3G or EDGE data speed. We have a sim on offer with 2GB 5GB or 8GB of 4G LTE data valid 30 days. You can refill the service monthly.
AT&T USA Data Sim - 2GB / 5GB / 8GB Data!
This sim will work in MIFI devices, tablets, and iPhones. Special Configuration is required for an iPhone. Please let us know if you are using an iPhone so we will send you a data configuration file.
Sim data plan is valid 30 days from activation, and can be renewed by purchasing a data refill. This sim works in the USA, Alaska, Hawaii, Puerto Rico, and USVI.
Network Compatibility
To work on the AT&T PREPAID℠ network, your device should be compatible with one of these GSM network frequencies:

3G WCDMA; UMTS; HSDPA; HSPA+ network – 850; 1900MHz bands 2 and 5 (minimum requirement for nationwide service)
4G LTE network – 700; 850; 1900; 1700; 2100; 2300MHz bands 2, 4, 5, 12, 17, 29, 30, 40, and 66

Where does AT&T have coverage?
AT&T offers service across from coast to coast with no roaming or long distance charges. See our coverage map .
Hotel Express Delivery USA
Overnight and Hotel Express delivery is additional.
We can deliver your sim card directly to your hotel via our Express Delivery service. When you upgrade to "Hotel Express Delivery" we will do the the following:


Ship your Package to the Hotel via DHL, FedEx or USPS Express.
Send you a picture of the package and the tracking number.
Send an advisory to the Hotel via Email or Facsimile.
Upgrade from regular shipping to Express service.

Basic Hotel Delivery - $9.99 - Buy Now!
Overnight delivery - $21.99 - Buy Now!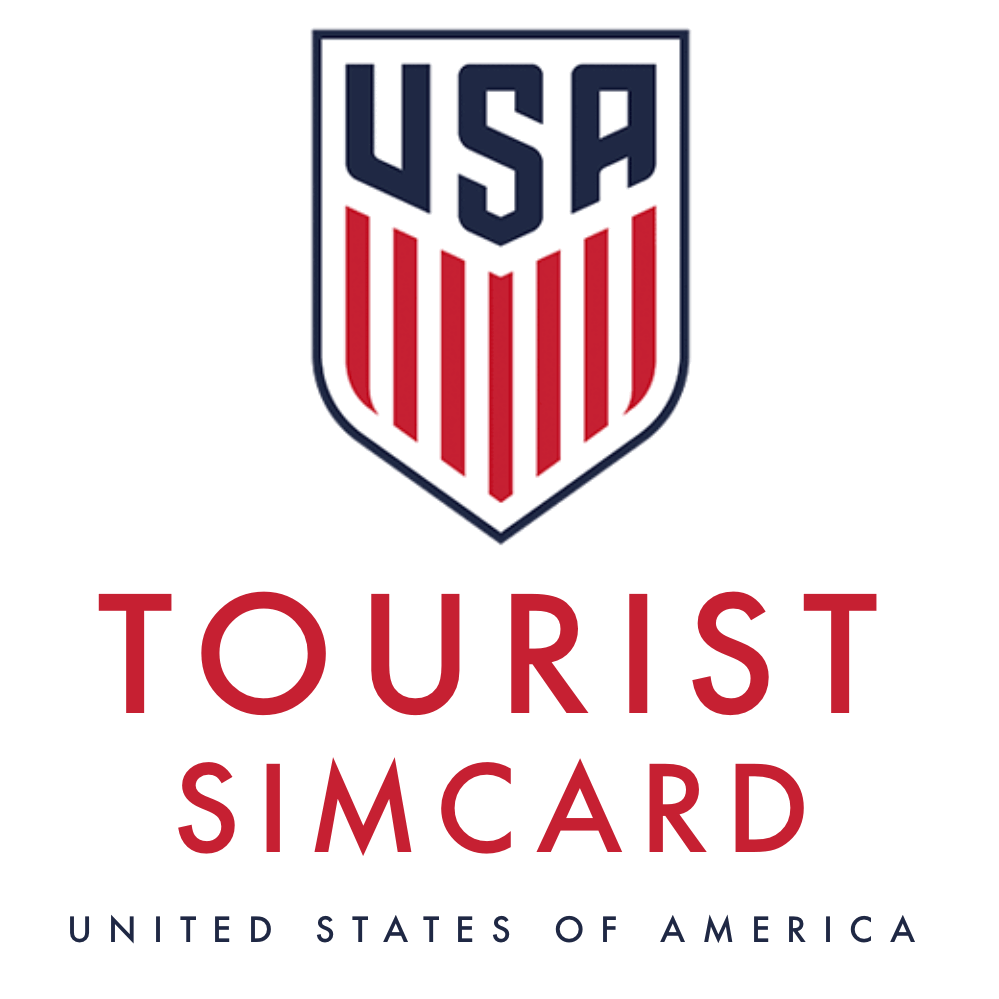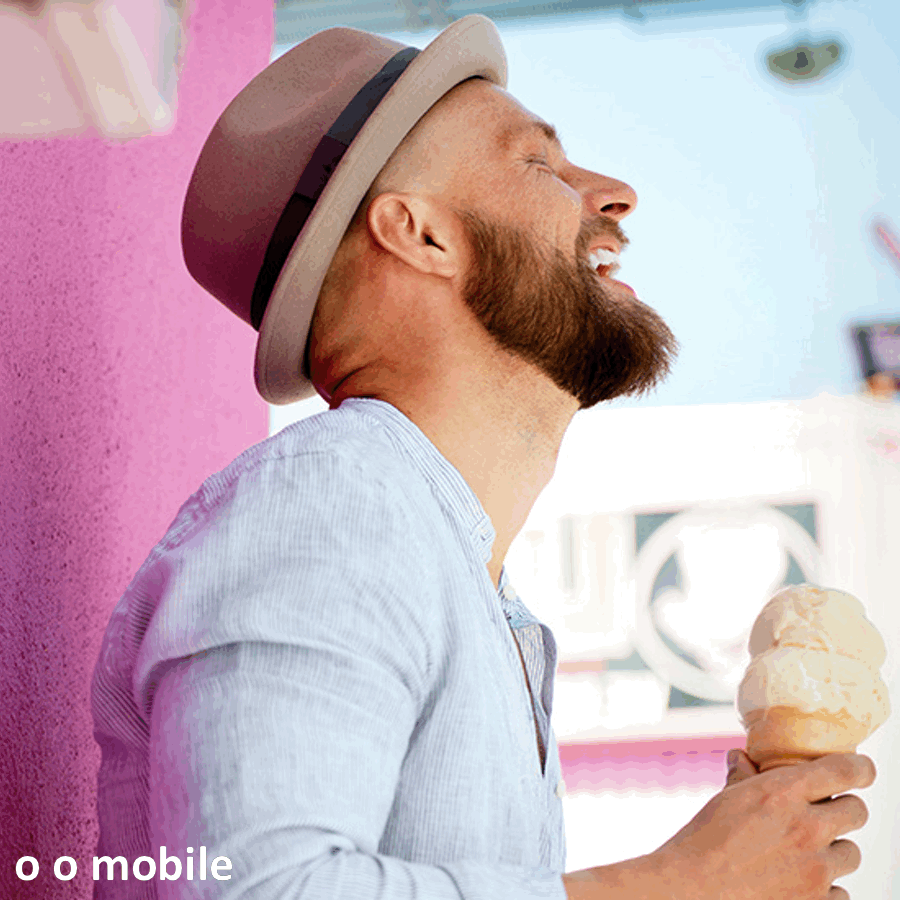 We can't wait to get on the road again. So many great places to see and enjoy. A whole world of experiences await you. Where you are going to next! Go everywhere with @oomobile.
How it Works
1. Order Sim and advise us your arrival date USA.
2. We will activate the line just before your arrival. You will receive an email at activation.
3. Arrive the USA. Insert the sim. Power cycle the the device.
4. Set the APN per the Configuration Instructions.
5. Enjoy.

- Need to recharge your sim? Visit mrsimrefill.com.
What size sim do you need!
The AT&T sim is provided as a triple cut sim. This means that all three sizes are provided in one. You can punch out the sim you need from the sim holder.
AT&T USA Info
Customer care is offered via a local number. Call 1 (800) 901 9878 (24/7) or dial dial 611 from the phone Customer service is of course multi-lingual.
Data Settings
The important settings for your device are listed below. Please contact us via email at support@mrsimcard.com if there is some other setting you think you might need. We are happy to assist in making the thing connect. If you are using this sim in a Tablet or MIFI you will only need the APN "broadband"

Carrier: AT&T USA (With acceleration) (USA)
APN Smartphones: phone
APN Tablets: broadband
User name: leave empty
Password: leave empty
MMSC: http://mmsc.mobile.att.net
MMS proxy:proxy.mobile.att.net
MMS port:80
MCC:310
MNC:410