BVI - iPhone / Android / Blackberry Sim Offers.



Bundles for - iPhone / Android / Blackberry
Plan
Talk
Text
Data
Intnl Calls
Cost
7 day
Incoming Free
Incoming Free
1 Gig 4G Data
$10 loaded
$45
14 day
Incoming Free
Incoming Free
1 Gig 4G Data
$10 loaded
$49
30 day
Incoming Free
Incoming Free
3 Gig 4G Data
$10 loaded
$70
30 day
Incoming Free
Incoming Free
5 Gig 4G Data
$10 loaded
$103
30 day
Incoming Free
Incoming Free
7 Gig 4G Data
$10 loaded
$129
Data ONLY - iPad / iPhone / MiFi
Plan
Talk
Text
Data
Intnl Calls
Cost
30 day
--
--
3 GB 4G Data
-
$70
30 day
--
--
5 GB 4G Data
-
$103
30 day
--
--
7 GB 4G Data
-
$124

**Please note that you must insert the sim into a phone first which is used to subscribe to the data service. Once complete you will insert the sim into a data device and set the APN "ppinternet".
FLOW BVI
FLOW BVI is the best choice for prepaid service in the BVI. Use it to call locally, internationally and to surf the web on the FLOW 4G LTE data network. Order your sim now and get it delivered before you travel. Incoming calls are FREE, Incoming Texts are FREE and data is cheap. There is no good reason you should roam when visiting the BVI. The FLOW sim allows you to "Go Local".
The FLOW BVI sim features unlimited free incoming calls and unlimited free incoming text messages while you are in BVI. The APN for data service is ppinternet.
The sim card will roam worldwide, so you can insert the sim card into your unlocked GSM phone at home prior to travel for testing. Insert sim and turn your phone on. Call your FLOW BVI number from a land line to make sure it rings. FLOW BVI uses the 850Mhz/1900Mhz GSM band so make sure you have a quad band GSM phone ready for your trip.
VACATION Phone & BVI local Sim - Alcatel A510A Package

Get an Unlocked Quad band Worldphone with:
- Flow BVI Sim with $20 loaded.
- Enjoy Free incoming Calls & Text and cheap outbound calls.

Stay in contact with family and friends with this Alcatel A510A unlocked world phone, featuring a lithium-ion battery that delivers up to 12 hours of talk time. You have a solid little phone that works well on the Flow Caribbean Network. Its all you need for Caribbean calling. Phone supports EDGE and 3G connections.



BVI Phone & Sim - $20 loaded - $59
Using your Service
To place a local call in BVI: Dial 284 + area code + phone number
To place an international call from BVI: Dial 00 + country code + area code + phone number. For example - to call The Hilton London Kensington Hotel in the UK, dial 0044.2076033355 or +44.2076033355
To place a call from BVI to the USA: Dial +1 + (area code) + phone number. For example - to call MRSIMCARD, dial +1703-9532272

How do people reach me?
They just dial your number as usual +1-(country code)xxx-xxxx e.g. +1-284-545-9624. The call will be billed to them at their local rates. They are placing a call to the Caribbean. You have free incoming calls in the British Virgin Islands.
Call Rates
Incoming calls and text messages - UNLIMITED FREE.
Local calls - $0.20USD to other FLOW or Landline, $0.35USD to other BVI Carriers.
International calls to USA - $0.30USD- 8AM-6PM, $0.25USD- 6PM-8AM, $0.20USD- Sat/Sun, .
Text - $0.10USD - Local, $0.20USD - International (See FLOW Tariff).


Your Phone Number
Your phone number is written on the SIM. It's the number written in Black Marker:
(284) is the area code, the other SEVEN digits are the number XXX-XXXX
To call the number above from the USA or Canada, I would dial 1-284 545 9624 or from Europe - 001-284 545 9624.
Other ways to find your number:

Send an SMS to 126. In the SMS type "whoami"

FLOW BVI Data Services
FLOW 4G, the fastest, most advanced mobile network in the FLOW Caribbean. Download music, movies, apps and more at the speed of life—up to 60X faster than 2G. Share pictures, videos, texts and email on the go, easily and instantly. And with bigger data plans and lower data costs, you get more mobile internet for less with FLOW 4G.

Prepaid Data Service
Prepaid 4G LTE data service will work in your unlocked iPhone, iPad, Smartphone..etc. Mini / Micro / Nano sims are available.
Upon arrival in the BVI, you should power on the phone and connect to FLOW. Please note that the USVI (USA) is close by and your phone can also pick up an AT&T tower on the USVI. If you connect to AT&T on the FLOW sim, you are roaming which means you will consume the cash on your line at a higher rate. Just connect to FLOW and it will be alright.
Please dial *129# from the device upon arrival in BVI to subscribe to data. Follow the onscreen menu to complete the process. Once you are properly subscribed, the network will confirm via sms or via onscreen display. At this point you should set the device APN.
The APN is
ppinternet
.
The apn for MMS is ppmms.
The appropriate amount will be deducted from the balance loaded on your line.
Tethering with your iPhone is now supported by the FLOW network.
Hotel / Marina Delivery BVI
We can deliver your sim card directly to your BVI hotel or Marina Office. With "Island Delivery" your order will be dispatched to your hotel and we will notify the hotel / Marina that the package is on the way. Your order will await for your arrival. Upgrade from regular shipping to Express service.

Please understand that your order is shipping via Fedex to the island location. It will not get there tomorrow! An order placed Monday - Friday before 1400 EST with Island delivery will receive priority processing for same day dispatch. Expect 2 to 3 days for arrival at the Island destination. We will provide you FedEx tracking and a fax / email will be sent to the recipient. Please ensure you provide a proper address and contact info under delivery or in special request section in the shopping cart.

Express Island Delivery - $39.99 - Buy Now!

Emergency Numbers
Off Shore
Virgin Islands Search & Rescue (VISAR) Phone 767 or 284-499-0911 (if outside the BVI, put 284 before 499)
If you have a foreign cell phone that has not worked in the BVI, it will work if you dial 767 or 911.
Ask for Fire & Rescue and tell them you need VISAR's assistance.
On Shore
Police 999 or 911 Fire or Ambulance 999
Emergency Operations Centre 494-4499
DIVING EMERGENCIES
Call on VHF Ch 16 - "Nearest dive boat, we have a diving accident". State location, boat name and problem. If no immediate response,
Call VISAR on VHF Ch 16.
If phone available, dial 999, 911 or VISAR at 767. Check out the resources available at the BVI Tourism resource centre.
For any emergencies involving U.S. citizens, please contact the American Citizens Services Unit of the U.S. Embassy's Consular Section. We are located at Wildey Business Park, St. Michael, Barbados.
For after-hours emergencies, call 1-246-227-4000 and ask for the duty officer.
For emergencies during business hours, call 1-246-227-4000 and ask for the American Citizens Services Unit.
For routine inquiries, call 1-246-227-4193 between the hours of 2 p.m. and 4 p.m., Monday through Friday (excluding U.S. and Barbados holidays). You may also send us an email at BridgetownACS@state.gov or reach us by fax at 1-246-431-0179.
Do you need help choosing a sim?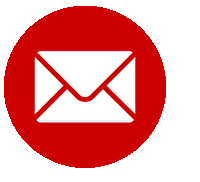 Q. -
Tell us your trip details (e.g. - We are Coming to America! / 7 - 14 days / iPhone X - We need a sim for iPhone and iPad). Can you deliver to my Hotel?
A. -
We will email / text you a solution.
Send us a
Support Request Email
Send us a
Facebook Message
Send us a
WhatsApp Msg. +1-703.953.4567
Send us an
iMessage to iPad/iPhone
Send us an
SMS Message
Tap to Call
+1-703-953-2272
Twitter
See
common questions posted to our Blog
.
How it Works
1. Order Sim and advise us your Travel date.
2. We will Fund the line 2 days before your arrival by adding money to it.
3. Arrive BVI. Insert the sim and power phone.
4. If you have a data plan dial the USSD code provided to activate.
5. Set the APN to "ppinternet".
6. Enjoy.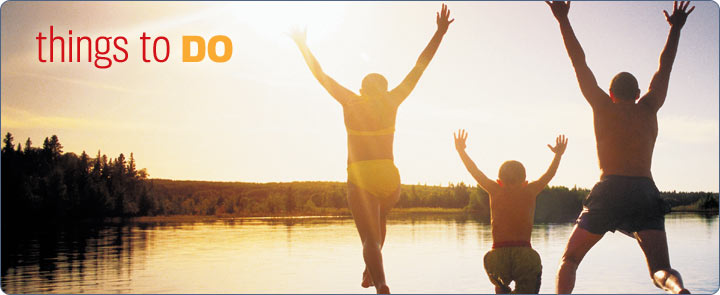 Pusser's Roadside Pub
Take a Load Off - Main Street, Across from the Ferry Dock, Road Town -(+1 284-494-3897). Caribbean drinks. pusser's is a BVI staple, and while it's a bit of a touristy spot, it doesn't fail to deliver tasty food and some great island cocktails. Grab yourself a formidable rum punch here, or go for a bit of a throwback with a real British Navy Grog. Buy an iconic Pusser's tin mug and take it home with you!
Check your Balance
Q: How can I check my prepaid balance and expiration date?
Check balance - Dial *120# and "send"
or Dial *129# and send, then choose Option 1.
Sim Expiration - Dial *124# and "send"

Q: What is top up expiration?
A: The dollar amounts that you top up to a mobile prepaid account may expire if not used within a certain period of time. FLOW's mobile prepaid top up duration is 90 days for any top up amount or denomination.
Q: How can I extend the duration of my prepaid dollar balance?
A: Any time you top up your account, the validity of your dollar balance will be extended for another 90 days.
Q: What happens after my dollar balance expires?
A: Once the entire dollar balance has been used or has expired, you can still receive calls and texts, recharge your account, contact customer care and make calls to public emergency numbers. FLOW will keep your number active for up to 270 days from the date the account balance expires. After that, the number will be disconnected and eventually reassigned to another customer.
Q: Do I receive any notification before my balance will expire?
A: Yes, you receive SMS messages to inform you that your balance will soon expire and that you should top up your account.
FLOW BVI Info
Customer care is offered via a local number 1 800 804 2994. Customer service is of course multi-lingual. From the mobile - dial 100 for English language support.
There is a FLOW store on Fleming Street in Road Town, Tortola and a location in The Valley on Virgin Gorda.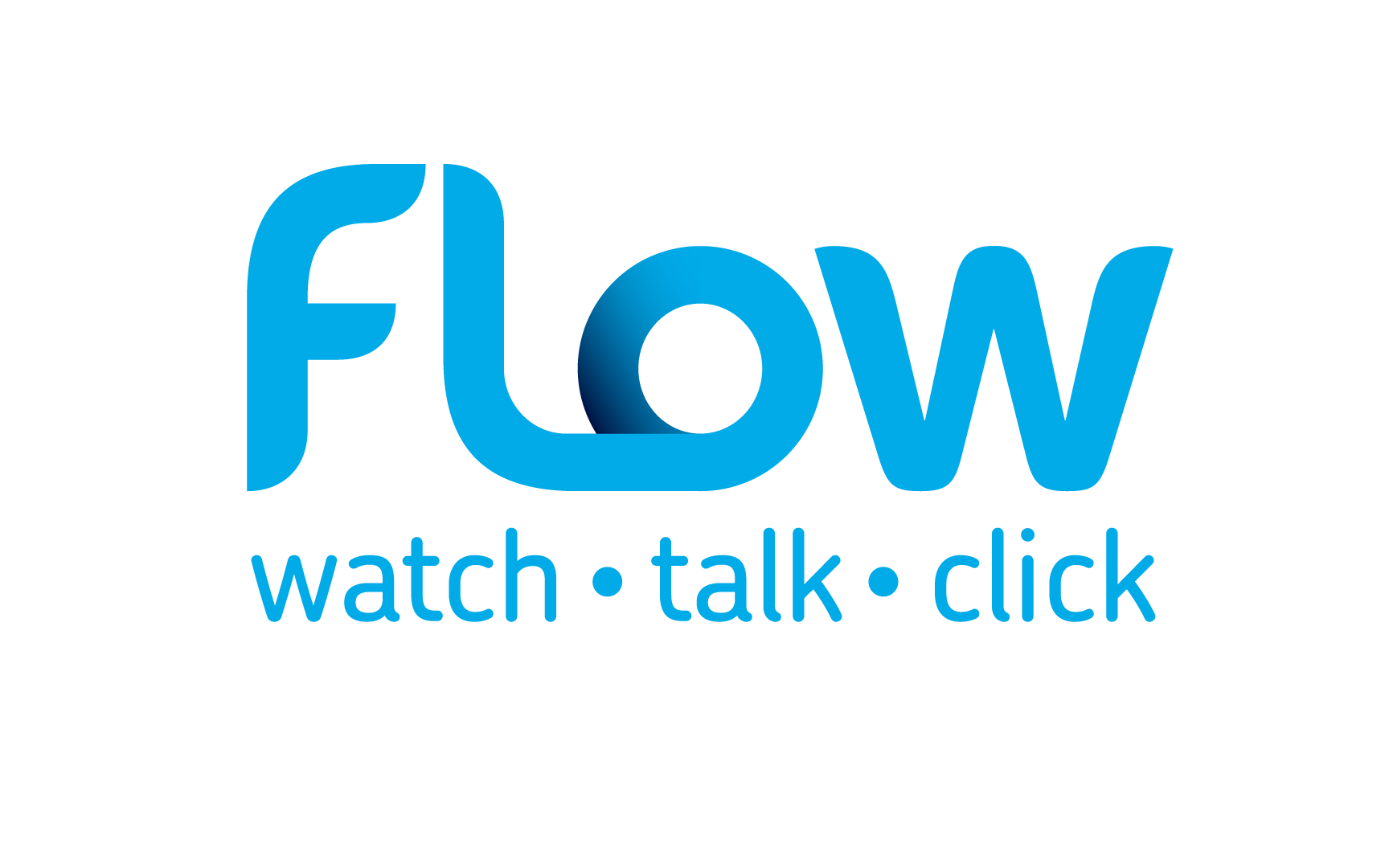 Island Info Links
- Book your
BVI Sailboat - BVI BOUND
with people who know!
Contact Us
Contact Customer Care at +1-703-953-2272 or +61261452511 or +44.7700304300 from your wireless phone.
You can also send an email to Sim Support.
Please follow us on Twitter.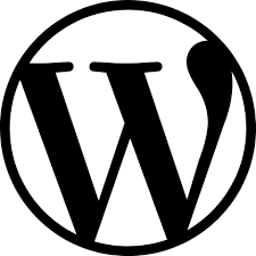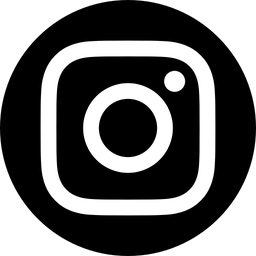 Access voicemail.
Dial *123 and press SEND.
If you have already set up your voicemail you will hear "Welcome to the message centre please enter your passcode".
If you are accessing voicemail for the first time you will hear "Welcome to your message centre, I will be helping you to set up your own personal mailbox". The first time you call your voicemail your temporary passcode will be 1234 and you can change it to a passcode with 4-10 digits of your choice using the menu.

Each of the BVI has its own special beauty, character and legends. Discover the magic of the BVI. - ...Let's Go!

Listen to ZBVI AM Radio live
online from Road Town. ZBVI is the principal commercial and only AM radio station in BVI.