BTC Bahamas Sim (now with 4G LTE Data).



Plans for iPhone / Android / Smartphones / Blackberry
Period
Included Data
Talk / Text + International
Cost
10 Day Plan
1 GB 4G
FREE incoming Calls / Text + $10 inc. Rates
$30
30 Day Plan
2 GB 4GLTE
FREE incoming Calls / Text + $10 inc. Rates
$35.50
30 Day Plan
6 GB 4GLTE
FREE incoming Calls / Text + $10 inc. Rates
$49.50
30 Day Plan
15 GB 4GLTE
FREE incoming Calls / Text + $10 inc. Rates
$60.25
Data Only Plans for iPad, Tablets, MiFi
Period
Included Data
N/A
Cost
30 Day Data Only
2GB 4GLTE
Must activate data plan in a phone first.
$30 Note*
30 Day Data Only
6GB 4GLTE
Must activate data plan in a phone first.
$40 Note*
30 Day Data
15 GB 4GLTE
Must activate data plan in a phone first.
$50 Note*
The BTC Bahamas "Sunshine Sim Deal" includes:
- Unlimited Free Incoming calls on the BTC 242 number
- Unlimited Free Incoming text on the BTC 242 number
- Local calls are $0.33c/min peak, and local texts are $0.05c/text.
You can subscribe to BTC Bahamas data service and surf the web from your unlocked iPhone, Windows phone, Blackberry, iPad... etc. We can help you make it work. Just make certain it is unlocked. If you prefer data only; we can accommodate you. Give us a call and we will help get you sorted out.

** Please note that you will insert this sim into a phone and from the phone subscribe to data. After subscribing to data you can insert the sim into a data device / Modem and set the APN - internet.btcbahamas.com. You must register the device IMEI if you plan to use data in the Bahamas.
BTC Combo Plans (NEW)
BTC COMBO PLANS
$3.49*
$9.99*
$29.99*
DURATION
1 DAY
7 DAYS
15 DAYS
BTC TO BTC CALLS

UNLIMITED

BTC TO BTC TEXT
WHATSAPP
Calls, Text, Pictures, Videos
DATA
500MB 4G LTE
2GB 4G LTE
15GB 4G LTE
MINS TO USA & CANADA
100
500
1000
ROLL OVER DATA
*Bahamas Vat 7.5% is additional.
To activate a combo plan dial *203#
MENU
Active Captain
|
How it Works
|
BTC Rates
|
Bahamas Data
|
Device Registration
|
Info for Sailors
|
Using Wirie Pro
|
BTC Sim Size
|
What is BtC Prepaid?
|
Check Balance
|
Keep Sim Alive
|
BTC Roaming
|
Topup
|
Contact BTC
Our BTC Bahamas sim card comes either empty or loaded with USD $10 or $40 and possibly with a data or blackberry feature included. The BTC Bahamas sim features Free incoming calls and text and low cost outgoing calls and text messages while you are in the Bahamas. The sim card will roam overseas, but you must activate the sim card first in the Bahamas. We will topup your sim card just before your arrival in the Bahamas to light up your sim card. You can then subscribe to data, and away you go!.

The frequencies that BTC uses are: 850 and 1900 MHz for Voice; 850 MHz for HSPA Data, and 700 MHz for LTE, so make sure you have a compatible GSM phone ready for your trip. We have them available with a sim included if needed. See below


Alcatel A510A with BTC Bahamas Sim.

Only $49.99 Unlocked from Mrsimcard


The "Alcatel A510A" is a compact unlocked GSM phone with a BTC Sim plus $10 cash included. This unlocked phone works all over the world and is a great choice for simple communications without too much cost.

Data capable 3G, Candy bar Phone, includes BTC Bahamas Sim and cash loaded at activation.

$49.99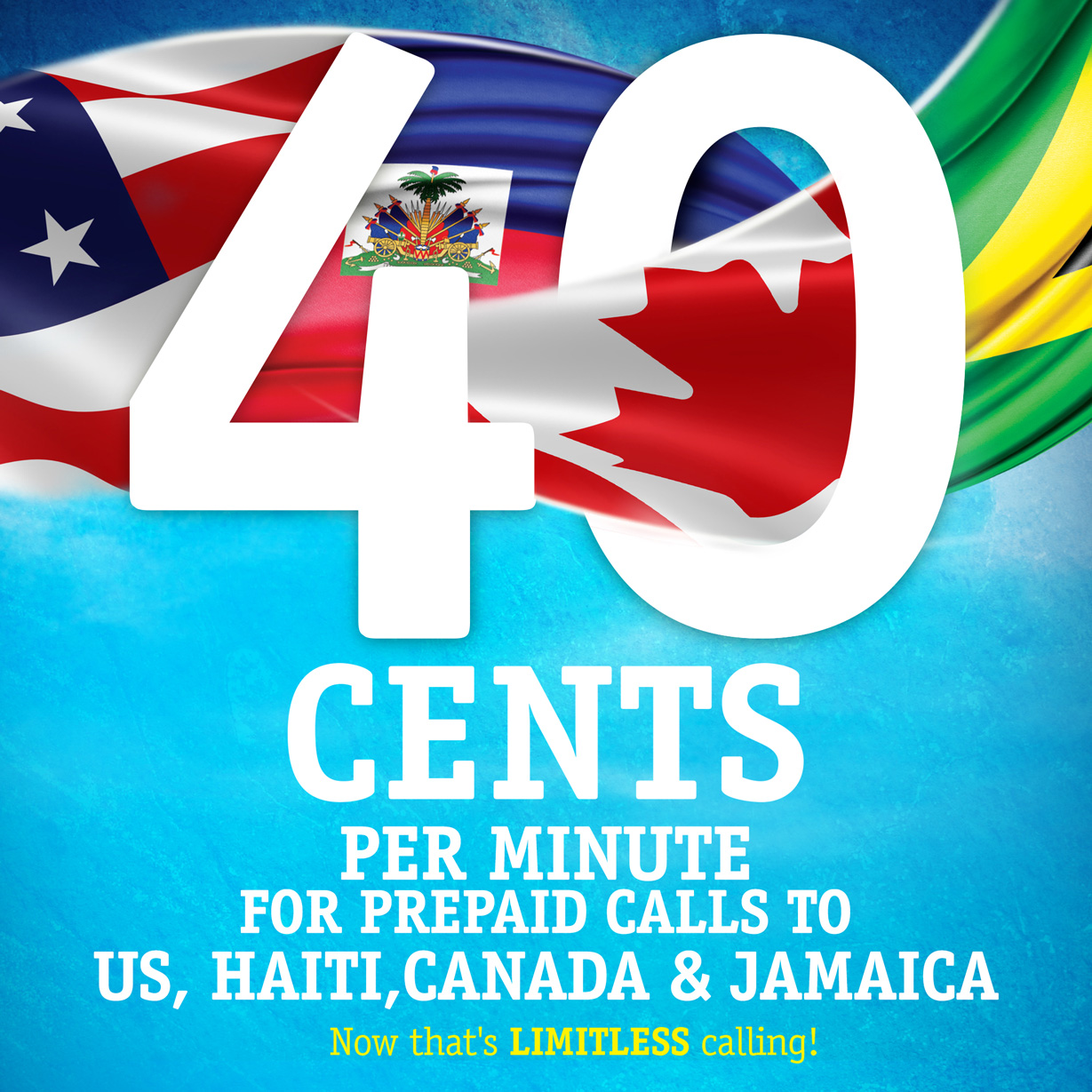 How it Works
1. Order Sim online. We will ship it to you from Washington DC.
2. We will activate the line and add airtime to it 2 days before you travel to the Bahamas. Look for the scheduling email from us.
3. Please provide us your device IMEI so we can register it with BTC before you arrive. This will allow you to subscribe to data from your device.
4. Insert the sim. Power cycle the the phone.
5. Start the data service by dialing the code provided to start data.
6. Configure data and Enjoy!
-- Note - Activation issues - Latest update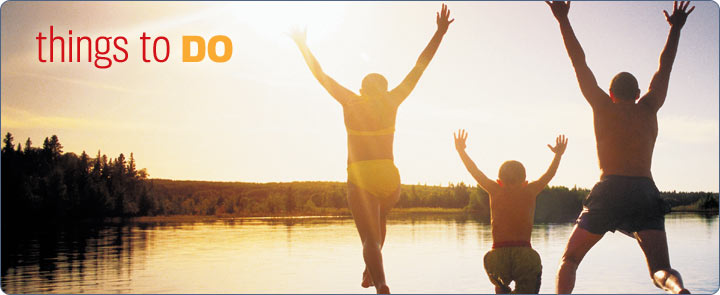 Sunset Bay Marina & Anchorage
Pull in to Sunset Bay Marina & Anchorage - Convenient and easy location to get in and out of. Well maintained, good Wifi, water and electric above average, very clean restrooms and showers, crew lounge and bicycles are provided for. The marina is also in an ideal location across the street from downtown Stuart. Good restaurant and bar on property (Sailor's Return).
Shipping address:
Sunset Bay Marina & Anchorage
615 SW Anchorage Way, Stuart, FL 34994.
Reservations:
Call +1-(772) 283-9225 or Send an Email
Active Captain:
Sunset Bay Marina Listing.


Chat to mrsimcard via iMessage from:
IPAD/IPHONE | MAC/PC | SKYPE | TELEGRAM
WHATSAPP: +17039534567 |

Contact Us
Contact Customer Care at +1-703-953-2272 or +61261452511 or +44.7700304300 from your wireless phone.
You can also send an email to Sim Support.
Please follow us on Twitter.