BTC Bahamas Sim (now with 4G LTE Data).



The BTC Bahamas "Sunshine Sim Deal" includes:
- Unlimited Free Incoming calls on the BTC 242 number
- Unlimited Free Incoming text on the BTC 242 number
- Local calls are $0.33c/min peak, and local texts are $0.05c/text.
You can subscribe to BTC Bahamas data service to surf the web from your unlocked iPhone, Windows phone, Blackberry, iPad... etc. We can help you make it work. Just make certain it is unlocked. If you prefer data only; we can accommodate you. Give us a call and we will help get you sorted out.

** Please note that you will insert this sim into a phone and from the phone subscribe to data. After subscribing to data you can insert the sim into a data device / Modem and set the APN - internet.btcbahamas.com. You must register the device IMEI if you plan to use data in the Bahamas.

1. To make it all work you should find the data plan or combo plan that works for you.
2. Note that the plan cost does not include 7.5% BTC VAT
3. Consider that you will need/ want extra cash on the line for talk and text
4. Select the airtime amount that will cover the plan you need
5. Sim card is $26.99 and activation service charge is $4.99 additional.

Order ships from Washington DC.
Data Only Plans for iPad, Tablets, MiFi
Period
Data
Rollover
Auto Renew
Talk / Text + International
Cost
30 Dy
2GB 4G LTE
Yes
Yes
---

$10.00

30 Dy
6GB 4G LTE
Yes
Yes
---

$25.00

30 Dy
15GB 4G LTE
Yes
Yes
---

$35.00
BTC Combo Plans (NEW)
BTC COMBO PLANS
$3.49*
$9.99*
$29.99*
AIRTIME
$10
$10
$10
DURATION
1 DAY
7 DAYS
15 DAYS
BTC TO BTC CALLS

UNLIMITED

BTC TO BTC TEXT
WHATSAPP
Calls, Text, Pictures, Videos
DATA
500MB 4G LTE
2GB 4G LTE
15GB 4G LTE
MINS TO USA & CANADA
100
500
1000
ROLL OVER DATA
*Bahamas Vat 7.5% is additional.
Overage rates: 0.33/min peek; 0.15/min off-peek; 0.20/min weekend; 0.05 per sms.
Overage rate USA & Canada: 0.40/min; 0.16/SMS.
To activate a combo plan dial *203#
***IMPORTANT - Please understand that loading cash to the line does not automatically load a plan to the line. You must choose a plan using the *203# menu. If you consume the cash loaded to the line before you subscribe to a plan you will have to add some more cash to the line to pay for your plan.
MENU
Active Captain
|
How it Works
|
BTC Rates
|
Bahamas Data
|
Device Registration
|
Info for Sailors
|
Using Wirie Pro
|
BTC Sim Size
|
What is BtC Prepaid?
|
Check Balance
|
Keep Sim Alive
|
BTC Roaming
|
Topup
|
Contact BTC
Our BTC Bahamas sim card comes either empty or loaded with USD $10 and possibly with a data or blackberry feature included. The BTC Bahamas sim features Free incoming calls and text and low cost outgoing calls and text messages while you are in the Bahamas.
Get yourself a BTC Bahamas sim before you set off for the Bahamas. Skip the long lines at the store and get connected in advance. You are going on vacation after all!

The sim card will roam overseas, but you must activate the sim card first in the Bahamas. We will topup your sim card just before your arrival in the Bahamas to light up your sim card. You can then subscribe to data, and away you go!.

The frequencies that BTC uses are: 850 and 1900 MHz for Voice; 850 MHz for HSPA Data, and 700 MHz for LTE, so make sure you have a compatible GSM phone ready for your trip. We have them available with a sim included if needed.


Activating the plan upon arrival in the Bahamas
At this point you have received your sim; you have completed online registration; you have sailed or flown to the Bahamas and are ready to activate service.
Insert the sim into the phone (lets assume iPhone) and power on the phone. The phone comes alive and picks up the BTC Network.
1. Confirm you have cash loaded to the line by dialing *201# and press send. You should have a cash balance that will cover the cost of the plan you want by 10% or more.
2. Dial *203# and press send to start activation process. A USSD menu will appear prompting you to select English or Creole. Tap REPLY, enter "1" in the box and tap REPLY again
3. At the next screen you will have the option to choose a DATA plan (option 2) or a COMBO plan (option 3).
4. Tap REPLY, enter "2" for DATA plan or "3" for COMBO plan and tap REPLY to continue.
5. Tap REPLY, enter the number corresponding to the plan you want and tap REPLY to continue.
6. Tap REPLY, enter "1"and tap REPLY to continue.

Final note - The process will time out if you take too long. Just check the balance *201# and do it again a bit faster this time.
$99.99 from Mrsimcard


4G LTE Data, Bluetooth, Speakerphone, Hotspot Capable

It runs on the Android 4.2 Jelly Bean operating system for nimble performance, whether you're checking email, going online, or instant messaging. The large 4" diagonal TFT touchscreen display brings everything to life, whether you're viewing photos, checking out your social networks, or browsing the Web. It also features dual SIM card slots, which gives you the freedom to access two different phone numbers simultaneously--with just one device!

What can it do for me? A 5 megapixel camera complete with a 720p HD video recorder lets you capture those spontaneous moments. And thanks to its built-in Wi-Fi and wide 3G and 4G network coverage, using your favorite apps, checking in on Facebook or Twitter, and catching up on what's hot on the Web is made easy--and fast--from anywhere.

What's in the box?
BLU Advance 4.0 phone
lithium-ion battery
headphones
Phone case
car charger
screen protector
BTC SIM card with $10 loaded.
This is an excellent choice for global use as well as for hotspot.




Alcatel A510A with BTC Bahamas Sim.

Only $59.99 Unlocked from Mrsimcard


The "Alcatel A510A" is a compact unlocked GSM phone with a BTC Sim plus $10 cash included. This unlocked phone works all over the world and is a great choice for simple communications without too much cost. This phone boasts 4.2 hours continuous talk time and 18.5 days standby.

Data capable 3G, Candy bar Phone, includes BTC Bahamas Sim and cash loaded at activation.

Wireless Technology:
UMTS/HSPA+ 850/1900/2100MHz
GSM/GPRS/EDGE 850/900/1800/1900MHz


Productivity:
Calendar - Yes
Alarm clock - Yes
Call waiting - Yes
Caller ID - Yes
Personal organizer - Yes
Address book email, birthday, multiple phone numbers, address

$59.99
Ask Mr. SimCard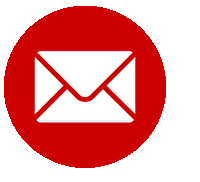 Need help choosing a sim?
Send a Support email
or send an iMessage / SMS to
"Sim Support"
or send a tweet to
@mrsimcard
or send a WhatsApp Message to
+1-703-953-4567
with your trip details (e.g. - Coming to America! / 14 days / iPhone X - need a sim).
"Mr. Simcard" will email / text you a solution.
See
common questions posted to our Blog
.

Follow Us.
. Tweet to
@mrsimcard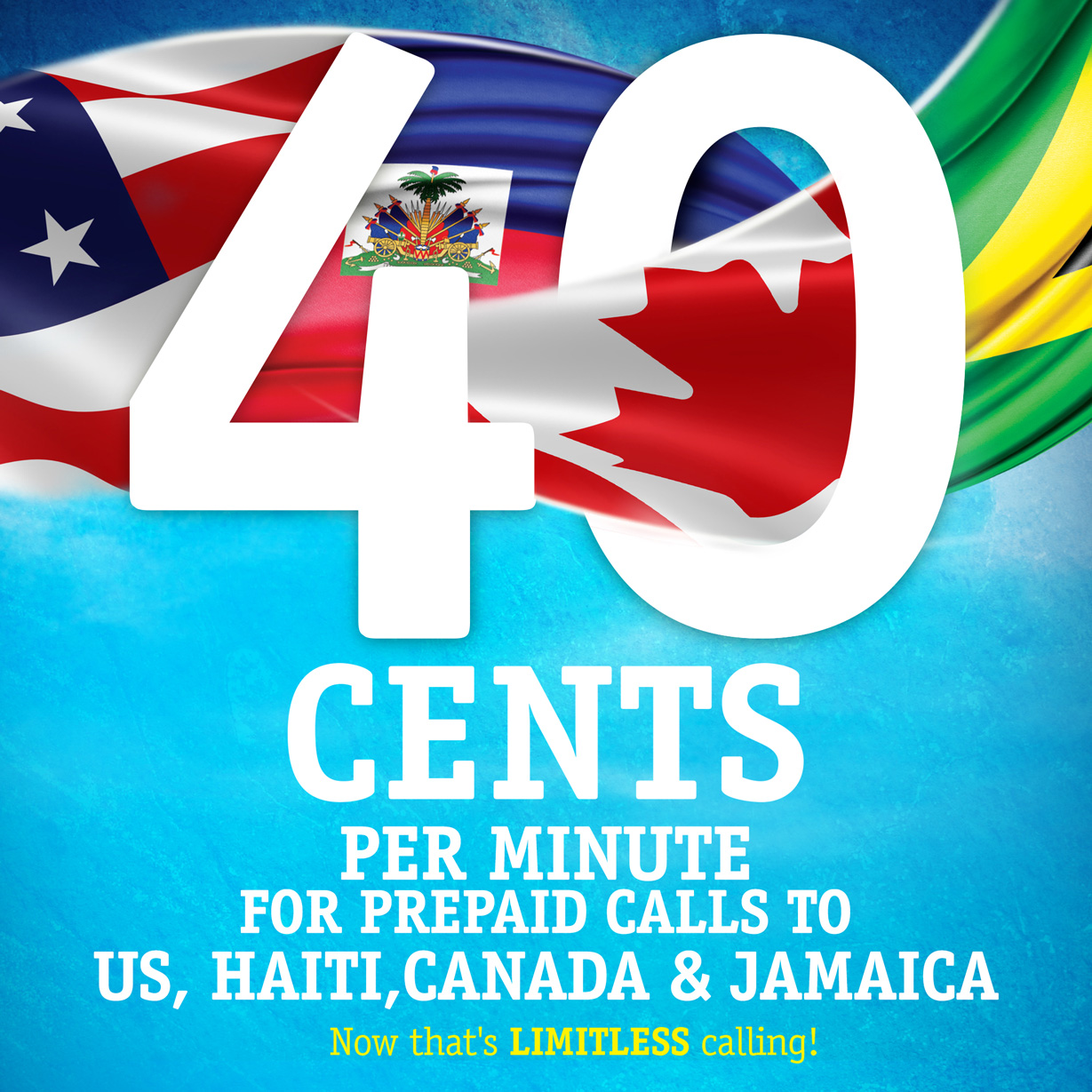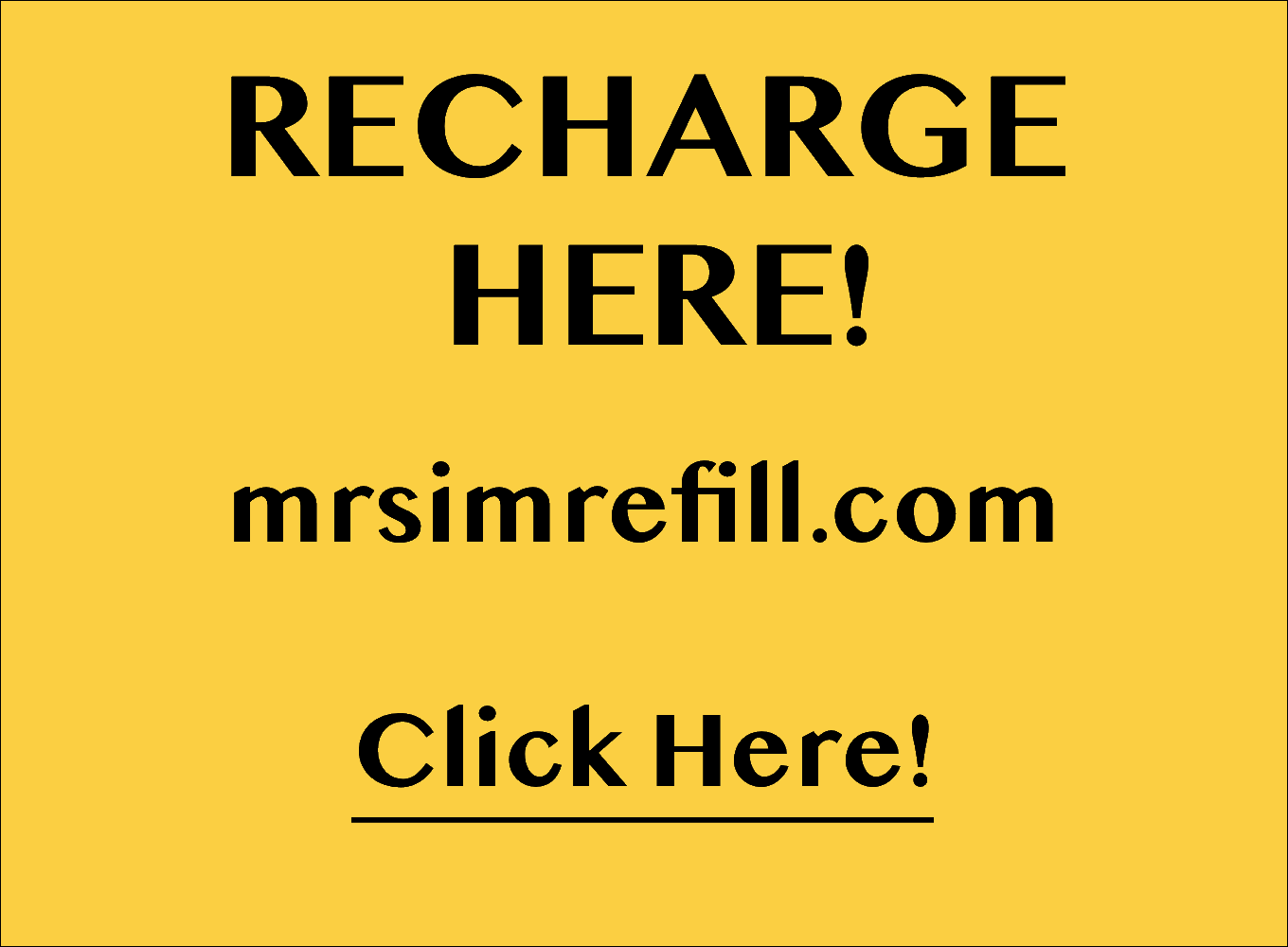 How it Works
1. Order Sim online. We will ship it to you from Washington DC.
2. We will activate the line and add airtime to it 2 days before you travel to the Bahamas. Look for the scheduling email from us.
3. Please provide us your device IMEI so we can register it with BTC before you arrive. This will allow you to subscribe to data from your device.
4. Insert the sim. Power cycle the the phone.
5. Start the data service by dialing the code provided to start data.
6. Configure data and Enjoy!
-- Note - Activation issues - Latest update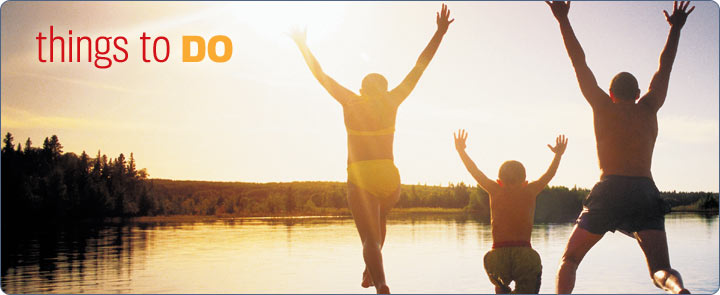 Sunset Bay Marina & Anchorage
Pull in to Sunset Bay Marina & Anchorage - Convenient and easy location to get in and out of. Well maintained, good Wifi, water and electric above average, very clean restrooms and showers, crew lounge and bicycles are provided for. The marina is also in an ideal location across the street from downtown Stuart. Good restaurant and bar on property (Sailor's Return).
Shipping address:
Sunset Bay Marina & Anchorage
615 SW Anchorage Way, Stuart, FL 34994.
Reservations:
Call +1-(772) 283-9225 or Send an Email
Active Captain:
Sunset Bay Marina Listing.


Chat to mrsimcard via iMessage from:
IPAD/IPHONE | MAC/PC | SKYPE | TELEGRAM
WHATSAPP: +17039534567 |

Contact Us
Contact Customer Care at +1-703-953-2272 or +61261452511 or +44.7700304300 from your wireless phone.
You can also send an email to Sim Support.
Please follow us on Twitter.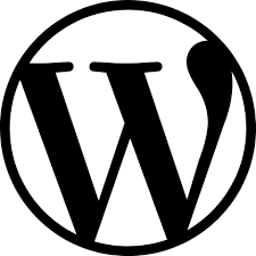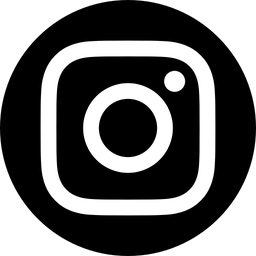 -
Explorer Charts
is accurate and up-to-date navigational data supplied by Monty and Sara Lewis and their experienced Research Team.
-
AuspiciousWorks
- Your top choice for Communications Systems installation for HF/SSB, VHF, Inmarsat, satellite phones...