Ordering Instructions

1. Select your sim and click "Buy Now" to place an order.
2. In the cart - Select "Make my sim a Nano or Micro" if necessary.
3. Add Express shipping as necessary. We ship worldwide as well as to your hotel for arrival.
4. Complete your order and we will schedule your activation and ship your sim.

You may pay by credit card, Amazon or Paypal only. All Express orders are shipped via USPS Express, FedEx Express or FedEx Ground.

If you have questions about the handsets, or sim cards on offer, please email support@mrsimcard.com, or send a iMessage to Support or Call us on +1-703-953-2272.

Unlimited Addons

MRSIM WorldTalk
: Add Unlimited calls to landlines and mobiles in Australia, China, Hong Kong, Singapore, New Zealand, Canada, Mexico, Israel, Europe, India, UK, Netherlands, France with MRSIM Worldtalk Addon. Just dial the access number and place your international call - Unlimited Valid 15 days.
1.
15 days Unlimited - $15.00 - Add it now
.
2.
30 days Unlimited - $20.00 - Add it now
.
USA "Honolulu - Unlimited" with $10 International Talk + Text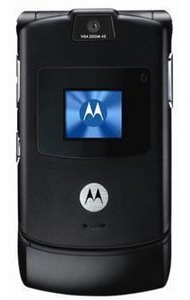 Motorola V3 valid 30 days Talk/Text
Combine a sweet little phone on the largest GSM network in the USA and include Unlimited USA Talk, Unlimited USA / International text $10 for international calling and you have "Honolulu". Buy "Honolulu" and tell us when to start the service. We will ship it and activate for your arrival in the USA. Enjoy!
Package Price $69.99 -