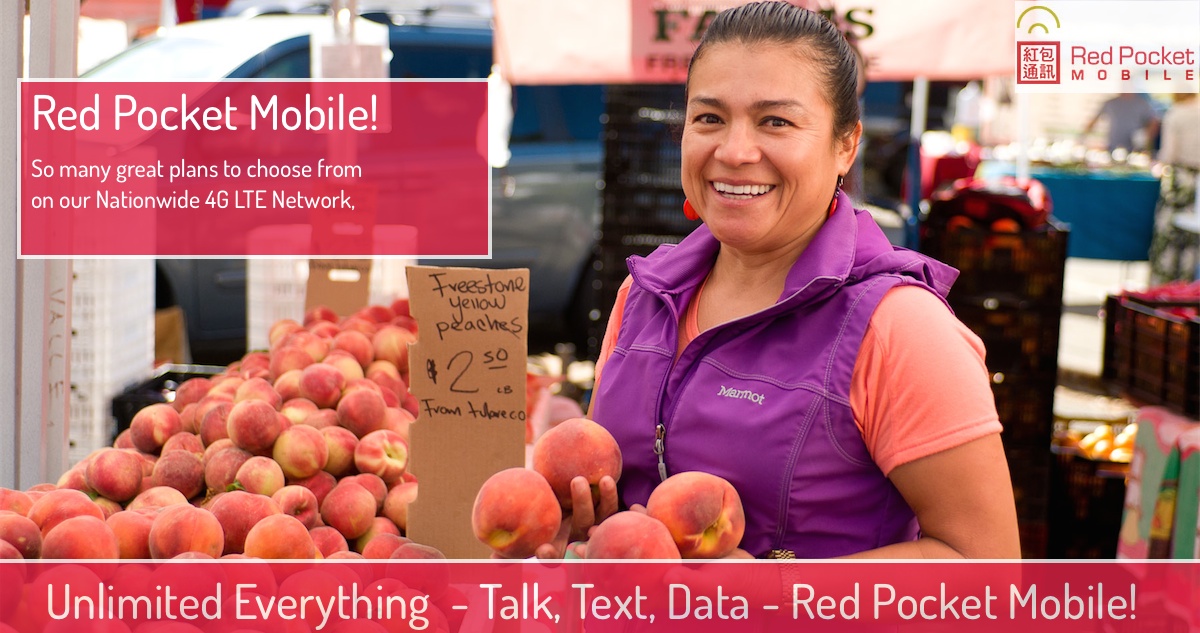 Red Pocket Unlimited (Pink).
The Red Pocket USA "Unlimited Offer" includes unlimited USA Talk, unlimited Global Text, unlimited MMS, unlimited data with 1GB of 4G LTE data. Plan also includes up to 200 Minutes FREE International Long Distance (depending on destination). This sim enjoys unrivaled coverage in the USA on the largest GSM network in the country.

Red Pocket Mobile for: 15 Days - $54.99 -Buy Now | 30 Days - $59.99 -Buy Now

Unlimited Addons

MRSIM WorldTalk
: Add Unlimited calls to landlines and mobiles in Australia, China, Hong Kong, Singapore, New Zealand, Canada, Mexico, Israel, Europe, India, UK, Netherlands, France with MRSIM Worldtalk Addon. Just dial the access number and place your international call - Unlimited Valid 15 days.
1.
15 days Unlimited - $15.00 - Add it now
.
2.
30 days Unlimited - $20.00 - Add it now
.
...Learn
more about Red Pocket Mobile here
. Need to Pay Red Pocket Mobile Bill -
Topup here!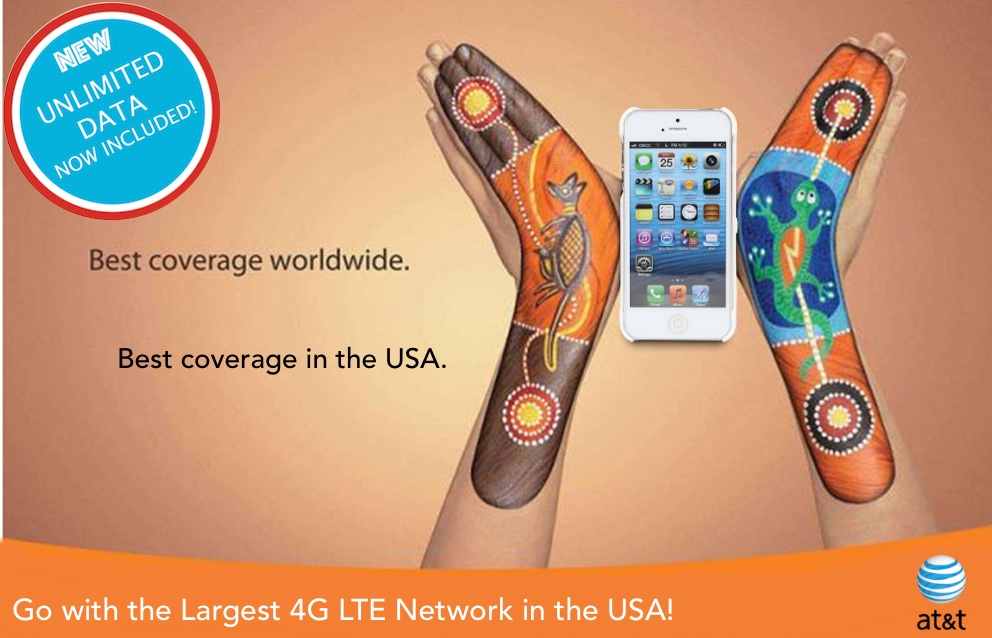 Palm Pixi Plus -"Grab N Go"
World Class Quadband Smartphone
Organize your contacts and calendars in a whole new way. Look up friends and see information from all the places you know them—Facebook®, Google™, LinkedIn®, and more—all under the same entry. And if they happen to change information, like an email address on Facebook, it'll be updated on your phone, too.
With Palm Pixi Plus, you're automatically up to date.
Thousands of apps.
Palm apps have the ability to access and share information with each other, which means they can do more for you. Choose from Facebook, Pandora, Twitter, Yelp, YouTube, and thousands of other popular apps.3 Make it yours by adding the fun stuff you love. See more details on the HP - Palm Product Page.

Network Specs.
AT&T
UMTS bands/HSDPA 3.6: 850/1900
Quad-band GSM/EDGE: 850/900/1800/1900
GSM/GPRS/EDGE Class 10

Wireless Connectivity
Wi-Fi 802.11b/g with WPA, WPA2, WEP, 802.1X authentication;
Bluetooth® wireless technology 2.1 + EDR with A2DP stereo Bluetooth support;

1. Add a Palm Pixi Plus "Grab-N-Go" Phone only $69.99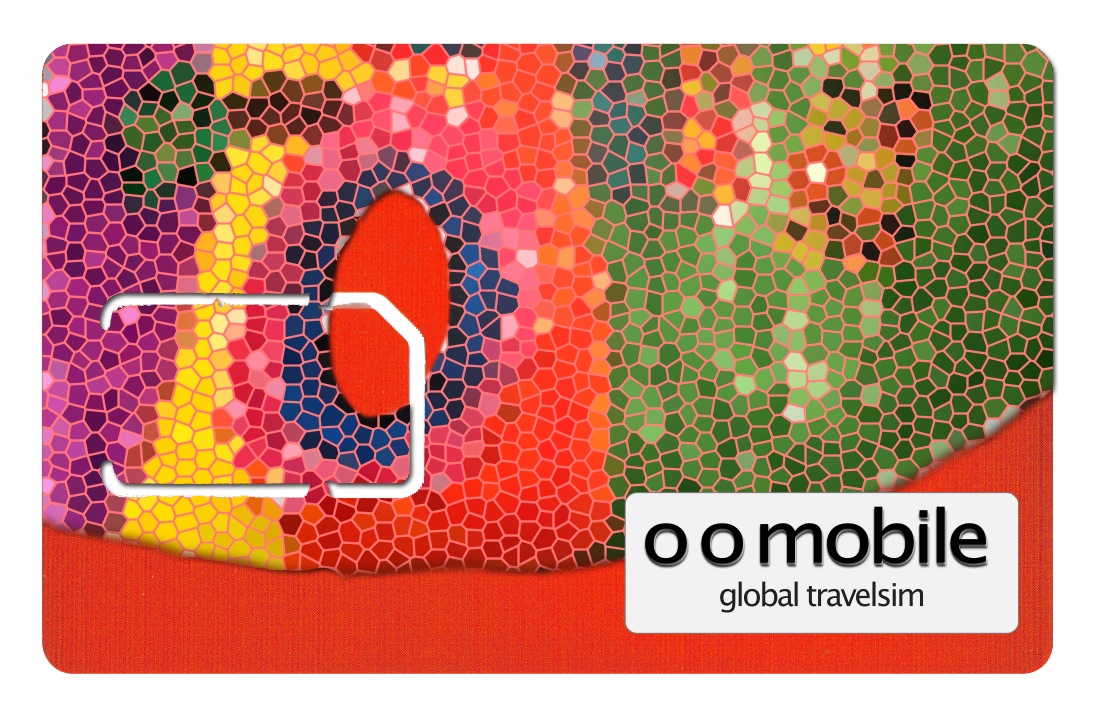 o o mobile global travelsim
is our best Global Roaming Sim Card with free incoming calls in the USA, Canada, the Caribbean and 139+ countries.
oo mobile global sim features:
- Free incoming calls in 139+ countries
- Low cost data in many countries
- Free calls to sim from Skype
- No set expiration date
- Easy online recharge
- Available as micro and nano sim
The
o o mobile global travelsim
is a must have for the international traveler.
Go Global with OO Mobile for only $24.99 Today


USA "Honolulu - Unlimited" with $10 International Talk + Text
Motorola V3 valid 30 days Talk/Text
Combine a sweet little phone on the largest GSM network in the USA and include Unlimited USA Talk, Unlimited USA / International text $10 for international calling and you have "Honolulu". Buy "Honolulu" and tell us when to start the service. We will ship it and activate for your arrival in the USA. Enjoy! Package Price $69.99