NETWORK COVERAGE
GSM coverage is delivered by AT&T and T-Mobile in the USA. While both carriers offer extensive national networks and all major population centers are covered by both companies, AT&T does a better in rural areas for higher speed LTE service. If you plan a road trip or a visit to Wyoming, North Dakota, Alaska, (places where deer outnumber people) then AT&T's network serves better. We offer companies that operate on both networks.
How do I top up?
Top up your USA Sim online to extend your plan and keep your SIM and US phone number active for as long as you want. Top up now. Please have your 10 digit Phone card number.
Keep in mind that you will need to top up you Sim within 72 hours after your current plan expires to be make certain you maintain the current rate plan. You can of course change the rate plan at the end of the 30 day plan cycle.
Select the Plan you need and click "Buy!"
Proceed to checkout and enter your billing and credit information and your plan will be extended! Please note that by toping up, you will be overwriting any existing plan that has not expired, so be sure to do this after your plan has expired. Refill is delivered directly to the phone.
What happens to my number after my service expires?
Once you activate, the timer will start counting down until your plan ends. Don't worry we'll send you a text message with the exact end date and time. When your plan ends, the SIM will be deactivated and the number will eventually be recycled. Topup to keep the line active or reach out to us for specific carrier guidance as the rules vary from one company to another.
What devices work in the USA?
Any unlocked quad band GSM device with a slot for a SIM card or Micro-SIM card can be used in the USA for talk and text. Late model smartphones will get the best performance in terms of data speed. If you plan to use your smartphone/iPhone, the device must be unlocked. If you're unsure whether your device is unlocked, please contact your home carrier to make sure the phone is unlocked.

Become a Reseller
. Complete the form, we will contact you within 24 hours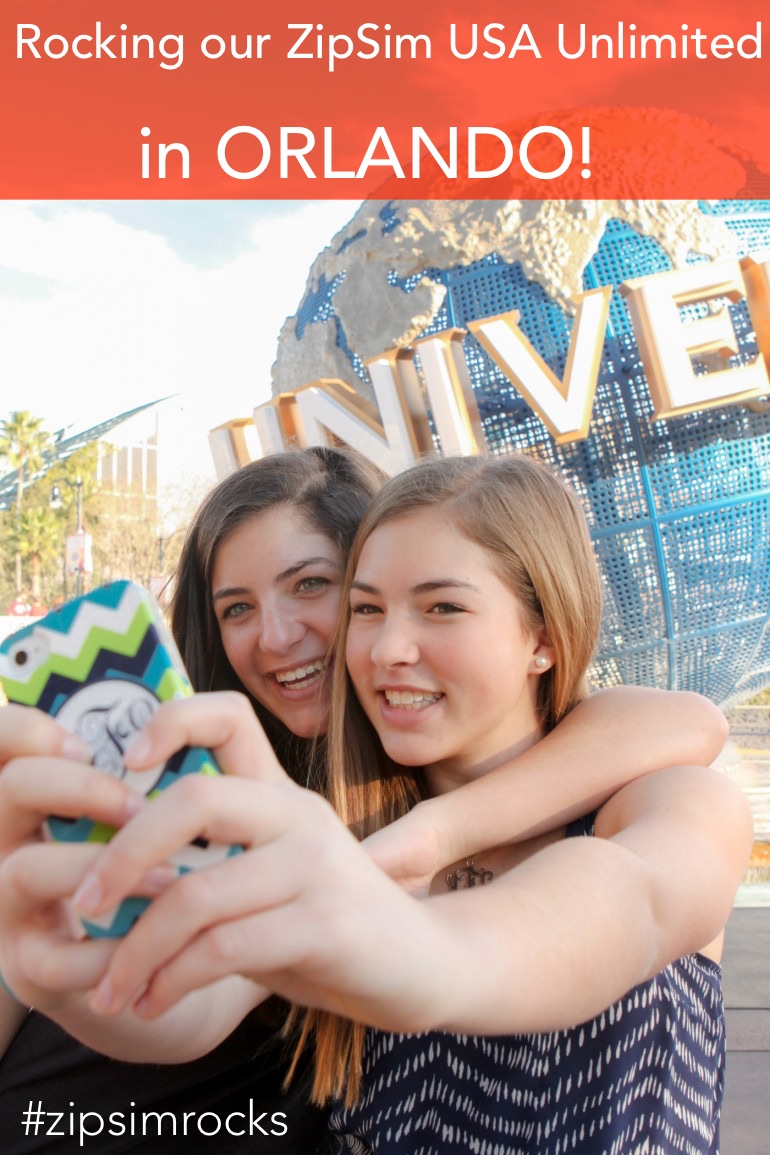 How it Works
1. Order your Triple Cut Sim Card and tell us when you travel or need it activated.
2. Insert the sim card and power on the phone.
3. Set the APN to allow data connection.
4. Visit www.mrsimrefill.com to topup every month or as long as you need.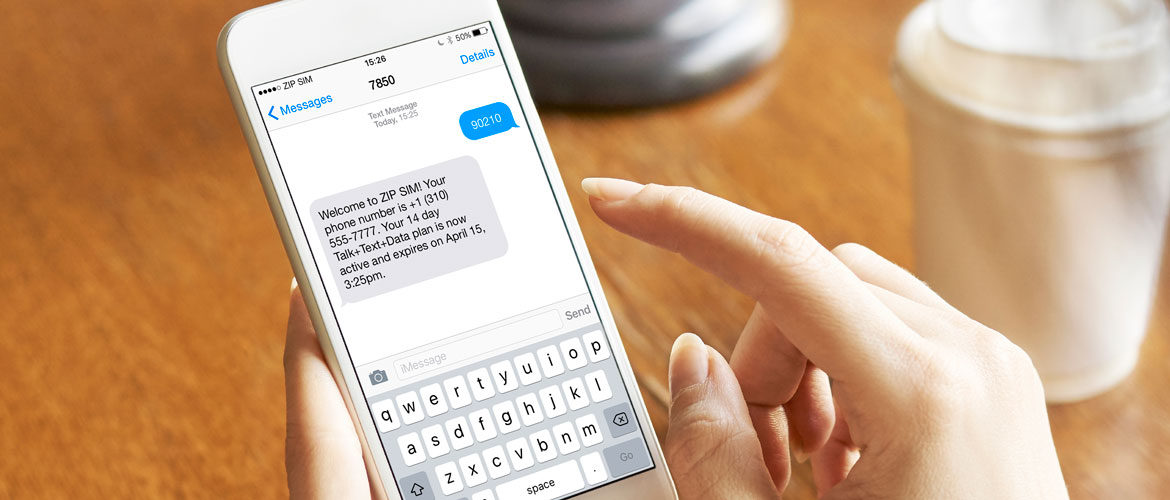 HOTEL DELIVERY USA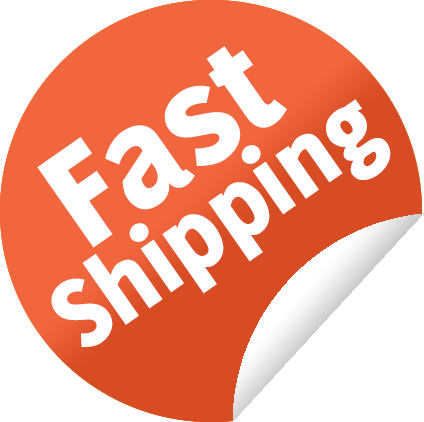 We can deliver your sim card directly to your hotel. With "Hotel Delivery" your order will be dispatched to your hotel and we will notify the hotel that the package is on the way. Your order will await for your arrival. Upgrade from regular shipping to Express service.
Basic Hotel Delivery - $9.00 - Buy Now!
Overnight delivery - $19.00 - Buy Now!
MRSIMCARD Info
Customer Service is available at 1-7039532272 or email support@mrsimcard.com. Customer Care hours are Monday to Sunday, 6am to 9pm Eastern Standard Time.


Click below to Chat to mrsimcard via iMessage from:
IPAD/IPHONE | MAC/PC | SKYPE | TELEGRAM
or

Contact Us
Contact Customer Care at +1-703-953-2272 or +61.2801.55590 or +44.7700304300 from your wireless phone.
You can also send an email to Sim Support.
Please follow us on Twitter.