LIME Dominica
The LIME Dominica sim features unlimited free incoming calls and unlimited free incoming text messages while you are in Dominica. We also have a sim option including data service for iPhone, iPad, smartphones and tablets. The apn for data is ppinternet.
The sim card will roam worldwide, so you can insert the sim card into your unlocked GSM phone at home prior to travel for testing. Insert sim and turn your phone on. Call your LIME Dominica number from a land line to make sure it rings. LIME Dominica uses the 850Mhz/1900Mhz GSM band so make sure you have a quad band GSM phone ready for your trip.


Dominica Sim Offers
Dominica Sim with Data for iPhone / Android
Sim
Talk
Text
Data
Intnl
Calls
Cost
Standard Sim
w/ $5 loaded
Free Incoming Calls
100 Mins Local/Intnl
Free Incoming Text
110 Anywhere Texts
500 MB 4G Data
~53c/min
$64.99 -BUY NOW!
Standard Sim
w/ $10 loaded
Free Incoming Calls
100 Mins Local/Intnl
Free Incoming Text
110 Anywhere Texts
500 MB 4G Data
~53c/min
$69.99 -BUY NOW!
Need a Nano / Micro sim. Click on "Make my sim a Micro/Nano" in the Cart.
LIME Dominica Basic Sim Card
Sim
Talk
Text
Data
Intnl
Calls
Cost
Standard Sim
w/ $10 loaded
Free Incoming Calls
~22c/min
Free Incoming Text
~11c/sms
4G Available
~53c/min
$39.99 -BUY NOW!
Standard Sim
w/ $30 loaded
Free Incoming Calls
~22c/min
Free Incoming Text
~11c/sms
4G Available
~53c/min
$59.99 -BUY NOW!
How it works:
You can place your order here at mrsimcard.
We will process and ship the order. During processing we will send an email asking for your arrival date. Once you respond, we will schedule the activation of your sim 1 to 2 days before arrival.
You can test the sim prior to travel to ensure compatibility with your phone. You will arrive, insert the sim, power cycle the device and configure data per the instructions sent to you. Configuration changes by sim and destination. You can even
add money to your line
before and during travel. While on island you can visit a LIME store or authorized retailer to recharge locally. Its Easy Cheesy!
VACATION Phone & local Sim - BLU Jenny Package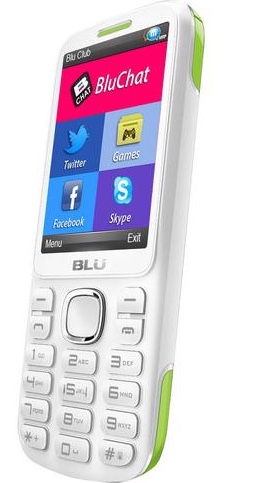 Get an Unlocked Quad band Dual Sim GSM Phone Including :
A LIME Dominica Sim Card with Unlimited Free incoming calls, Unlimited Free incoming text messages and $10 loaded.
Stay in contact with family and friends with this Blu Jenny unlocked world cell phone, which features a lithium-ion battery that delivers up to 12 hours of talk time. The 1.3MP digital camera allows you to snap pictures while on the go. You have a solid little dual sim phone that works solidly on the LIME Caribbean Network. Its all you need for Caribbean calling. The BLU Jenny's compact design will be perfect for those who primarily use their device for voice calling, but also want the ability for SMS text messaging. ..
View our
Jenny Quick Guide
for usage tips.
Using your Service
To place a local call in Dominica: Dial 767 + area code + phone number
To place an international call from Dominica: Dial 00 + country code + area code + phone number. For example - to call The Hilton London Kensington Hotel in the UK, dial 00-44-20 7603 3355
To place a call from Dominica to the USA: Dial 1 + (area code) + phone number. For example - to call MRSIMCARD, dial 1+703-9532272

How do people reach me?
They just dial your number as usual +1-(country code)xxx-xxxx e.g. +1-767-461-2116. The call will be billed to them at their local rates. They are placing a call to the Caribbean.
Call Rates (Approximate)
Incoming calls and text messages - UNLIMITED FREE.
Local calls - $0.20USD to other LIME or Landline, $0.35USD to other Dominica Carriers.
International calls to USA - $0.30USD- 8AM-6PM, $0.25USD- 6PM-8AM, $0.20USD- Sat/Sun, .
International text - $0.10USD - Local, $0.20USD - International (See LIME Tariff).


Your Phone Number
Your phone number is written on the SIM. It's the number written in Black Marker:
(767) is the area code, the other SEVEN digits are the number XXX-XXXX
To call the number above from the USA or Canada, I would dial 1-767 545 9624 or from Europe - 001-767 545 9624.
Other ways to find your number:

Send an SMS to 126. In the SMS type "whoami"

How to Dial Internationally
To place a call outside of the Dominica to the USA or Canada you must dial 1 followed by the 10 digit number.
To call the rest of the world - the format is: 00 + COUNTRY CODE + AREA CODE + NUMBER

Easy cheesy!

Prepaid Data Service
Prepaid 3G data service will work in your unlocked iPhone, iPad, Smartphone..etc. Micro / Nano sims are available.
Please dial *129# from the device upon arrival in Dominica to subscribe to data. Follow the onscreen menu to complete the process. Once you are properly subscribed, the network will confirm via sms or via onscreen display. Set the device APN.
The APN is ppinternet.
The apn for MMS is ppmms.
The appropriate amount will be deducted from the balance loaded on your line.
Tethering with your iPhone is not supported by the LIME network.
Configuring Data
You should be able to use everything as soon as you pop in your LIME Dominica sim card and subscribe to data service. If you find a particular feature that is not working we have provided the steps and settings you can enter manually.
Data Settings
Service: Internet
APN:

ppinternet

Username: leave blank
Password: leave blank
Tethering is not allowed.
If you are using iPhone/iPad then you need the APN only -
ppinternet
. **Note - You will need to insert the sim into a phone to dial the short code *129# to activate data service.
Do you need help choosing a sim?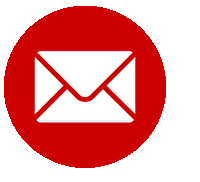 Q. -
Tell us your trip details (e.g. - We are Coming to America! / 7 - 14 days / iPhone X - We need a sim for iPhone and iPad). Can you deliver to my Hotel?
A. -
We will email / text you a solution.
Send us a
Support Request Email
Send us a
Facebook Message
Send us a
WhatsApp Msg. +1-703.953.4567
Send us an
iMessage to iPad/iPhone
Send us an
SMS Message
Tap to Call
+1-703-953-2272
Twitter
See
common questions posted to our Blog
.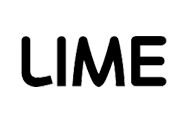 How it Works
1. Order Sim and advise us your arrival date in Dominica.
2. We will activate the line 2 days before your arrival by adding money to it.
3. Arrive Dominica. Insert the sim. Power cycle the the phone.
4. If you have a data plan dial *129# and "Send" to start data subscription
5. Follow the on screen menu to complete data subscription
4. Set the APN to "ppinternet" per the Configuration Instructions.
5. Enjoy.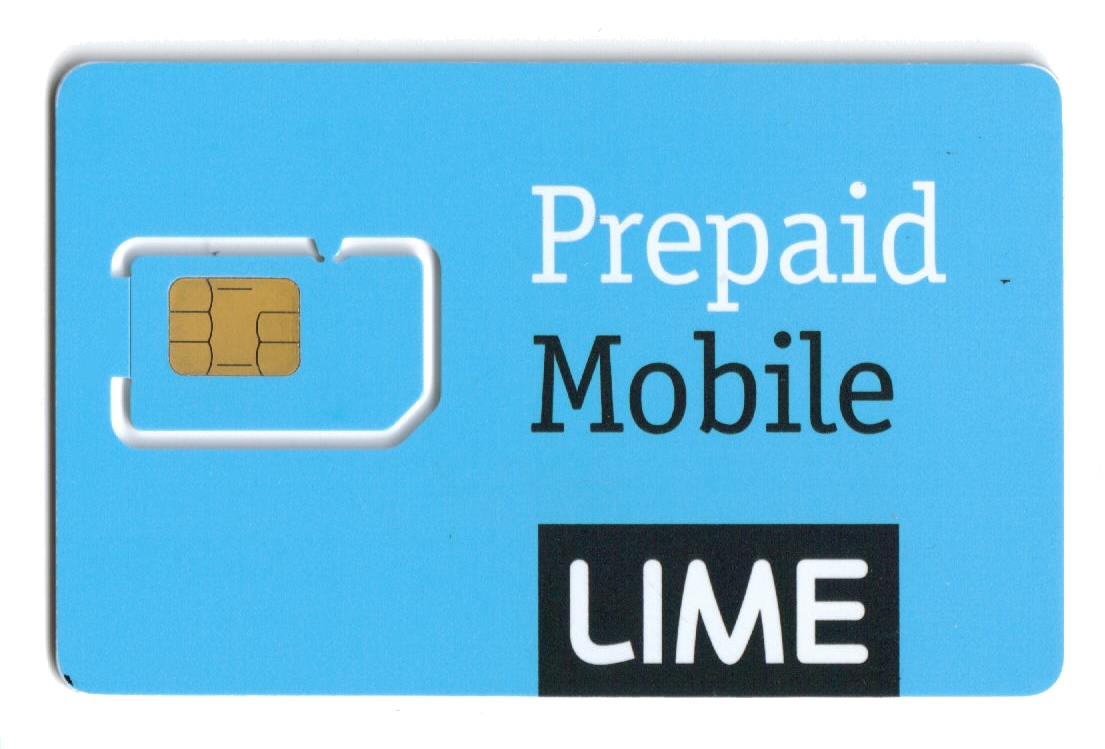 Check your Balance
Check balance - Dial *120# and "send"
Sim Expiration - Dial *124# and "send"

LIME Dominica Info
Customer care is offered via a local number 1 800 804 2994. Customer service is of course multi-lingual. From the mobile - dial 100 for English language support.
There is a LIME store at 30 Hanover Street, Roseau, Commonwealth of Dominica

Contact Us
Contact Customer Care at +1-703-953-2272 or +61261452511 or +44.7700304300 from your wireless phone.
You can also send an email to Sim Support.
Please follow us on Twitter.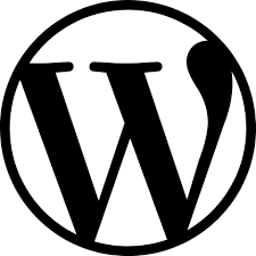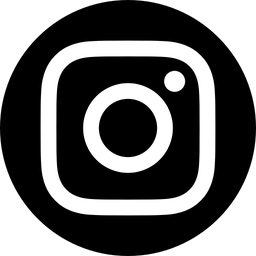 Buy Topup
.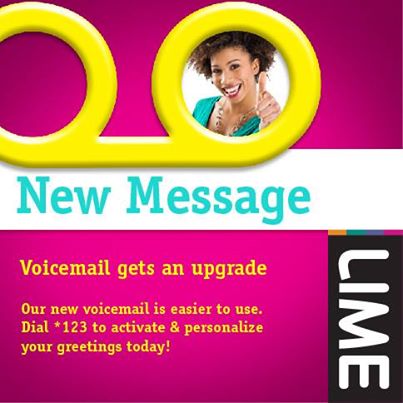 How do I access voicemail?
Dial *123 and press SEND.
If you have already set up your voicemail you will hear "Welcome to the message centre please enter your passcode".
If you are accessing voicemail for the first time you will hear "Welcome to your message centre, I will be helping you to set up your own personal mailbox". The first time you call your voicemail your temporary passcode will be 1234 and you can change it to a passcode with 4-10 digits of your choice using the menu.
Listen to RCI Guadeloupe Radio live
online from Guadeloupe.