Claro Dominican Republic Sim Offers.
Claro DR iPhone / Smartphone / Blackberry Plans.
Period
Talk
Text
Data
Intnl
Cost
5 day
Free Incoming
Free Incoming
300 MB
$10 Included
$25
7 day
Free Incoming
Free Incoming
759 MB
$10 Included
$35
30 day
Free Incoming
Free Incoming
1 GIG
$10 Included
$45
Claro DR iPad / Tablet Plans.
30dy Tablet
--
--
1 GIG Incl.
--
$35
Claro DR Basic Plan.
30 Day
Free Incoming
Free Incoming
Additional
$10 Included
$12.99
Claro DR - Our Claro Sim includes free incoming calls and text messages along with a selected bundle of data. Just dial the activation code upon arrival in DR to start the data service. Use the included cash for local calls and text or even for calls back home. Activate iMessage, WhatsApp, Viber..etc and take advantage of our high speed data connection.
You can even add extra cash for talk and text at the time of ordering so you won't have any downtime while in the DR. The Claro sim rock on a nationwide 4G LTE network so enjoy your time in the DR.
- Place your order and you will receive a sim kit with a DR number. (Sim will start working when you arrive DR.
- Advise us your travel date and we will fund the sim for your arrival.
- Get setup before you travel. Set the APN and start talking & surfing.
Enjoy!


Claro DR Sim Details
On April 3, 2006, Verizon agreed to sell its stakes in Verizon Dominicana along with Telecomunicaciones de Puerto Rico Inc. (TELPRI) in Puerto Rico to América Móvil. On January 31, 2007, the company's new owner América Móvil announced that the CODETEL brand would be used for its landline services and the Claro brand for mobile services. Claro offers 4G LTE on 1700AWS. If you come from a GSM-provider in the US (like AT&T or T-Mobile USA), Claro has probably the best compatibility with your device.

Call Rates
Incoming calls and text messages - UNLIMITED FREE.
Local calls - $0.20USD to other CLARO or Landline, $0.35USD to other DR Carriers.
International calls to USA - $0.30USD- 8AM-6PM, $0.25USD- 6PM-8AM, $0.20USD- Sat/Sun, .
Text - $0.2USD - Local, $0.5USD - International (See CLARO Tariff).


Configuring Data
You should be able to use everything as soon as you pop in your Claro DR sim card and subscribe to data service. If you find a particular feature that is not working we have provided the steps and settings you can enter manually.
Data Settings
Service: Internet
Tethering is allowed.
Do you need help choosing a sim?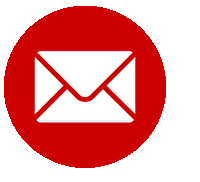 Q. -
Tell us your trip details (e.g. - We are Coming to America! / 7 - 14 days / iPhone X - We need a sim for iPhone and iPad). Can you deliver to my Hotel?
A. -
We will email / text you a solution.
Send us a
Support Request Email
Send us a
Facebook Message
Send us a
WhatsApp Msg. +1-703.953.4567
Send us an
iMessage to iPad/iPhone
Send us an
SMS Message
Tap to Call
+1-703-953-2272
Twitter
See
common questions posted to our Blog
.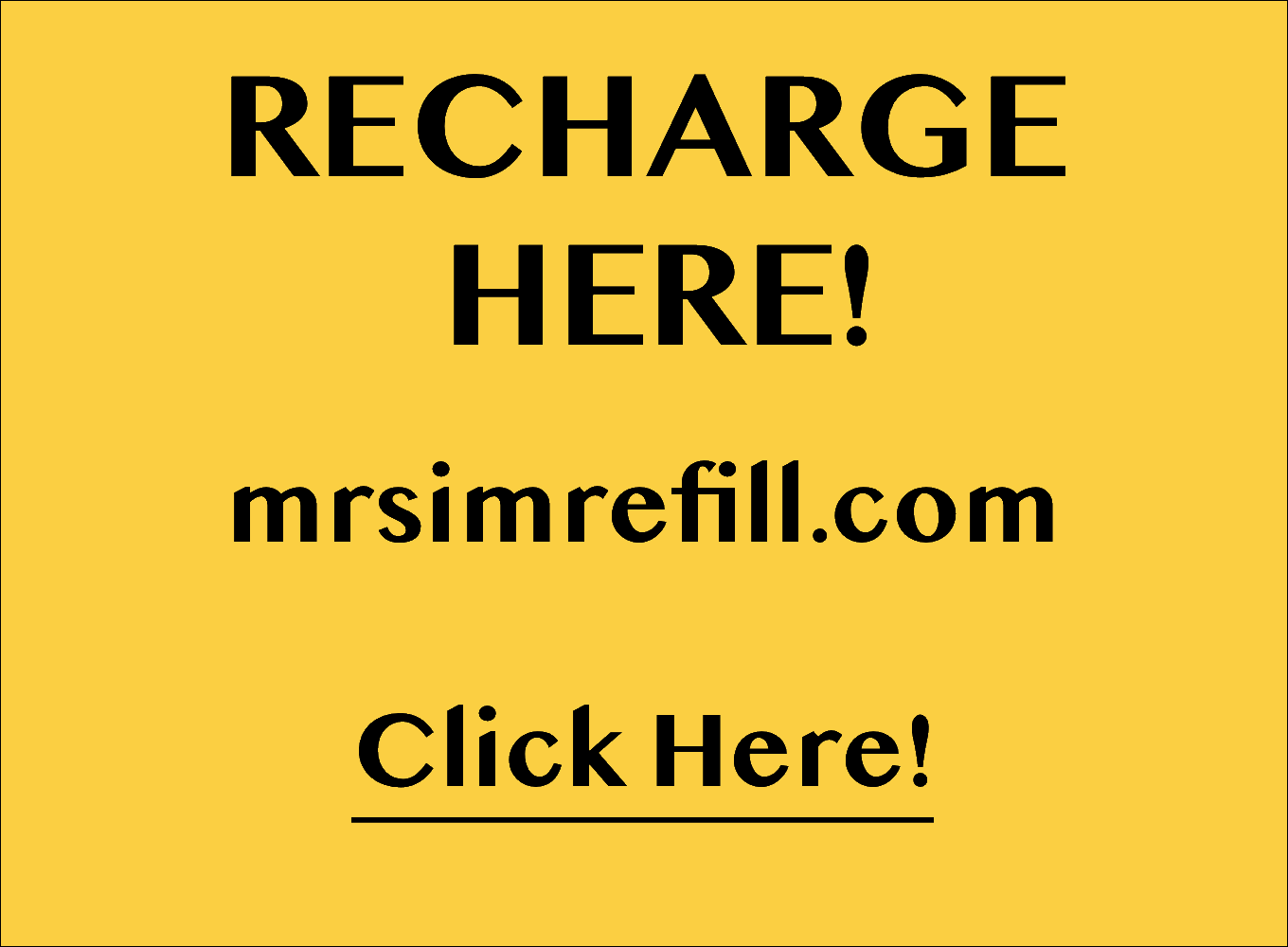 How it Works
1. Order Sim and advise us your arrival date in DR.
2. We will activate the line 5 days before your arrival by adding money to it.
3. Arrive the DR. Insert the sim. Power cycle the the phone.
4. Dial the appropriate code to subscribe to a data plan.
5. Set the APN - internet.ideasclaro.com.do.
6. Enjoy.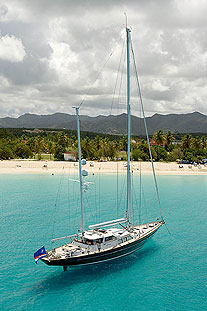 Our Claro DR sim does require registration for activation. We need a copy of your ID (Passport) to submit to Claro. This ensures the service is active straight away when you arrive. The Claro sim does not activate with international roaming enabled so the sim does not light up for testing before arrival in the DR.
Check your Balance
To check your balance dial *122# and press call. Keep your Claro DR Caribbean travel Sim alive by using it periodically. To check remaining data balance dial USSD *112*2*5#. If you want to check balance and validity from abroad, you should activate the roaming option by calling *111*2*6*2*1*1*1# before you leave the Claro network in DR.
Claro Info
Please call Claro Customer care from landline if calling from overseas. Call: +1-809-220-1111.
Contact Us
Contact Customer Care at +1-703-953-2272 or +61261452511 or +44.7700304300 from your wireless phone.
You can also send an email to Sim Support.
Please follow us on Twitter.