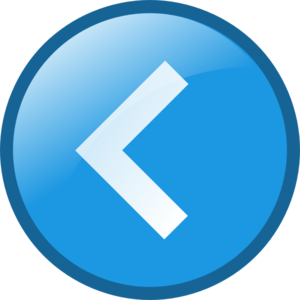 ..go back
Are you Sailing over.
ActiveCaptain Interactive Cruising Guidebook includes marina reviews, moorings, contact information, pricing, services, amenities, maps, charts, anchorages. Before you go - Connect and save $5 on your Bahamas sim as a member benefit for Active Captain members.!
What about my Weather Window
Go ahead and order a sim card. Your sim is shipped dormant with a phone number attached. We can make it active by adding funds to the line.
Advise your departure date when your weather window clears. We can activate the service straight away or schedule to suit. We need your Order Number / Shopper ID to look up your order.
Email/iMessage to support@mrsimcard.com or
Send a text to +17039534567 or
Send a tweet to @mrsimcard, or
Call +1-703-953-2272
Using a Wirie Pro
I have a Wirie Pro. Can I use it / Configure it? Click here for information.
Customs and Immigration
Vacationers looking to sail themselves into a Bahamian port should be aware of several requirements. Sailors must clear Customs and Immigration in a Port of Entry. The two major ports are, of course, Freeport and Nassau. When entering the port, fly a yellow quarantine flag and notify Customs. Only the captain may leave the boat until Customs has been cleared.
Download The Bahamas Marina Guide for detailed information and specifications on marinas in The Out Islands. The Bahamas Marina Guide

For additional travel information, check with the Port Authority Department in Nassau at 242-322-1596 or 242-326-7354
Questions - Send SMS / iMessage / WhatsApp to
+1.703.9534567
Call
+1-7039532272
/
+44.7700304300
for
Sim Support Washington DC, USA.
###