Digicel Haiti.
Our Digicel Haiti sim card comes loaded with USD $10 or $25. The Digicel Haiti sim features unlimited free incoming calls and unlimited free incoming text messages while you are in Haiti. The sim card will roam worldwide, so you can insert the sim card into your unlocked GSM phone at home prior to travel for testing. Insert sim and turn your phone on. Call your Digicel Haiti number from a land line to make sure it rings. Digicel Haiti uses the 900Mhz GSM band so make sure you have a quad band GSM phone ready for your trip. All Sim sizes are available. Data / Blackberry plans are available. ...Learn more

Digicel Haiti Sim with $5 loaded: $39.99 -Buy Now
Digicel Haiti Sim with 7GB data and $5 loaded: $69.99 -Buy Now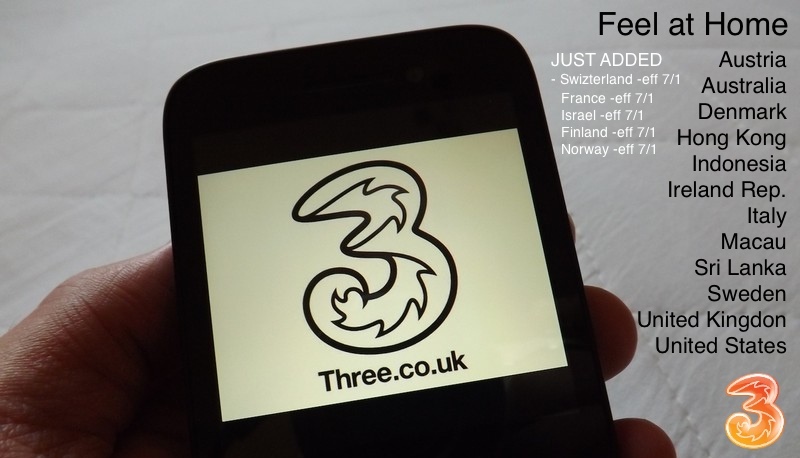 The best choices for European Data! Three UK - Now with "All You Can Eat Data" in the UK and 16 "Feel at Home" countries. You are now free to do what you like without worrying about your phone bill. With "All You Can Eat", you get 300 minutes and 3000 texts, all-you-can-eat data and £5 for out of plan calling.
You can currently enjoy Feel At Home in 16 destinations around the world: USA, Italy, the Republic of Ireland, Austria, Australia, Sweden, Denmark, Sri Lanka, Hong Kong, Indonesia, Macau. Just Added - France, Finland, Israel, Norway, Switzerland - eff 7/1/14.
Totally Amazing - "Three UK" - GO

Global Sim - All Europe
Global Sim
FreeTime EU
Global Sim
OO Mobile
Global Sim
MAX Roam
European Country Sims
Austria
BFree GO
France
Mobiho GO
Greece
Cosmote GO
Ireland
O2 Ireland ROI - GO
Ireland
O2 Northern Ireland - GO
Spain
Ortel Spain
UK
3 UK - GO
UK
Lebara UK - GO
UK
Lycamobile UK - GO
UK
O2 UK - GO
UK
Orange UK - GO
UK
Vodafone UK - GO
Caribbean Sim Cards
A Caribbean sim with an unlocked phone will save you a bundle when traveling throughout the Caribbean. You could also use an
AT&T data sim
for iPad connectivity.

Get your
"Chippie" sim
for talk text and data connection across the Dutch Caribbean inlands with continuous service in 8 territories on one sim:
Aruba
,
Boanire
,
Curacao
,
Saba
,
St. Eustatius
,
St. Kitts
,
St. Maarten
,
Surinam
.

Before you Go!
Sim Cards and recharge services geared for deploying military.
Afghan Wireless
sim cards are available now. Get a
OO Mobile Global TravelSim
or a quad band GSM phone to keep in touch from while you are away.
Click here to see
what we have available.
Visiting the Holy Lands?
Choose an Israeli sim card for lowest cost talk, text, and data with easy activation.
Cellcom Israel
Cellcom - Go!
Home Cellular Israel
Home Cellular - Go!
Orange Israel
Orange Israel - Go!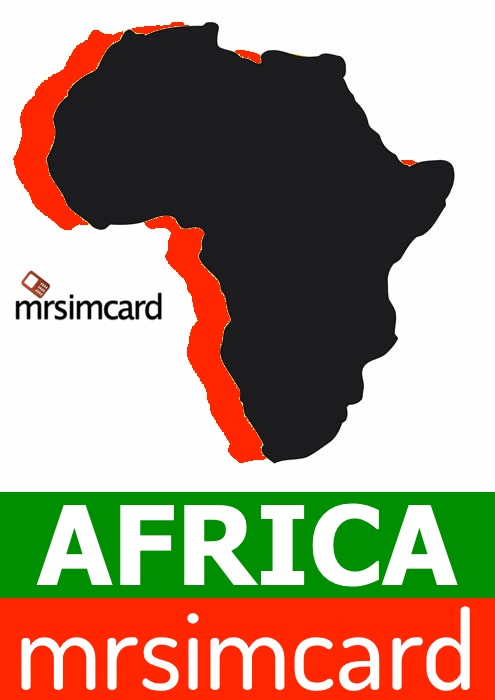 We are launching new Africa products every few days. Recharge all Kenya mobiles from mrsimcard.com and use our global sim for unrivaled coverage all over Africa, Europe and the USA.
- Topup -
Yu Kenya
- Global Sim -
OOMobile Global
- New Sim -
MTN South Africa
- Topup -
MTN South Africa
- Topup -
Vodafone Ghana
- Topup -
NetOne Zimbabwe
- Topup -
MTN Cameroon
- Topup -
Telcel Zimbabwe
- Topup -
Econet Zimbabwe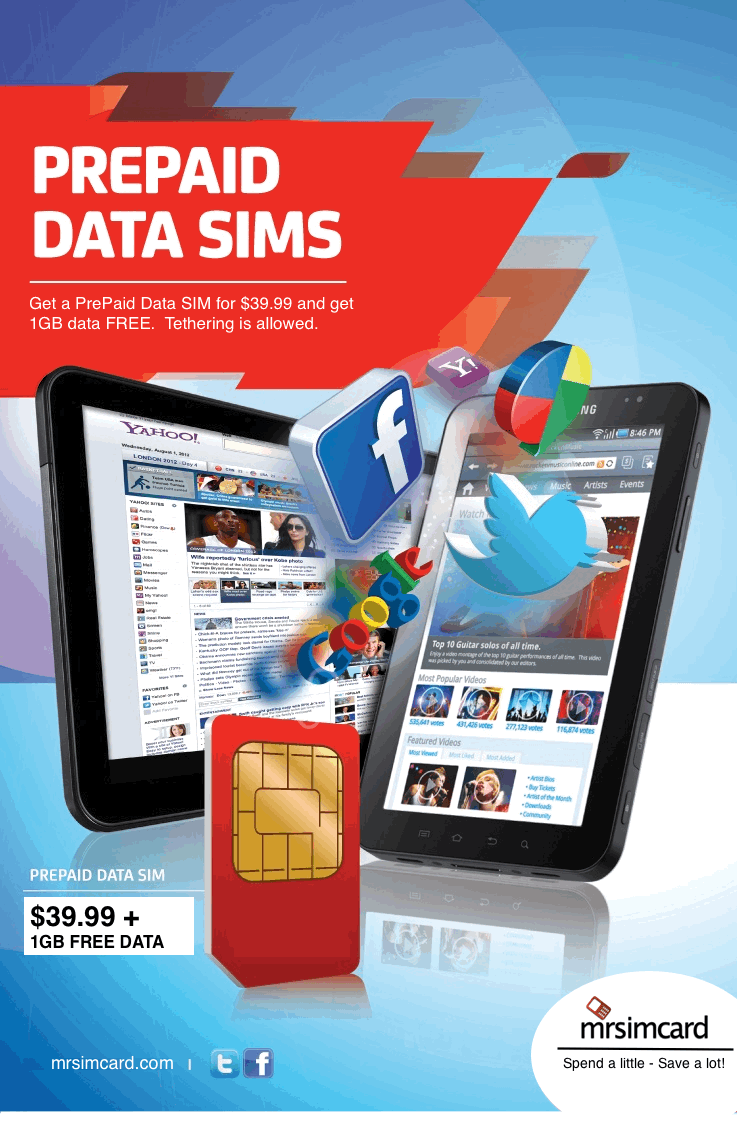 Announcing a New Sim
We now offer three sim cards for Brazil - TIM Brazil is a local Brazilian sim. Its the first choice for talk, text, data in Brazil. We also offer two great global roaming sims for Brazil - OOMOBILE GLobal and FreeTime Global.
We also recharge all the major carriers in Brazil.
TIM Brazil | Oi Brazil | Vivo Brazil | Claro Brazil

USA Service for Canadians
Order a daily, weekly or monthly sim for
Canadians visiting the USA
and enjoy unlimited talk, text, and data with no roaming fees. .
Traveling to Canada?
Rogers Canada -
Click here
Koodo Canada -
Click here
Chatr Canada -
Click here
Fido Canada -
Click here
Virgin Canada -
Click here
We have the top Canada Sim card choices available, and more to come soon.