Plug-In to the Lyca Sunshine Super Deal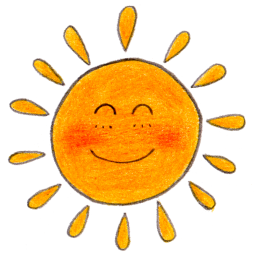 The Lycamobile "Sunshine Super Deal" includes unlimited USA Talk, unlimited USA / International Text messages, unlimited data with 750MB at 4G LTE speed. Lyca has amazing international call rates.

Your Lycamobile Sunshine Super Deal sim includes:
1. Unlimited calls to 50+ countries.
2. Extra $5 for international calls.
3. Unlimited Calls to Mexico Landline & 1000 minutes to Mexico Mobile.
4. 150 bonus minutes to 15 Latin American countries..i.e. Honduras, Guatemala, El Salvador, Ecuador, Costa Rica, and more.
5. Unlimited calls to Lycamobile lines in other Lycamobile countries.
There is no contract, no credit check required.

DUTCH CARIBBEAN SIM CARDS
Fly in to St. Maarten or any of the Dutch Caribbean islands and stay connected with a Chippie sim. Its called Chippieland and data is nice.

Get your
"Chippie" sim
for talk text and data connection across the Dutch Caribbean inlands with continuous service in 8 territories on one sim:
ARUBA
,
BONAIRE
,
CURACAO
,
SABA
,
ST.EUSTATIUS
,
ST. KITTS & NEVIS
,
ST. MAARTEN
,
SURINAM
.

Before you Go!
Sim Cards and recharge services geared for deploying military.
Afghan Wireless
sim cards are available now. Get a
OO Mobile Global TravelSim
or a quad band GSM phone to keep in touch from while you are away.
Click here to see
what we have available.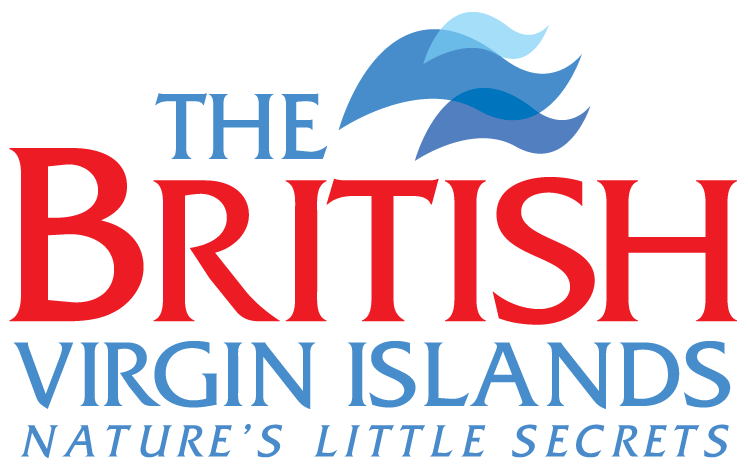 CARIBBEAN SIM CARDS
JAMAICA DIGICEL | JAMAICA LIME | BAHAMAS BATELCO | TURKS & CAICOS LIME | BRITISH VIRGIN ISL. LIME | ANTIGUA DIGICEL | ANTIGUA LIME | ANGUILLA DIGICEL | ANGUILLA LIME | BARBADOS DIGICEL | BARBADOS LIME | DOMINICA LIME | GRENADA DIGICEL | GRENADA LIME | HAITI DIGICEL | ST. MAARTEN CHIPPIE | ST. KITTS & NEVIS DIGICEL | ST. KITTS & NEVIS LIME | ST. LUCIA LIME | ST. VINCENT DIGICEL | ST. VINCENT LIME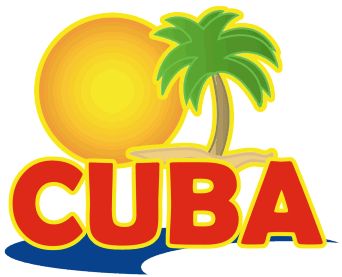 Ready for Cuba?
Although Cuba is soon to become an open travel market, it is not yet so for telecom. It is difficult to get local service and it does take many days to secure service. The OO Mobile Global sim is perfect for Cuba Travel. Call rates are sweet.
Incoming calls = 0.45/min.
Outgoing calls 0.99/min.
Calls from TravelSim to TravelSim - 0.99/min.
Outgoing SMS 0.65 per message.
Let's Go to Cuba!
Recharge Cubacel - GODOWNLOW
Recharge OO Mobile - GODOWNLOW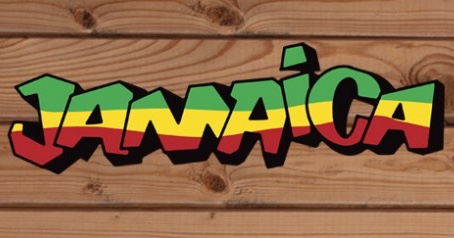 GLOBAL SIM CARDS
SIMPLY ROAM | MYSIMS2GO | MAX ROAM | FREETIME GLOBAL | OO MOBILE | THREE UK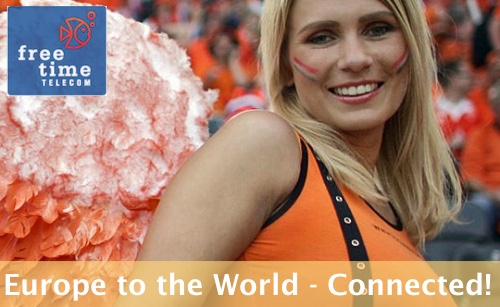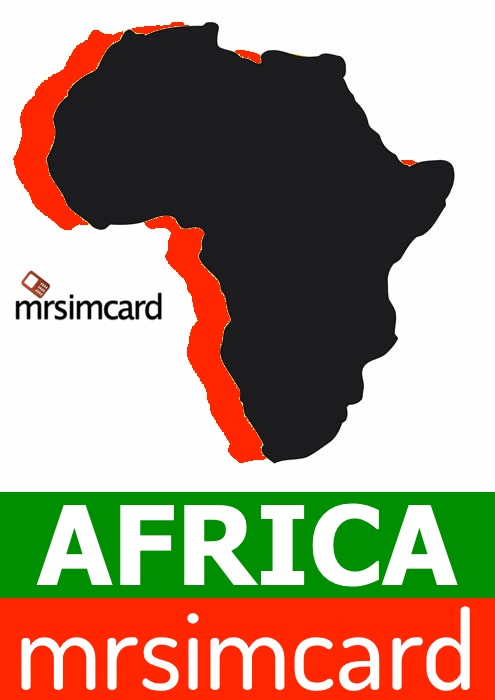 We are launching new Africa products every few days. Recharge all Kenya mobiles from mrsimcard.com and use our global sim for unrivaled coverage all over Africa, Europe and the USA.
- Topup -
Yu Kenya
- Global Sim -
OOMobile Global
- New Sim -
MTN South Africa
- Topup -
MTN South Africa
- Topup -
Vodafone Ghana
- Topup -
NetOne Zimbabwe
- Topup -
MTN Cameroon
- Topup -
Telcel Zimbabwe
- Topup -
Econet Zimbabwe