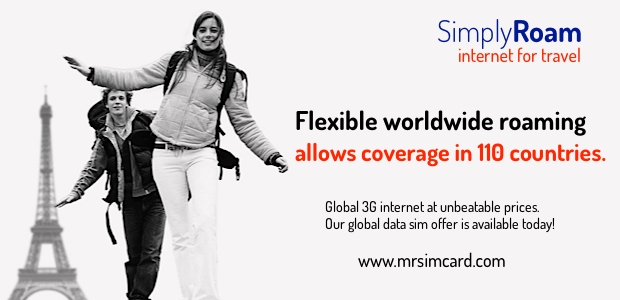 Simply Roam Global 3G Data Sim.
Our SimplyRoam is a sim card giving you access to global Internet in any device. You have complete control. With an innovative portal, market-leading prices and easy-to-use prepaid bundles, you can surf the Internet safely whenever and wherever you travel. ...Learn more

Simply Roam Global Data Standard Sim: $14.99 -Buy Now
Simply Roam Global Data Micro Sim: $16.99 -Buy Now
Simply Roam Global Data Nano Sim: $16.99 -Buy Now

DUTCH CARIBBEAN SIM CARDS
Fly in to St. Maarten or any of the Dutch Caribbean islands and stay connected with a Chippie sim. Its called Chippieland and data is nice.

Get your
"Chippie" sim
for talk text and data connection across the Dutch Caribbean inlands with continuous service in 8 territories on one sim:
ARUBA
,
BONAIRE
,
CURACAO
,
SABA
,
ST.EUSTATIUS
,
ST. KITTS & NEVIS
,
ST. MAARTEN
,
SURINAM
.

Before you Go!
Sim Cards and recharge services geared for deploying military.
Afghan Wireless
sim cards are available now. Get a
OO Mobile Global TravelSim
or a quad band GSM phone to keep in touch from while you are away.
Click here to see
what we have available.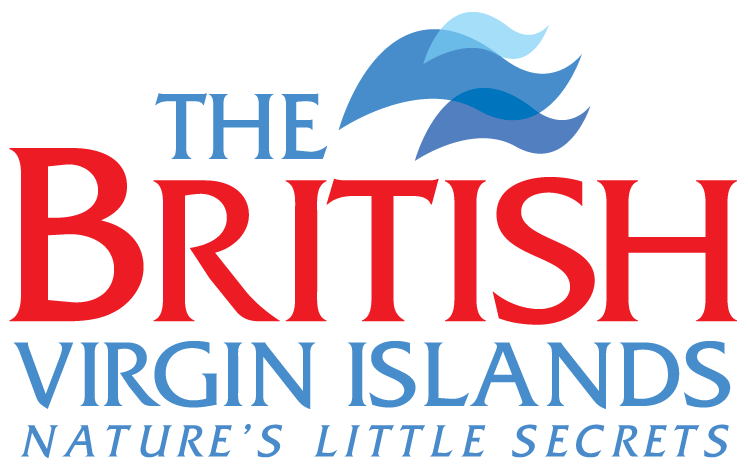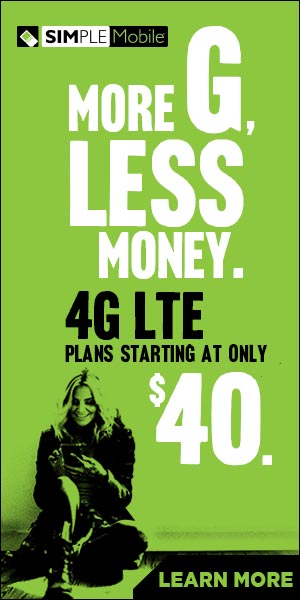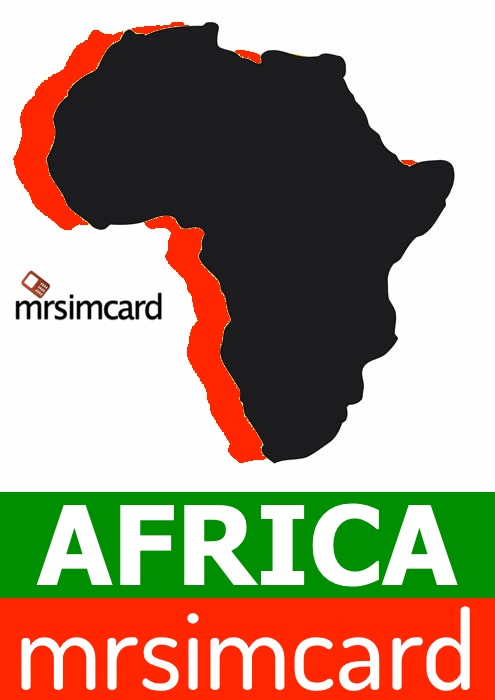 We are launching new Africa products every few days. Recharge all Kenya mobiles from mrsimcard.com and use our global sim for unrivaled coverage all over Africa, Europe and the USA.
- Topup -
Yu Kenya
- Global Sim -
OOMobile Global
- New Sim -
MTN South Africa
- Topup -
MTN South Africa
- Topup -
Vodafone Ghana
- Topup -
NetOne Zimbabwe
- Topup -
MTN Cameroon
- Topup -
Telcel Zimbabwe
- Topup -
Econet Zimbabwe