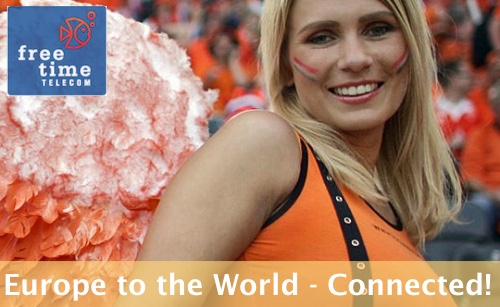 NEW - Lowest call rate all across Europe!
Outgoing calls are €0.09 cent per minute with NO Setup Fee.
Outgoing SMS €0.06 cents
Data is €0.11 cent per Mb!
Rates also apply between EU countries! These are the Lowest rates ever from FreeTime!
... Learn more !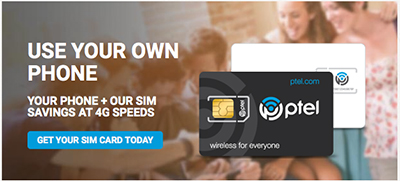 USA UNLIMITED by Ptel Mobile (with 4G LTE Data).
The Ptel Mobile "BYOP Big Deal" includes unlimited USA Talk, unlimited USA / International Text messages, 250MB data or unlimited data with the first 1GB, 2GB, 3GB or 10GB at up to 4G LTE speed. Achieve LTE on iPhone 5, 5C, 5S, 6, 6+. Older iPhones achieve 4G, 3G speed. This sim works well with iPhone, Android and Windows Mobile phones. International call credit is also included in varying increments. (See the table below). There is no contract, no credit check.



* Note - The 15 day $20 plan includes 250MB total. All other plans include unlimited 3G data as well as the indicated 4G LTE allotment.

Period
Data
Talk / Text
Intnl Credit
Plan Cost
15 Day iPhone Sim
250 MB
1 Gigs
Yes + Int. Text
Yes + Int. Text
$1.00
$5.00
$20
$30
30 Day iPhone Sim
2 Gigs
3 Gigs
10 Gigs
Yes + Int. Text
Yes + Int. Text
Yes + Int. Text
$5.00
$5.00
$10.00
$40
$50
$60
Where does Ptel Mobile have coverage?
Ptel Mobile offers service from coast to coast with no roaming or long distance charges including Hawaii and Puerto Rico. See our coverage map . Ptel does not have coverage in Alaska, as well as in Montana, Wyoming, North Dakota, South Dakota, and most of Nebraska. Please look at the coverage map to make certain you are covered.

Add an extra $10 for your International Calls - Just click the link to add it to your order -
( Add $10 International ) long-distance credit to your order.
We will add it to your service plan at activation.

DUTCH CARIBBEAN SIM CARDS
Fly in to St. Maarten or any of the Dutch Caribbean islands and stay connected with a
"Chippie" Sim Card
. Its called Chippieland and data is nice.
This one sim cards allows for talk text and data connection across the Dutch Caribbean inlands with continuous service in 8 territories all on one sim - CHIPPIELAND:
ARUBA
|
BONAIRE
|
CURACAO
|
SABA
|
SURINAM
|
ST.EUSTATIUS
|
ST. KITTS & NEVIS
|
ST. MAARTEN / ST. MARTIN
.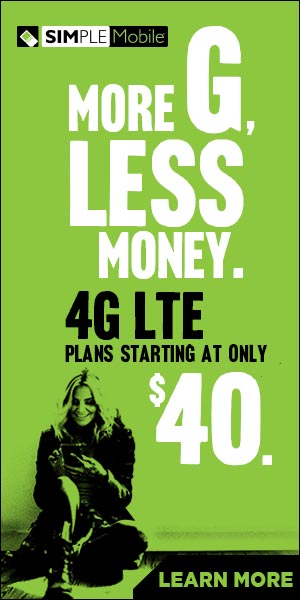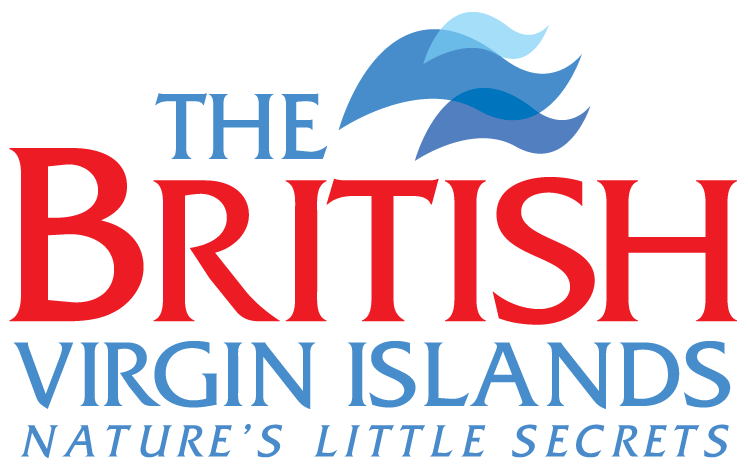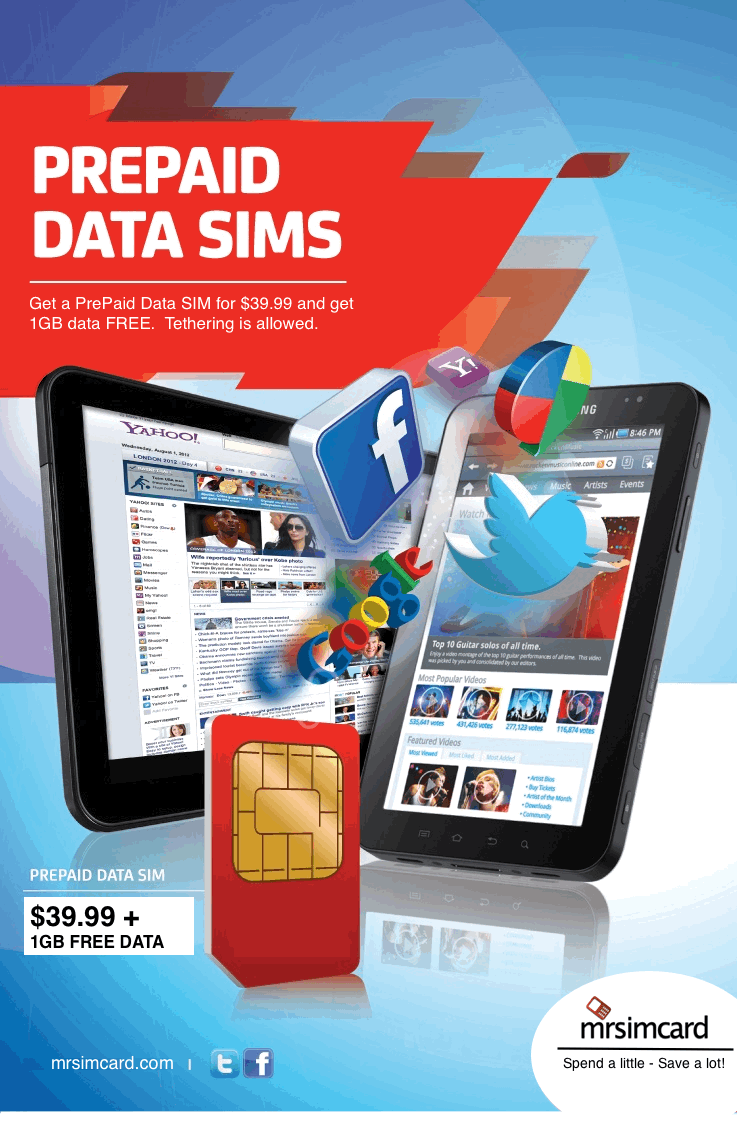 Before you Go!
Sim Cards and recharge services geared for deploying military.
Afghan Wireless
sim cards are available now. Get a
OO Mobile Global TravelSim
or a quad band GSM phone to keep in touch from while you are away.
Click here to see
what we have available.