Mr. SimCard

Wholesale Opportunities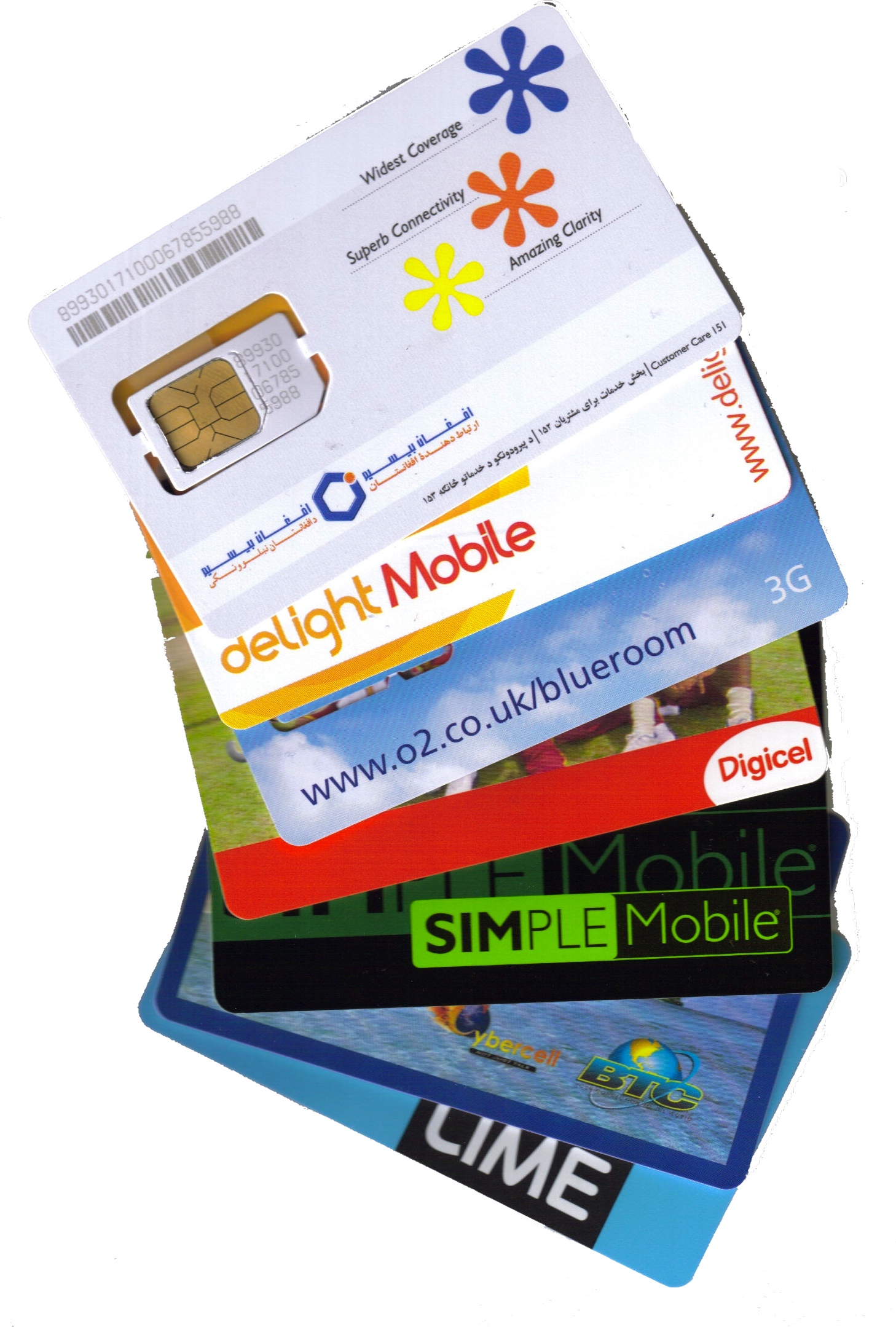 Starter Kit for Prepaid Dealers
Get started selling Prepaid GSM service today.
Cost: $249.99 - BUYNOW
The kit includes:
(5) Lycamobile UK
(5) THREE UK
(5) VIRGIN UK
(10) AT&T GoPhone USA
(10) Simple Mobile USA
(10) Red Pocket Mobile USA
(10) H2O Unlimited USA
(4) O O Mobile Global Sim
(4) MaxRoam Global Sim
(**) Activation instructions.
Activate H2O Wireless, Simple Mobile, Red Pocket and more.
Access to our Mobile Recharge Merchant platform. Send international recharge via SMS
Access to LOPEDS Pin Distribution System (Additional Deposit required)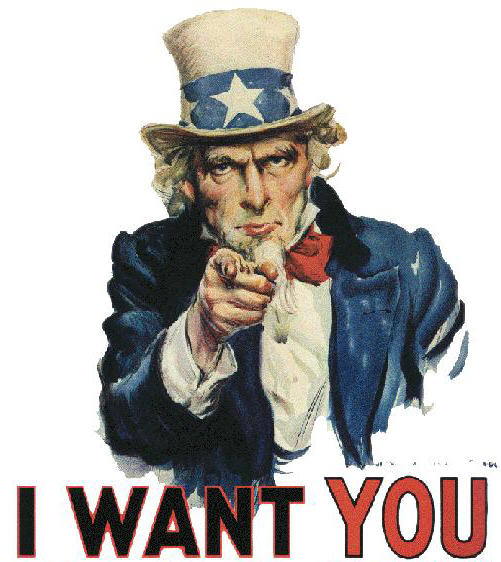 USA / International Partner Program
International Vendors -
Are you an international wireless merchant looking to expand your offering. Talk to us. We can easily expand your access to many markets and benefit from your expertise in your market. We are aggressively looking for merchants in South America, Africa and the Caribbean.
International -
We are aggressively seeking country partners to represent mrsimcard in your home country. This partnership with draw business to the individual retailer while at the same time expose the retailer to a world of opportunity with mrsimcard.
Your customers want the best service possible without the commitment of a contract, or the need for silly credit checks. Prepaid wireless provides exactly that. Our customers come from all parts of the world and or travel to all parts of the world. We sell sims that work there.
Let's work together in selling prepaid wireless.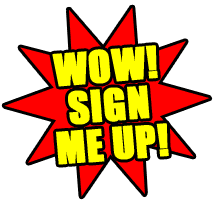 Dealers / Merchants
Mr.SimCard distributes US based and foreign Sim Card products, handsets, prepaid refills, and long distance calling cards. We offer International Sim Cards in a growing number of markets. We offer several Global Roaming sim cards allowing global talk, text, data service.

International recharge via SMS or via Computer is available to dealer partners. Click here to see some of our current international recharge markets. The list keeps growing!

Our merchants are supported, trained, driven to sell. Our sim partners are as committed to prepaid sales as we are, which leads to great opportunities for you.
By Phone:
+1.703.953.2272 (Office)
+44.7700304300 (Global)
Wholesale inquiries should be directed to: Wholesale

Mr. SimCard Sim Sales at wholesale prices are available to corporate customers, retailers selling wireless and to Prepay Point pin merchants. Please send an email to Sim Sales and we will respond with a price-list.
"The Gorilla Box" is recognized by consumers as the place to purchase prepaid. It is also a single source provider for you as you tap into the prepaid market. Becoming a "Gorilla Box" location is a simple matter. If you sell products to consumers at the wholesale or retail level, you are eligible to become a Prepay Pin Merchant (Apply). Once approved, we take care of the rest by providing you with everything you need to begin selling prepaid almost immediately. For more information, or to apply click here: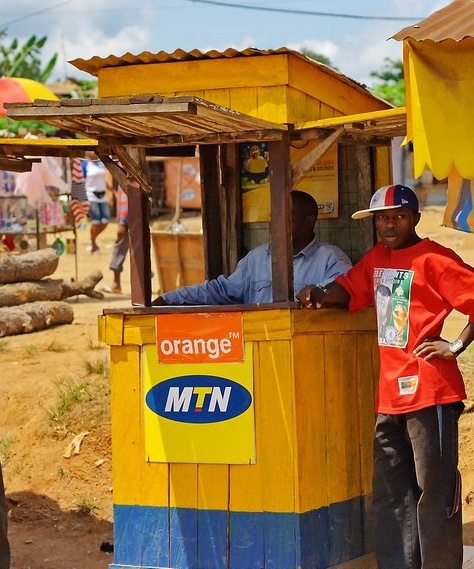 Gorilla allows retailers to sell USA Domestic and International pre-paid wireless airtime, long distance, ringtones, prepaid dial tone and more. Our virtual terminal solutions are three very unique systems. Use any PC with internet access to instantly access pins. Just a few clicks and your pin is ready to print for the customer. You can sell via text message, mobile phone, and IVR as well.

Cost Nothing to Get Started.
No Monthly Fees
No Minimums
Operating Funds are required!
There is never a charge until you pull a pin. Perfect for wireless shops, pawn shops, mini markets, gas stations, and more. Largest selection of prepaid wireless cards, long distance calling cards and convenient bill pay services - all on our easy web-based system or POS terminal. NO inventory and you NEVER run out of cards! NO upfront costs for cards, you pay for them after the sale! National and regional carriers include: AT&T, AirVoice Wireless, Red Pocket Mobile, Simple Mobile, H2O Wireless, Net 10, and dozens more!