Join us in Selling Wireless
The Opportunity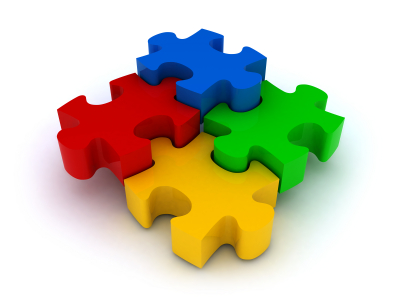 Mr.SimCard distributes US based and international Sim Card products, handsets, prepaid refills, and long distance calling cards. We offer Digicel Sim Cards, LIME Sim Cards, Inter Sim from Thailand, Zain from Kenya, and Jordan for the One network Africa, Middle East which serves 400 million people.

Are you a Wireless store, an Ethnic sales establishment, a Travel agency, a Tour Operator, a Jamaican patty shop, a Caribbean restaurant, un Mercado, or even an informal vendor selling at a flea market? We've got product for you!

We are aggressively seeking Agents for International Mobile Recharge, Page Plus, O2 Wireless, H2O Unlimited, various sim cards and prepaid refills. Your customers need to send prepaid refill back home, and we have multiple solutions for this. Let's talk about the opportunities in mobile recharge, and mobile money. The time to offer prepaid has never been better.

Your customers want the best service possible without the commitment of a contract, or the need for silly credit checks. Prepaid wireless provides exactly that. Your customers come from all parts of the world and or travel to all parts of the world. We sell sims that work there and offer the ability to recharge them. Let's work together in selling prepaid wireless.

The "Mobile Recharge Merchant" Program

Join our Mobile Recharge Merchant (MRM) program and be one of the few who are able to offer international recharge via SMS. The (MRM) program includes 30 countries and growing. The MRM program does have an initiation fee of $100, which is being waived thru December 31st. As an MRM, you can go to where the people who need International recharge are and sell from your mobile phone. Just send a simple SMS and recharge is on the target phone in Jamaica, or Salvador, or Panama, or Vietnam. MRM's are mobile money makers.
The MRM Program includes :

A specially configured mobile line (monthly svc. not included)
Specialized training to offer International Recharge
Advance notice of upcoming carrier promotions increasing sales opportunities
The highest discount rate on International recharge
Partnership opportunities with International Carriers
Listing on the site as local recharge points of contact
Imagine selling topup at JFK International airport, or at Carnival in New York, or Toronto, or at a Flea Market in Ft. Lauderdale, or at the Miami Cruise port. The possibilities are endless, because you are mobile.