USA ZipSim UNLIMITED (now with 4G LTE Data).
USA UNLIMITED Smartphone Plans (now with 4G LTE Data).
Period
Talk
Text
Unthrottled Data
Intnl Calls
Cost
7 Day
UNL Talk
UNL Global
500MB @4GLTE
Add a little bit of ILD $5
$25
14 Day
UNL Talk
UNL Global
1GB @4GLTE
Add a little bit of ILD $5
$35
21 Day
UNL Talk
UNL Global
1.5GB @4GLTE
Add a little bit of ILD $5
$45
30 Day
UNL Talk
UNL Global
2 GIG @4GLTE
Add a little bit of ILD $5
$55
USA Data Only Plans - iPad, Mifi, Phones.
14 Day
-
-
500MB @4GLTE
Data Only Plan
$20
14 Day
-
-
1GB @4GLTE
Data Only Plan
$30
30 Day
-
-
2 GIG @4GLTE
Data Only Plan
$50
ZipSim is the premier short term SIM card designed for visitors to the USA. ZipSim is self activating so it is ready when you are. Just insert the sim, power the phone and Your SIM will activate instantly and automatically, and we'll text you your new U.S. phone number. Receive your mobile number right away and Enjoy. ZipSim is available as data only for tablets or talk text and data for Smartphones and Blackberries (BB10).
Add a little bit of ILD for $5 if you need International Calling and call worldwide with MRSIM WorldTalk. Its available in $2, $5, $8, $10 increments.

ZipSim runs on the nationwide GSM network of T-Mobile which feature unlimited talk, text and Full Speed 4G LTE data.

Your ZipSim "USA UNLIMITED" sim includes:
1. Unlimited USA Calling
2. Unlimited International SMS
3. Add $5 MRSIM WorldTalk for as much as 100 mins to certain destinations
4.500MB, 1GB, 1.5GB, 2GB 4G LTE Data.
5. There is no contract or no credit check required.

Its Ready when you are - Only ZipSim has Self Activation.
About ZipSim
ZipSim is a USA MVNO developed by Otono with a focus on USA short term visitors. Running on the largest 4G LTE GSM network in the USA; ZipSim has excellent Nationwide coverage. The unlimited plans are simple and straightforward and are available in 7, 14, 21, 30 day increments with talk, text and data. Data only plans are available for 14 and 30 day increments.
The sim is self activating. You just insert the sim and Your SIM will activate instantly and automatically, and we'll text you your new U.S. phone number.. Zip Sim plans are the way to go for smartphone use. Traditional Blackberry service is not offered, but blackberry devices using BB Q10 software are supported.
| | | |
| --- | --- | --- |
| 1. Order a Zip Sim. It is shipped to you or we can FedEx it to your Hotel. | 2. Arrive USA. Swap your phone's sim with your Zip Sim | 3. Your SIM will activate instantly and automatically, and we'll text you your new U.S. phone number. Change your device APN settings to "wholesale". |
Can I use my own phone number?
No, ZIP SIM currently does not offer number portability or porting. With ZIP SIM you'll be able to get a new USA number by inserting your zip sim and powering the phone. Your SIM will activate instantly and automatically, and we'll text you your new U.S. phone number.
Add A Little International Talk.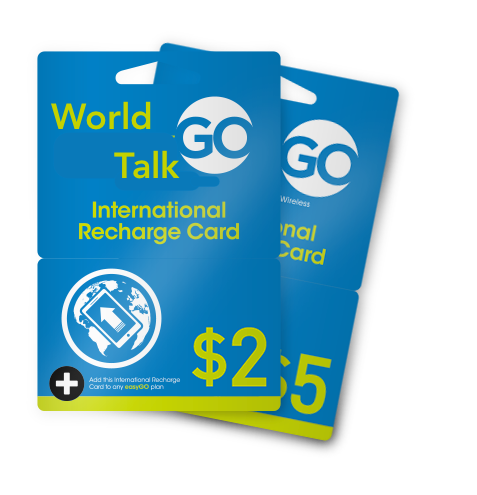 Leverage you unlimited USA talk minutes by adding a little bit of International calling with a MRSIM WorldTalk addon. For as little as $5 you can talk Unlimited to Canada, China, France, Hong Kong, India, Israel, Mexico, Portugal, Singapore, Thailand, United Kingdom, Venezuela, ...and more.
Check the World Talk addon when your place your order and then text our activation line with your "Shopper ID" after activating your Zip Sim and we will initiate your service. Its sooo Easy.
Unlimited USA Call Rates
Incoming calls and text messages - Unlimited FREE.
Local calls - Unlimited.
International calls - Use MRSIM worldTalk for International Calling.
Local text - Unlimited.
International text - Unlimited International SMS.

Every plan includes unlimited nationwide USA calling, including Hawaii and Puerto Rico. No limits on inbound or outbound calls. No evening or weekend restrictions.
ZipSim Data Only Sim Card

The ZipSim Data Only plan includes 500MB, 1Gig or 2Gig of 4G LTE data. Simply insert the sim into the iPad or Tablet or Mifi and power on the device. The device will self activate. Set the APN to "wholesale" and enjoy. HotSpot is allowed.

Configuring Data
You should be able to use everything as soon as you pop in your ZipSim USA sim card. If you find a particular feature that is not working we have provided the steps and settings you can enter manually. Tethering is supported.


Data Settings
If you are using iPhone/iPad then you need the APN only
APN -
wholesale
user - leave empty
pass - leave empty
Can I use ZIP SIM with my Blackberry?
Yes. If you have an unlocked Blackberry, get a ZIP SIM card and insert it into your device. You can purchase a Talk+Text+Data if you have a Blackberry running Blackberry 10 like the Z10, Q10 or Q5.
If you are using an older Blackberry that is not running BB10 (Bold, Curve, Torch) you will be able to use Talk+Text but not use data.
Instructions for a Blackberry running BB10
- Select System Settings 
- Select Network Connections 
- Select APN Settings
- Change the Access Point Name (APN) to the word wholesale
- Username and Password will be blank
Tethering or Hotspot troubleshooting
All ZIP SIM data plans include the ability to tether or use your device as a wireless hotspot. In order to do this please ensure you APN is setup correctly by clicking this link below:
If you have an iOS device like an iPhone or iPad, you can download and install the attached APN configuration file to ensure your device is setup correctly.
What phone number do I get?
You'll be assigned a local U.S. phone number based on the ZIP code that you send when activating your plan. If you do not text your ZIP code within the first 8 minutes of the phone being on, you will be assigned a random U.S. number. One you are assigned a number it cannot be changed.
What plan features are included with ZIP SIM?
With every plan you get unlimited nationwide talk and text (on applicable plans), unthrottled 4G LTE data, voicemail, call waiting, and call display.
Do you need help choosing a sim?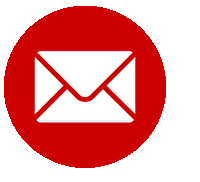 Q. -
Tell us your trip details (e.g. - We are Coming to America! / 7 - 14 days / iPhone X - We need a sim for iPhone and iPad). Can you deliver to my Hotel?
A. -
We will email / text you a solution.
Send us a
Support Request Email
Send us a
Facebook Message
Send us a
WhatsApp Msg. +1-703.953.4567
Send us an
iMessage to iPad/iPhone
Send us an
SMS Message
Tap to Call
+1-703-953-2272
Twitter
See
common questions posted to our Blog
.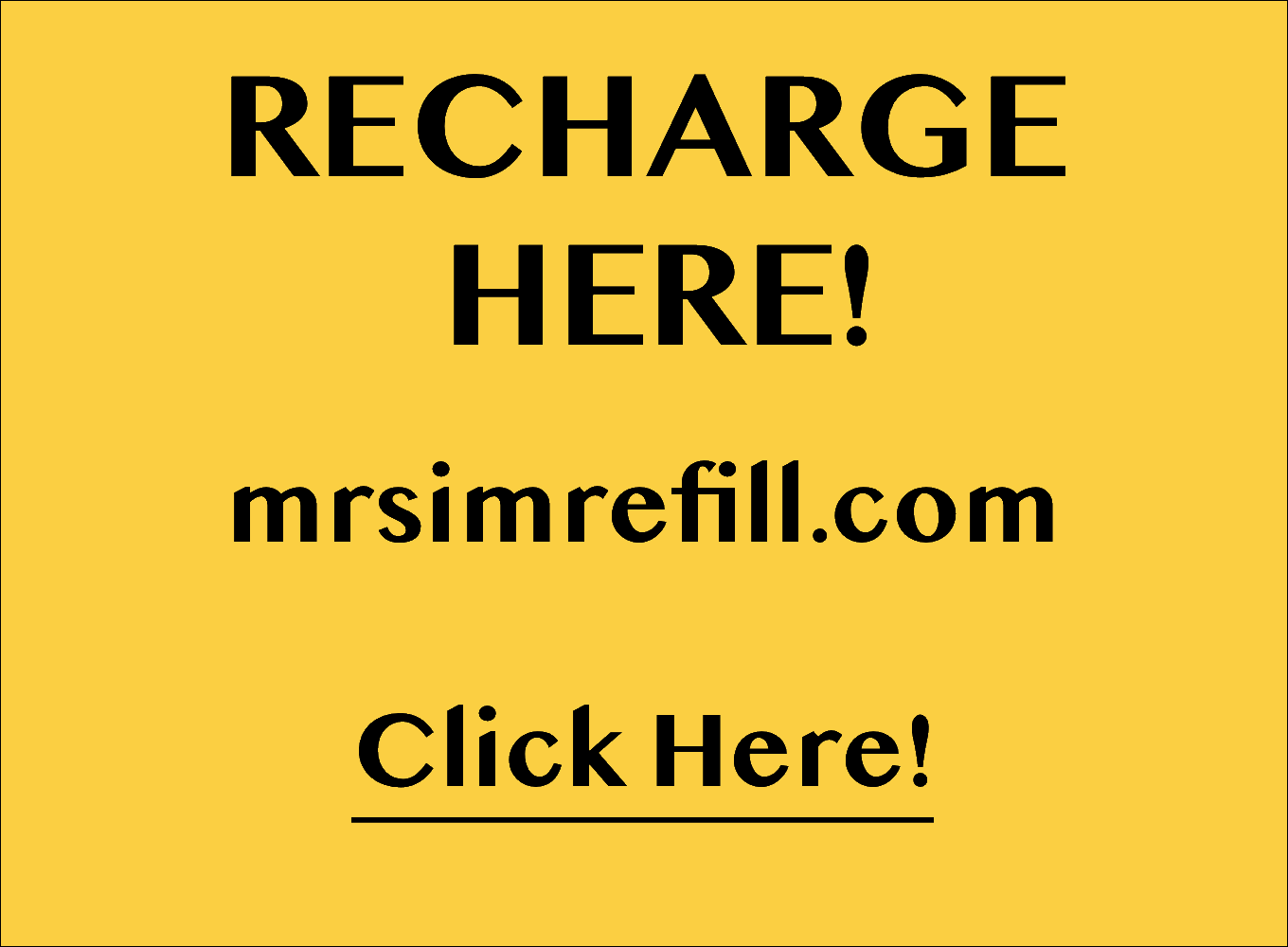 Become a Reseller
. Complete the form, we will contact you within 24 hours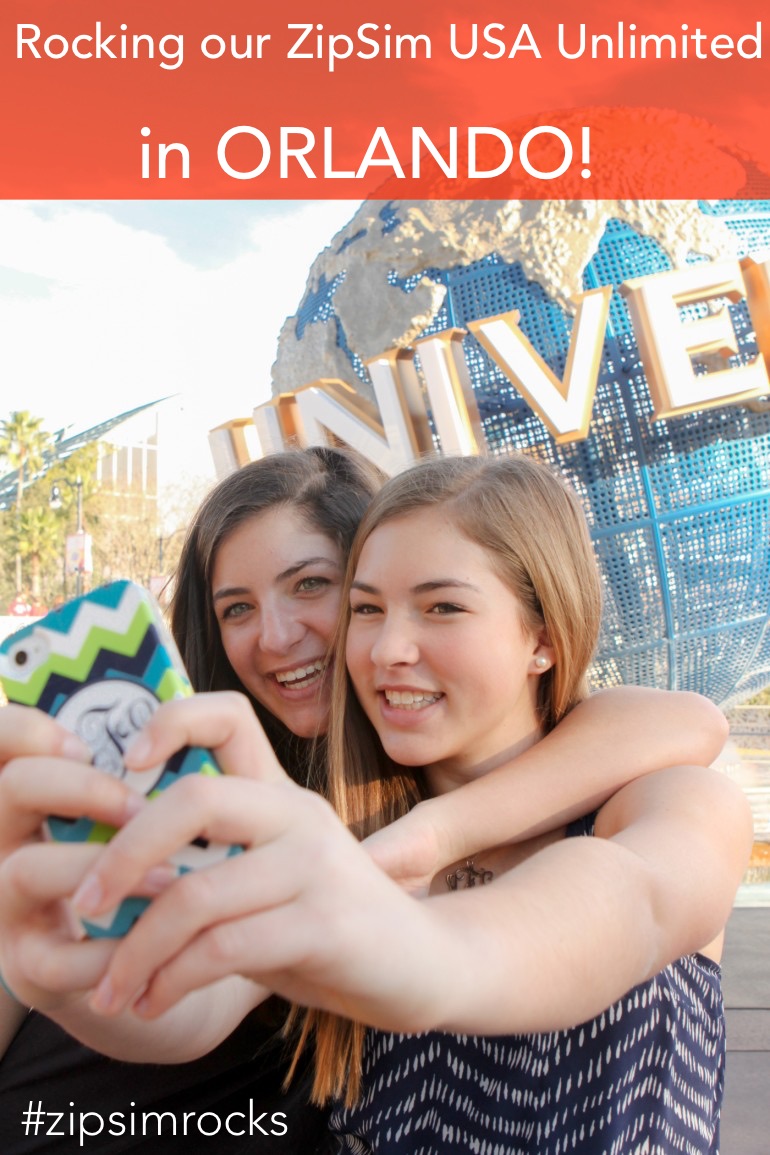 How it Works
1. Order your ZipSim Triple Cut Sim Card.
2. Upon arrival in the USA, insert the sim card and power on the phone.
3. Your SIM will activate instantly and automatically, and we'll text you your new U.S. phone number.
4. Set the APN to - "wholesale".
5. Enjoy.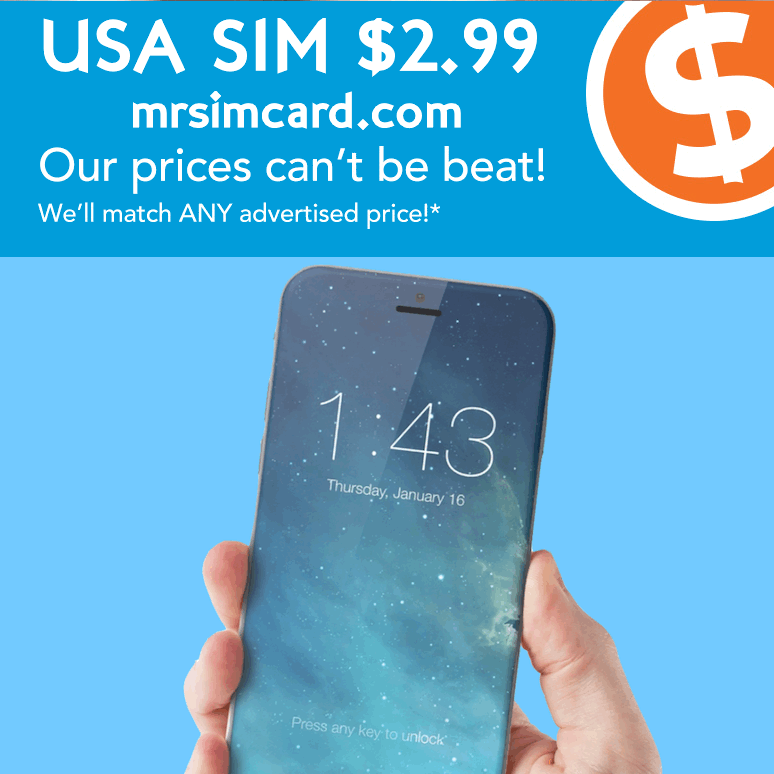 NETWORK COVERAGE
ZIPSIM has nationwide coverage across the USA, including Hawaii and Puerto Rico.
Note: Once a sim is activated, it becomes fully non refundable. If you change your mind, cut the trip short, travel a city where there is no coverage, we will do all possible to assist you but the order is non refundable.
Please click here to search for coverage in the city you are visiting. High Speed 4G LTE is available. 4G LTE requires a capable device and is not available in all locations. Actual coverage, and speed may vary.

The national GSM network has been upgraded for your benefit. Network upgraded cities have 4G LTE broadcasted on a new frequency, 1900 MHz, to allow for a broader range of devices including iPhones to take advantage of our faster data speeds. This service is currently available in the metro areas below:


Ann Arbor, MI Atlanta, GA Austin, TX Baltim Boston, MA Cambridge, MA Chicago, IL Dallas, TX Denver, Co Detroit, MI Fort Lauderdale, FL Fort Worth, TX Fresno, CA Houston, TX Kansas City, KS/MO Las Vegas, NV Los Angeles, CA Miami, FL Minneapolis-St.Paul, MN Modesto, CA Napa, CA New York, NY Newark, NJ Oakland, CA Orlando, FL Philadelphia, PA Phoenix, AZ Providence, RI Reno, NV Richmond, VA Sacramento, CA Salinas, CA San Antonio, TX San Diego, CA San Francisco, CA San Jose, CA Santa Ana, CA Santa Cruz, CA Santa Rosa, CA Seattle, WA Springfield, MA St. Cloud, MN Stockton, CA Tampa, FL Tucson, AZ Vallejo, CA Virginia Beach, VA Warren, MI Washington, DC.
Check Balance
Talk and text is Unlimited. Service is prepaid. No balance check necessary.
How do I top up?
Top up your ZipSim online to extend your plan and keep your SIM and US phone number active for as long as you want. Top up now. Please have your 19 digit SIM card number or your 10 digit ZIP SIM number.
Keep in mind that you will need to top up you ZIP SIM within 72 hours after your current plan expires to be able to top up the account.
Select the Plan you need and click "Buy Now"
Proceed to checkout and enter your billing and credit information and your plan will be extended! Please note that by toping up, you will be overwriting any existing plan that has not expired, so be sure to do this after your plan has expired.
Voicemail
Dial 1 to access your voicemail.
What happens to my number after my ZIP SIM expires?
Once you activate, the timer will start counting down until your plan ends. Don't worry we'll send you a text message with the exact end date and time. When your plan ends, the SIM will be deactivated and the number will be recycled. Simply grab another ZIP SIM, activate and go.
What devices work on ZIP SIM's data network?
Any device with a slot for a SIM card or Micro-SIM card can be used on the ZIP SIM's network. This includes smartphones, iPads and iPhones. If you plan to use your smartphone/iPhone, the device must be unlocked. If you're unsure whether your device is unlocked, please contact your carrier.
ZipSim Info
ZipSim Customer Service is available by email ZIP.HELP@ZIPSIM.US. Customer Care hours are Monday to Sunday, 6am to 9pm Pacific Time.
Contact Us
Contact Customer Care at +1-703-953-2272 or +61261452511 or +44.7700304300 from your wireless phone.
You can also send an email to Sim Support.
Please follow us on Twitter.