AT&T USA SIM CARD - $2 / DAY.

AT&T USA Sim $2 / Day

$2/day is charged only on days phone is used to make or receive a voice call (including a call to voice mailbox) or send a text or picture/video/sound message.
Nationwide long distance is included within the 50 states, Puerto Rico, US Virgin Islands, American Samoa, Guam and Mariana Islands. Basic Voicemail, Call Forwarding, Call Waiting, Caller Number ID, and Three Way Calling features are included.
International long distance: Calling from the US is enabled at pay-per-minute rates or via the MRSIM WorldTalk addon.

Period
Talk
Text
4G LTE Data
Intnl
Cost
7 dy
UNL USA ONLY
USA + 100 Countries
Extra $1/100MB
Extra
$15
12 dy
UNL USA ONLY
USA + 100 Countries
Extra $1/100MB
Extra
$25
15 dy
UNL USA ONLY
USA + 100 Countries
Extra $1/100MB
Extra
$30
20 dy
UNL USA ONLY
USA + 100 Countries
Extra $1/100MB
Extra
$40
AT&T USA
AT&T is without question the best USA sim card for prepaid service. If you need the best, look no further.
AT&T USA gives you the wireless service you can't afford to live without, at a price you can live with. Your unlocked GSM phone is all you need!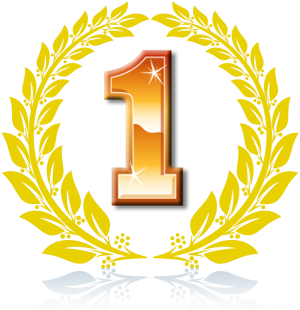 No complications.
No endless bills.
No compromises.
AT&T USA offers super fast HSPA+ high speed data - Perfect for iPhone, Android, Windows Mobile and even Blackberries running OS 10.


Add-On Feature - MRSIM WorldTalk.
Save on International Calls.
Just a little bit of ILD goes a long way. You can make cheap international calls worldwide countries with our WorldTalk add-on. Add it to any phone number.
- Just dial the local access number i.e. USA - 6469150146, (See List).
- Listen to the message
- Dial 00 + country code and number followed by the "#".
Your call will go through. See the whole included 75+ Country List.

Using your Service
To make a local call in USA: Dial area code + phone number
To make an international call in USA: Dial 786-233-6502, then dial 00 + country code + area code + phone number.
To make a call from the US to USA: Dial 011 93(country code) + 70(area code) + phone number



Samsung A157
30dy Bundle - Phone + Unlimited Sim
Orlando Unlimited USA Talk + Unlimited Global Text + Intnl Calls.



We call this bundle "Orlando". It is a sweet little phone with Unlimited USA talk and Unlimited USA / International texting and Unlimited International calls to 50+ countries and $10 extra talk credit.. See the Full List.
Buy "Orlando" and tell us when to start the service. We will ship it and activate for your arrival in the USA.
This is a "Great Deal". Enjoy!
$39 - BUY NOW!

AT&T Data Services
Configuring Data
Data is available at pay per use rate of 1¢/5KB. Add a 100MB/$1 Day Pass package. Day Pass expires at midnight CT on the day after purchase. Unused data does not roll over.
Data Settings
Service: Internet
APN: att.mvno
Username: leave blank
Password: leave blank
iPhone Data :
Yes it works. Data speed is 4G LTE if your phone is so capable. iPhones get 4G/3G/EDGE Speed on the AT&T USA Network. If you have a 4G device with 850/1900 Mhz then you will have 4G service in the USA (rocking). We can even send you the setup "over the air" OTA to your device. We also include setup instructions with your sim, and activate the sim for your arrival in the USA. Easy cheesy!
AT&T USA Mobility - International Texting Feature
Unlimited International texting now includes 100 countries. Click here for included countries such as Afghanistan, Canada, Brazil, Hong Kong, China, Denmark, Germany... plus many more. Check for your country please. Texts to other countries are at rate 0.25c/text.
For live customer service & technical service:
Call (800) 901-9878 (24/7) or dial dial 611 from the phone.
Is there an early termination fee?
No, our program is month to month and can be terminated at anytime.
How do customers add funds to their account?
Use the AT&T Refill box here.
Prepaid Tips / Tricks:
Use the following codes to check your usage as your go.
*777# Check our current account balance and end date.
*777*2# Check your message balance.
*777*3# Check your data balance.

To call voicemail from your mobile phone:
Perform the following steps: (Press and hold the 1 key from your mobile phone and follow the prompts to listen to your messages and for initial setup)
To send a text message via email to any AT&T Mobile phone:
Simply email the 10-digit wireless number plus:@atttext.com (example: 12023758777@atttext.com).
Where does AT&T have coverage?
AT&T offers service across from coast to coast with no roaming or long distance charges. See our coverage map .
Hotel Delivery USA
We can deliver your sim card directly to your hotel. With "Hotel Delivery" your order will be dispatched to your hotel and we will notify the hotel that the package is on the way. Your order will await for your arrival. Upgrade from regular shipping to Express service.
Basic Hotel Delivery - $9.99 - Buy Now!
Overnight delivery - $21.99 - Buy Now!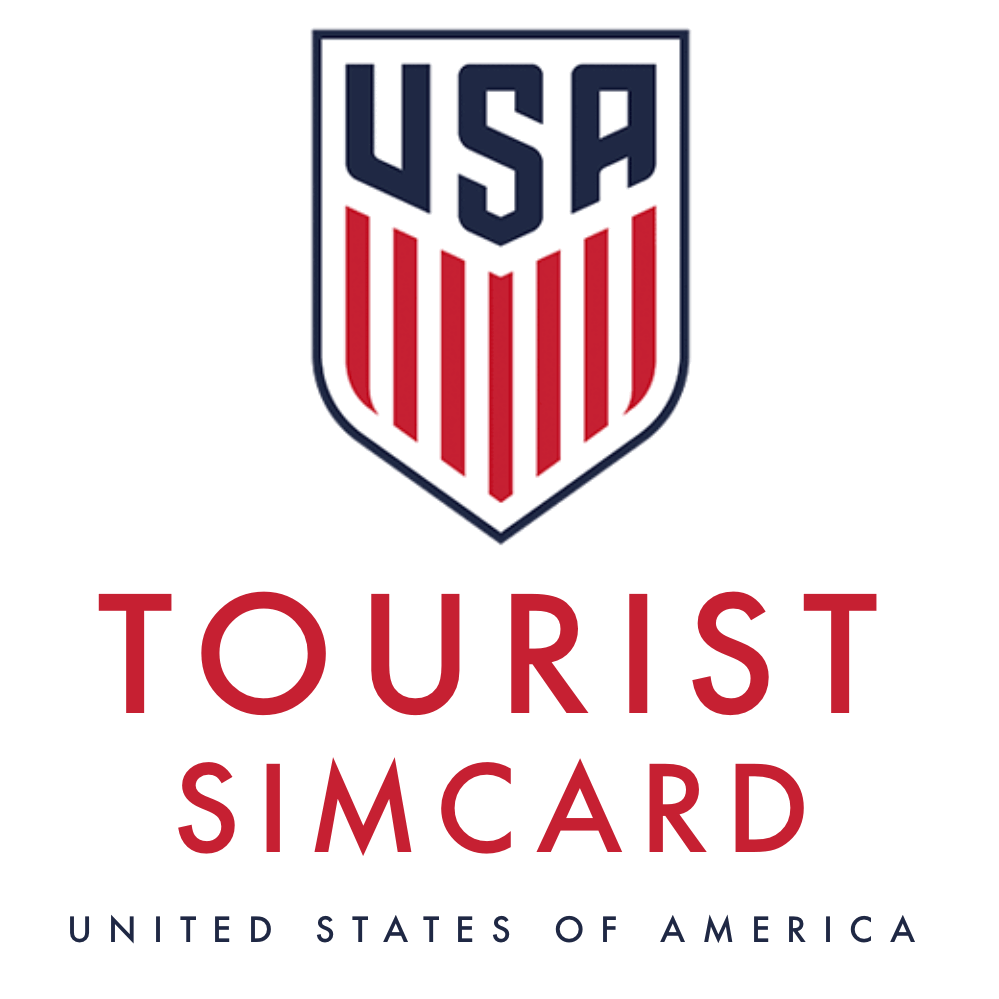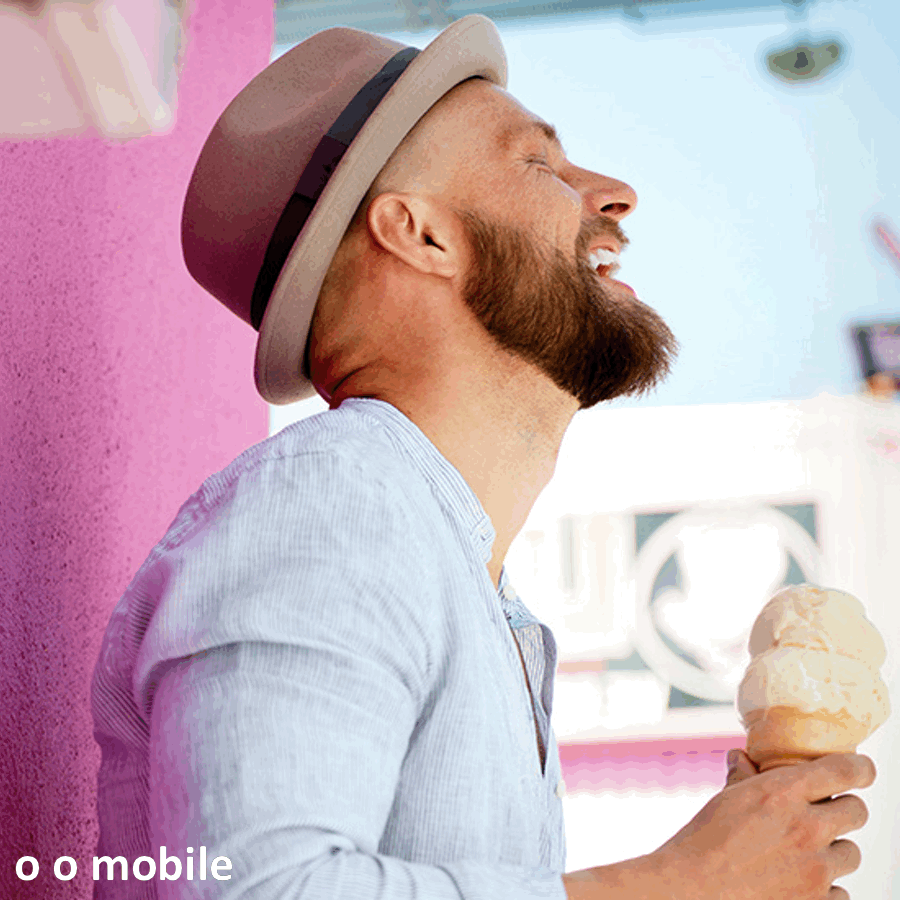 We can't wait to get on the road again. So many great places to see and enjoy. A whole world of experiences await you. Where you are going to next! Go everywhere with @oomobile.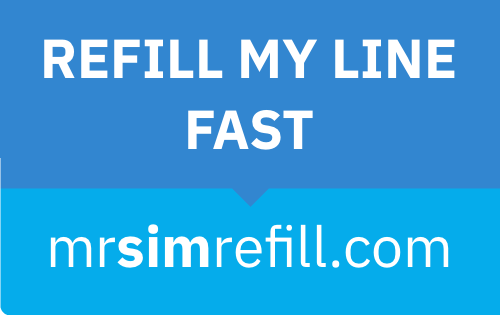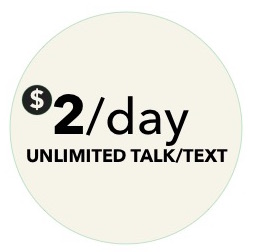 How it Works
1. Order Sim and advise us your arrival date USA.
2. We will activate the line just before your arrival. You will receive an email with the mobile number at activation.
3. Arrive the USA. Insert the sim. Power cycle the the phone.
4. Set the APN if necessary per the Configuration Instructions.
5. Enjoy.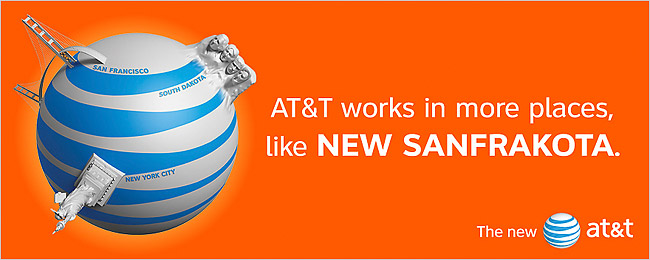 - Looking for a Data only sim card with hotspot included for iPad / Tablet- Check out the AT&T Tablet / Mifi sim.
- Looking for a Talk Text Data sim card with hotspot included - Check out the USA / Canada / Mexico sim here.
- Need to recharge your sim? Visit mrsimrefill.com.
Add 100MB Data Day Pass
Data is available at pay per use rate of 1¢/5KB. Add a 100MB/$1 Day Pass package. Day Pass expires at midnight CT on the day after purchase. Unused data does not roll over. Just add extra cash to the line and dial 611 from the phone to add the data day pass.
What size sim do you need!
All sims start as a standard sim. The standard sim fits most GSM phones and the iPhone 2G, 3G and 3GS. Place your order and select "Make my sim a Nano Sim / Micro Sim" in the Shopping Cart.
iPhone 2, 3G, 3GS - Standard Sim
iPhone 4, 4S - Micro Sim
iPhone 5, 5S, 5C, 6, 6S, 7, 7+, 8, 8+, X - Nano Sim
AT&T USA Info
Customer care is offered via a local number. Call 1 (800) 901 9878 (24/7) or dial dial 611 from the phone Customer service is of course multi-lingual.
Three UK Info
Three UK Customer Service is available at +44 778 233 3333 or "333".

We have a Crazy Deal USA Unlimited offer available for purchase until December 01, 2018. Get a USA Unlimited sim for $35
.... Get a Crazy Sim Now!
Contact Us
Contact Customer Care at +1-703-953-4567 or +61261452511 or +447509781332 from your wireless phone.
You can also send an email to Sim Support.
Please follow us on Twitter.