St. Kitts & Nevis Sim Card from Digicel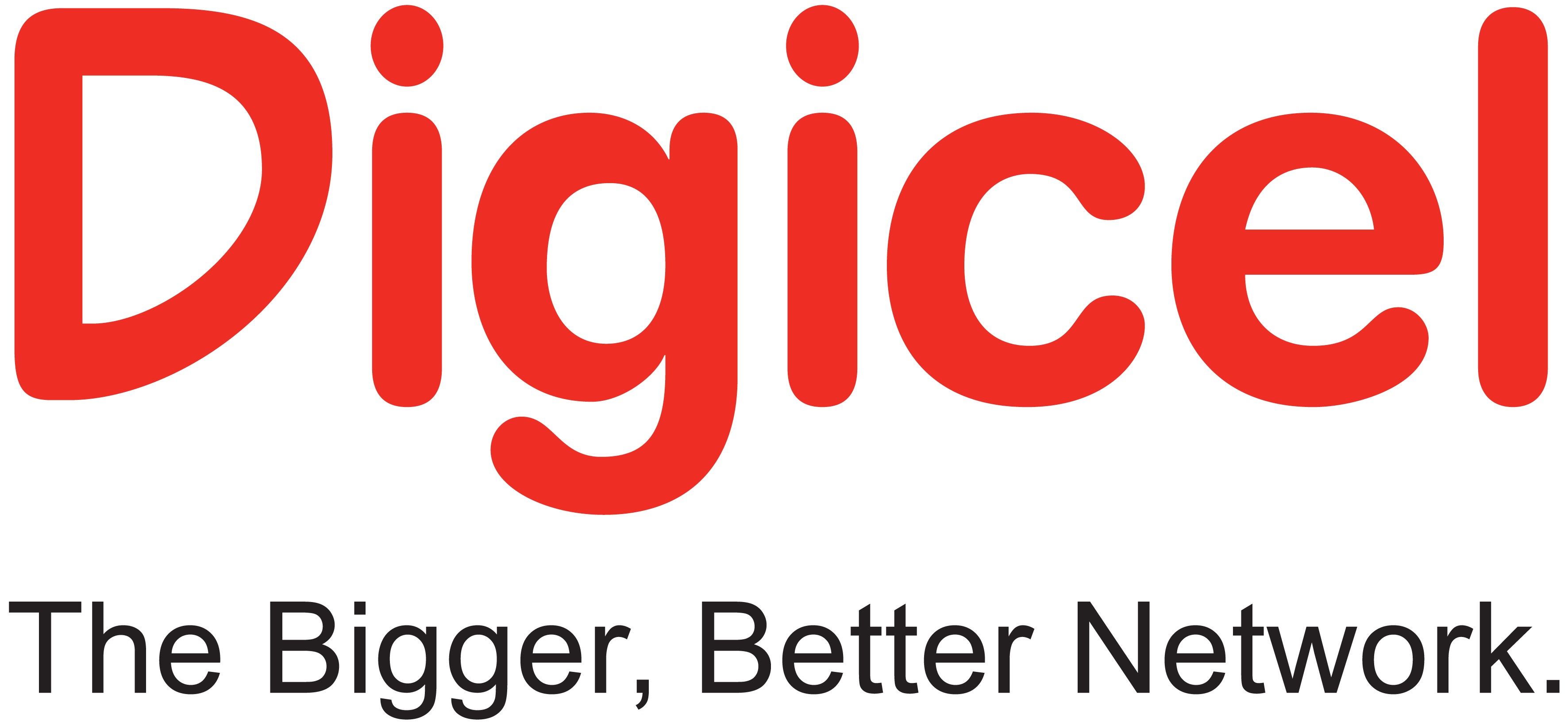 Plans: Since its launch in 2001, Digicel has become the fastest-growing wireless telecommunications operator in the Caribbean. After five years, Digicel is renowned for competitive rates, unbeatable coverage, ior customer care, a wide variety of products and services, and state-of-the-art handsets. It is the largest GSM operator in the region.


Recharging your St. Kitts & Nevis Prepaid Line
The best way to recharge your St. Kitts & Nevis Digicel line is here online at mrsimcard.com. Just click on the Red Flashing TOPUP link at the top right of any page on this site, and look for the Digicel recharge link. Its really simple. Choose your refill amount, enter your Digicel St. Kitts & Nevis number, and complete checkout. Credit is placed directly to your Digicel St. Kitts & Nevis prepaid line. Refill before your travel or while on island. We are ready to recharge you!.

Digicel St Kitts & Nevis Sim Card

Sim Card with $5.00 in Air time - FREE INCOMING Calls / Text
Digicel St Kitts & Nevis offers Free Incoming Calls and Free Incoming Text messages in St Kitts & Nevis. Your Sim Card comes loaded with $5 in airtime and is valid for 12 months. Roaming in the USA is on T-Mobile and AT&T's network. Sim is valid for 12 months. (get more details) No contract, no credit check. $34.99
Motorola V3 -"Grab N Go"

Unlocked Quad band GSM 3G World Phone
The Motorola V3 - Designed to meet your voice needs, lets you call or text while on the go. The Motorola V3 is quad band GSM and features include Bluetooth, SpeakerPhone, and music player (MP3/AAC+/MPEG4). All the basics you need wrapped in a sleek, easy-to-use flip device with a VGA camera. more phones! Grab a V3 and get out there!
Sale Price -$69.99 -BUYNOW
Customer Service: Please call Customer Care by dialing 100 from your Digicel mobile phone or 1 264 498-DIGI (3444) from any other phone.
Credit Check: None is required.
Contract: None is required for Digicel DigiFlex Prepaid.
Payment Options: There is no "monthly bill" for basic service. You recharge online at www.mrsimcard.com or locally on island at a Digicel store. Dial 100 from your Digicel Prepaid phone.
| | | | |
| --- | --- | --- | --- |
| Service | Peak Rate | Off Peak Rate | Weekend Rate |
| Digicel Mobiles | 0.50 | 0.50 | 0.50 |
| Fixed Lines | 0.50 | 0.50 | 0.50 |
| Other Mobiles | 0.90 | 0.85 | 0.80 |
Data Plans: MMS Messaging: N/A
Rate Plans:


Features:
Anytime minutes: Plans include Free Incoming calls, Free Incoming text messages,

Text Messages:
With Digicel you have free incoming text messages and inexpensive outbound text messages. You can also send an email to the phone which drops as a text message. Click here to learn more about Digicel text to Email.
Roaming Charges: There are no roaming charges on the Digicel Anguilla network. Sim will work worldwide but there are roaming charges which vary by destination. ...learn more
Service Features: All phones feature call waiting, caller ID, voicemail and 3-way calling. Airtime rates apply.
Activation Fee: There is None.
411 Calls: Yes, Operator assistance is available. Dial 100. Fee applies.
Earliest Minute Expiration: Minute expiration varies based upon the denomination card you purchase.
Your FLEXcards have the following expiratory dates: $10 and $15 expire after 30 days, $25 expires after 45 days, $40 expires after 60 days and $70 expires after 90 days. If you do not use the full value of your FLEXcard within this period, you have an additional 60 days in which you can top-up your account.

Refill Procedure:
Type *121*13-digit refill voucher#
Press Send
Check on the screen of your phone for the confirmation message.
.
911 Emergency Calls: Yes
TopUp your prepaid sim card here after your sim purchase. Just click the Red TOPUP link at the top right corner of each page. Your refill order is processed and dispatched via email within a few minutes. Refill pins are available on our site as well as from wireless stores all over. Click here to learn how to topup Digicel.
Check your account balance
Use FLEXcheck to find out your balance, type *120# and press SEND.

The system will send back a message to confirm your balance and expiry date

Just type & send to check your Digicel Flex account balance. That's FLEX-ability!

Please remember that you have 60 days in which to top-up your Digicel Flex account after the expiration of each FLEXcard. If you fail to do this, your account will be deactivated. You will be able to receive calls but will need to top-up in order to make a call. If your account remains dormant for an additional 60 days, your account will automatically be terminated which means you will have to purchase a new SIM card and a new number will be provisioned.