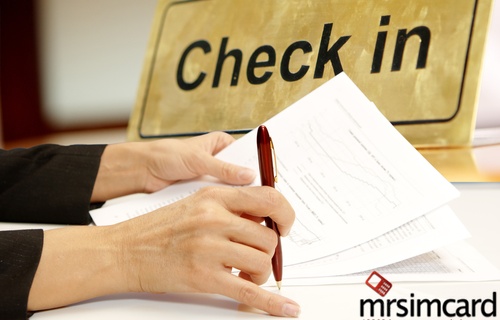 Our Hotel Check-In USA program is simple. Just place a sim card order and select a delivery option in the shopping cart. There are 2 tracked delivery options for hotel delivery. The magic number of days is 5.

- 5 or more days between order and arrival, -Hotel Delivery USA $9.99.
- 5 or less days until arrival -FedEx Overnight Hotel Delivery $21.99

NOTE:
- Please include the reservation number and Hotel arrival date in the notes of your order
- If the reservation is not in your name, then you should contact the hotel to alert them of the package on its way for you
- Sunday is not a Shipping Day.
- Place your order by 12:00 NOON EST to ensure same day shipping


Hotel Delivery USA Options
1. Add Hotel Delivery USA Mainland -$9.99 - buy now!
2. Add Hotel Delivery USA to Hawaii $14.99 -Buy Now!
3. Add FedEx Overnight Hotel Delivery USA - $21.99 -Buy Now!

1. Add Hotel Delivery USA tracked US Postal Service Mail Delivery-$4.99 - buy now!


Same Day Special Delivery service in the Washington DC area, and Dulles Airport only. We will deliver an activated sim to you ready to go, or meet you at IAD for Hand Delivery. $25.00 Buy Now!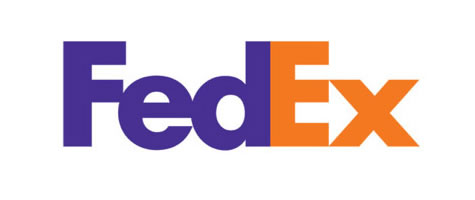 Questions - Contact Customer Care at +1-7039534567 or +61261452511 or +44.7700304300 from your wireless phone. You can also send an email to support@mrsimcard.com. Please follow us on Twitter.