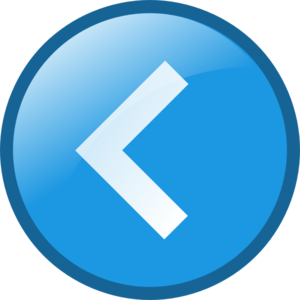 Alcatel A510A Quad band Worldphone.
$29.99 or $36.99 Unlocked from Mrsimcard



Data capable 3G, Candy bar Phone, includes 30 days unlimited service.




We call this bundle "Orlando". It is a sweet little phone with Unlimited USA talk and Unlimited USA / International texting. The Device comes locked to carrier (EasyGo) and can be shipped unlocked for just $7 additional.




The easyGO "USA UNLIMITED" plan includes unlimited USA Talk, unlimited USA / International Text messages, 100MB at 4G LTE speed. This easyGO plan includes Unlimited International calls to 11 countries.

USPS Tracked Shipping to Domestic USA addresses only.