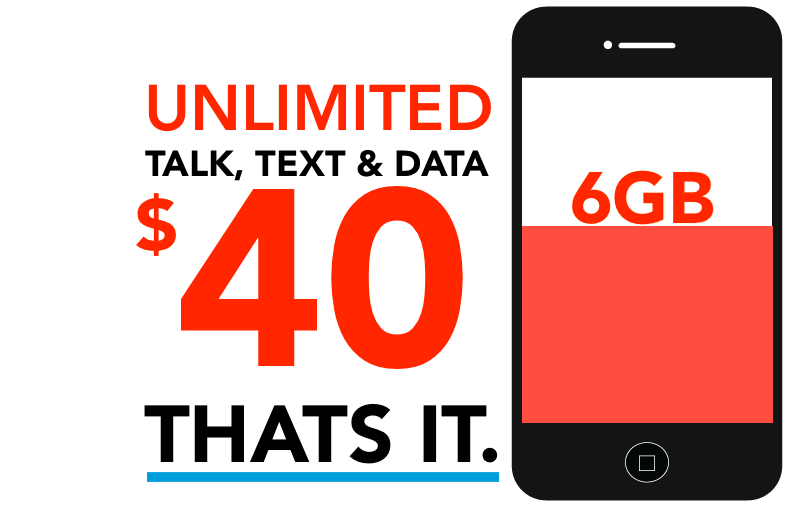 FIRST 6GB OF DATA AT UP TO 4G LTE SPEED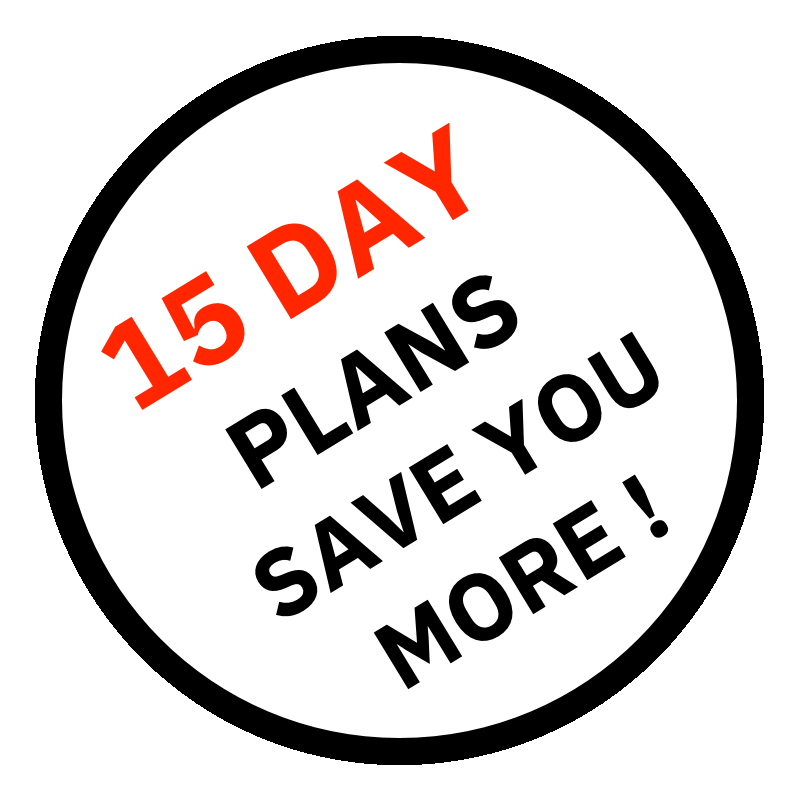 Unlimited Talk, Global Text, 4GLTE Data, and unlimited International calls.
International roaming is available in the following countries: Mexico, Costa Rica, Dominican Republic, Ecuador, Guatemala, Honduras, Nicaragua, Panama, Paraguay, El Salvador, Colombia, Argentina, Chile, Uruguay, Brazil and Peru.
Unlimited International calls to Landlines in 64+ Countries included
Unlimited International calls to mobiles in Mexico, Canada, India, China and 16 more countries (15 unique numbers)
Hotspot / Tethering: - Yes.