Senior Sim Card
The Senior Sim is a simple to use Pay As You Go sim valid for use in the USA. We offer two Senior sim cards on - Lycamobile USA. The sim card is valid at least 90 days and feature low cost Pay As You Go service with no long term commitment required. Keep your number active with a minimum topup added every 90 days. Its Easy Cheesy.

After you order a sim, we will ship it to you and ask for an activation date. On that date we will activate the sim and advise your number. We will send you a recharge reminder periodically. Use the recharge box to add money and keep your line active.


Using Lycamobile
Lycamobile Check your Balance
You can check your balance at any time
To check your balance in the US using your Lycamobile either:
• Enter *611# (or 94#), press send and your balance will be shown on your Lycamobile screen or
• Dial 611 (or 95#) and listen to your balance.
To check your balance whilst you are abroad:
• Dial +18453011611 and listen to your balance.
View your Lycamobile USA number
You can view your Lycamobile number on your cell phone screen. To have your Lycamobile number displayed:
• Dial *613# or (97#), press send.
Lycamobile Info
Lycamobile Customer Service is available at 1-845-301-1612. - Lycamobile User guide - Click here


Lynx X2S -"Grab N Go"
Unlocked Quadband Smartphone
The Lynxx X2 GSM Phone. This is a basic phone for the World. The Lynxx X2 works on GSM 850/1900 MHz band in the USA and 900/1800 MHz globally. This phone works great for all the basic needs. Features include an MP3/MP4 Player, FM Radio (Earpiece included), a MicroSD Card Slot (Card not included) and a Camera. ...See phone Manual

Bundle 1 - Phone, charger, battery, headset only - No Sim included. $21.99
Bundle 2 - Lynx Phone package plus Lycamobile 90 day sim with $10 loaded. $49.99
Bundle 3 - Lynx Phone package plus EasyGo 30 day sim with Unlimited talk, text and calls to 11 countries. $49.99
Bundle 4 - Lynx Phone package plus ZipSim 7 day sim with Unlimited talk, text . $40.99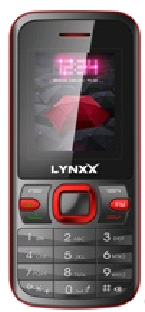 Network Specs.
2G Quad Band GSM 850/900/1800/1900MHz
GSM/GPRS/EDGE Class 10

Camera
Front and Rear Facing 0.3MP Camera with Video

Battery
600mAh (2.5 hours talk time/200 hours standby)

Other
Messaging: SMS, MMS, Email, FM Radio, GPS

Do you need help choosing a sim?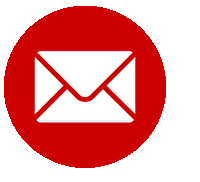 Q. -
Tell us your trip details (e.g. - We are Coming to America! / 7 - 14 days / iPhone X - We need a sim for iPhone and iPad). Can you deliver to my Hotel?
A. -
We will email / text you a solution.
Send us a
Support Request Email
Send us a
Facebook Message
Send us a
WhatsApp Msg. +1-703.953.4567
Send us an
iMessage to iPad/iPhone
Send us an
SMS Message
Tap to Call
+1-703-953-2272
Twitter
See
common questions posted to our Blog
.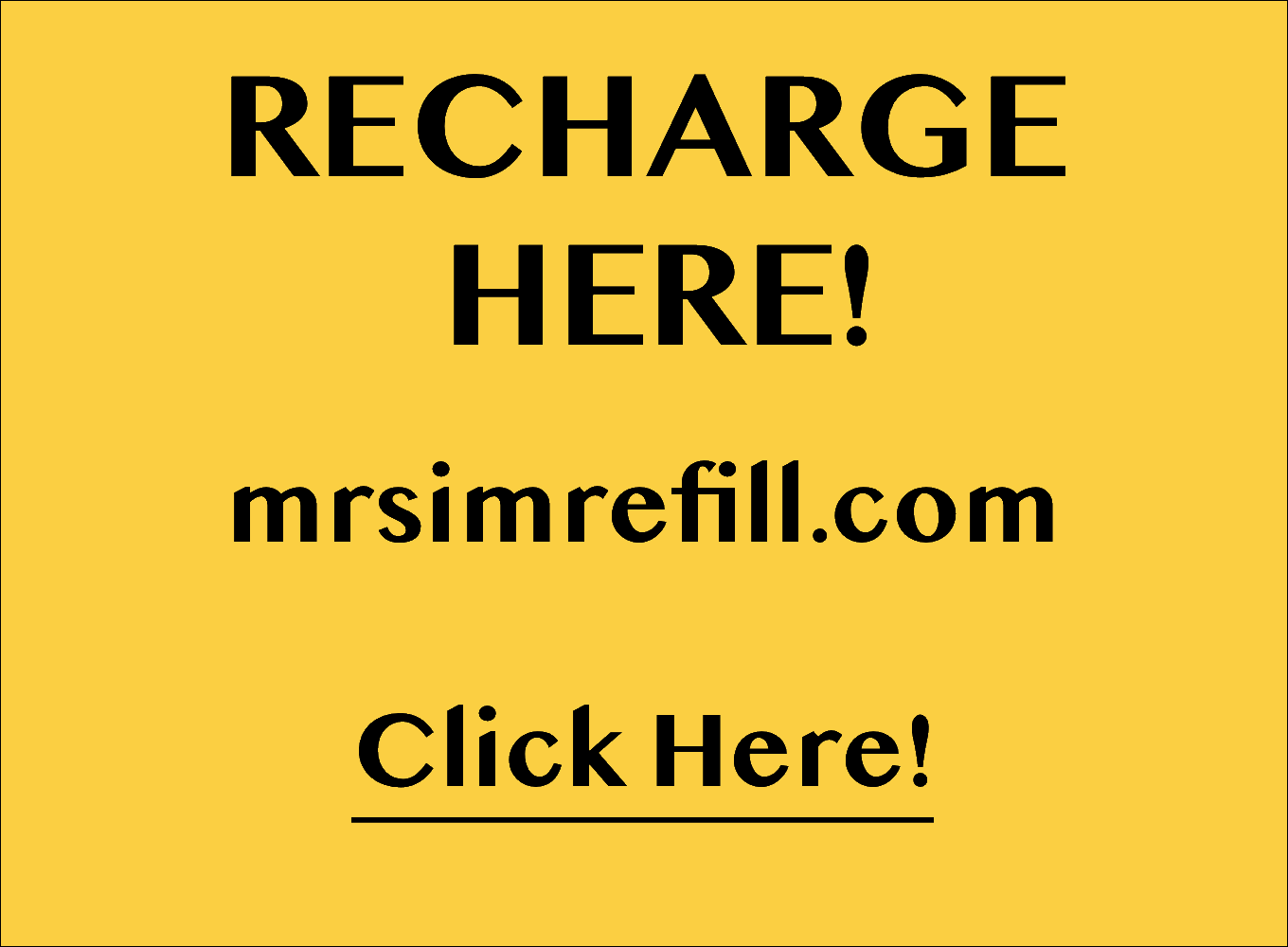 How it Works
1. Order Sim online. We will ship it to you from Washington DC.
2. We will activate the line and advise your mobile number once you receive the sim.
Activation can be scheduled.
3. Insert the sim. Power cycle the the phone.
4. Enjoy.

How to Recharge!
1. Use the Refill box below.
2. Type your mobile number in the box.
3. Select a Refill dollar amount.
4. Complete Payment through Paypal or Amazon.
5. We suggest Paypal Express Checkout.
6. We will add the airtime to your line.
7. Want to see how its done? Watch our Video
Contact Us
Contact Customer Care at +1-703-953-2272 or +61261452511 or +44.7700304300 from your wireless phone.
You can also send an email to Sim Support.
Please follow us on Twitter.