ChatSim Card for Travelers.
ChatSim is designed to let you keep in touch with everyone wherever you are. Just put it into your smartphone. It is ready to let you chat (text & emoji) without limit using the world's leading ChatApps.
Once activated the sim will work for 12 months with unlimited chat service. This sim is a perfect companion for military customers, students, youngsters, international travelers, merchants, If you want to control cost and maximize benefit, then this is the sim for you.

1. Unlimited chat in 150 countries.
2. Sim is active and valid 12 months.
3. No extra fees.

Period
Talk
Text
Data
Intnl Calling
Cost
365 Day
--
UNL Global
UNL Global Chat
Add extra cash for Calls & MMS
$30
About ChatSim
ChatSim is designed to let you keep in touch with everyone wherever you are. Just put a ChatSim into your smartphone. It is ready to let you chat (text & emoji) without limit. Your ChatSim connects to a local network all over the world allowing you to communicate unlimited via the most popular chat apps.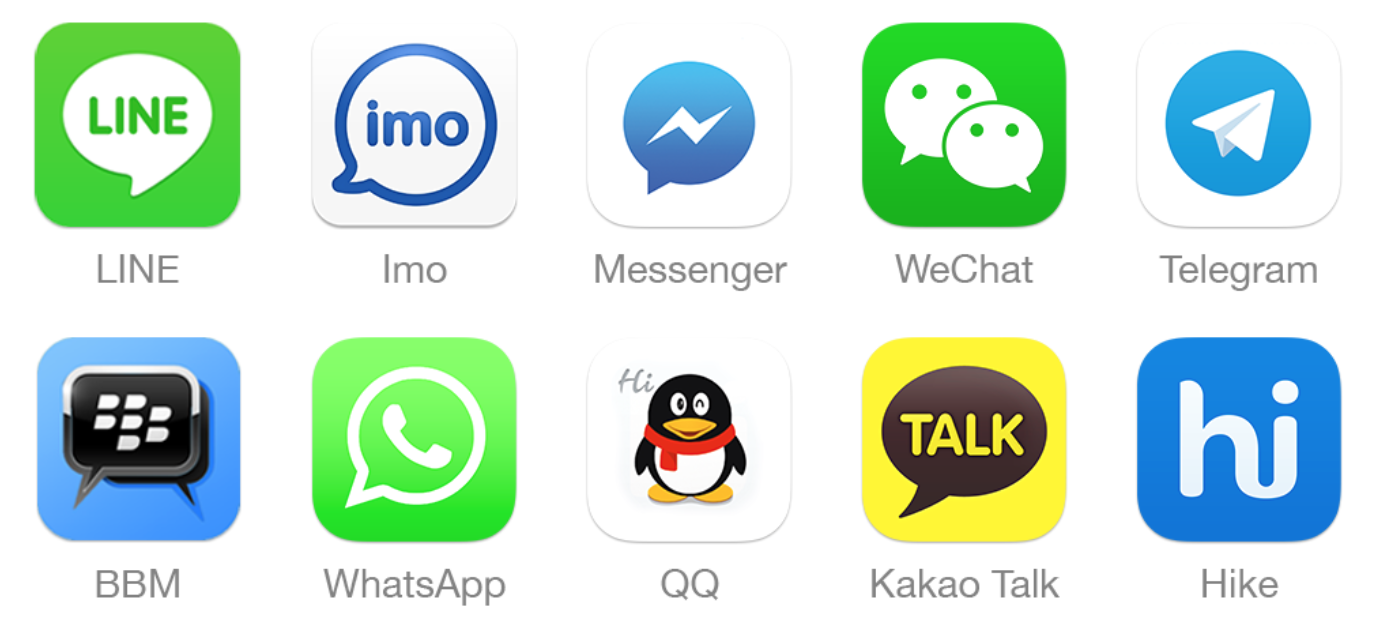 Multimedia Messages - Exchange photos, videos, files, location and contacts anywhere in the world.
Voice Calls - Call and share voice messages whenever you want.


ChatSim Coverage
Coverage
- Let's look at ChatSim coverage. ChatSim connects to more than 400 operators in 150 countries. Anywhere in the world you will be connected to the provider with the best coverage and signal.
Afghanistan, Albania, Anguilla, Antigua and Barbuda, Argentine, Armenia, Aruba, Australia, Austria, Azerbaijan, Bangladesh, Barbados, Belgium, Bermuda, Bolivia, Brazil, British Virgin Islands, Brunei, Bulgaria, Burkina Faso, Canada, Cayman Islands, Chad, Chile, China, Colombia, Congo Dem. Republic, Costa Rica, Croatia, Cuba, Cyprus, Czech.Republic, Democratic Republic of Lao, Denmark, Dominica, Dominican Republic, Ecuador, Egypt, El Salvador, Estonia, Faroe Islands, Fiji, Finland, France, French Guyana, Gabon, Georgia, Germany, Ghana, Greece, Greenland, Grenada, Guadalupe, Guatemala, Guinea, Guyana, Haiti, Honduras, Hong Kong, Hungary, Iceland, India, Indonesia, Ireland, Isle of Man, Israel, Italy, Jamaica, Japan, Kazakhstan, Kenya, Korea (South), Kuwait, Kyrgyzstan, La Desirade, Latvia, Les Saintes, Liechtenstein, Lithuania, Luxembourg, Macau, Malawi, Malaysia, Mali, Malta, Marie- Galante, Martinique, Mexico, Moldova, Nauru, Nepal, Netherlands, Netherlands Antilles, New Zealand, Nicaragua, Niger, Nigeria, Norway, Pakistan, Papua New Guinea, Panama, Perù, Philippines, Poland, Portugal, Romania, Russia, Rwanda, Samoa, Saudi Arabia, Senegal, Singapore, Slovakia, Slovenia, South Africa, Spain, Sri Lanka, St Barts, St. Kitts, St. Lucia, St. Martin, St. Vincent / Grenada, Suriname, Sweden, Switzerland, Taiwan, Tajikistan, Tanzania, Thailand, Tonga, Trinidad & Tobago, Turk & Caicos Isl., Turkey, Uganda, Ukraine, United Arab Emirates, United Kingdom, Uruguay, USA, Uzbekistan, Vanuatu, Venezuela, Zambia.
Multimedia Recharge
Add a multimedia recharge to start sharing photos and videos. It's €10 for 2000 Credits, €25 for 5000 Credits, €50 for 10000 Credits. In over 150 countries, multimedia usage costs the same €10 per 2000 Credits. Share photos and videos and keep in touch with friends and family while you are on the move. Send and receive multimedia messages around the world starting from 50 Credits/MB and share unlimited text messages and emoji. Of course you can connect to wifi where available and send for free.



Register ChatSim
Go to the section "Login" on our website www.chatsim.com, click on "Create new account" and proceed to fill out the registration form with your details. Make the login with username and password you received by email and register the Sim following the instructions.
To activate your ChatSim, you will need to enter an Identity Certificate. You can enter your Identity Card or your Passport. Registration is required by current Italian law.
Does my ChatSim plan expire?
The plan is valid 12 months from the date of activation or renewal of your ChatSim. Within one month following expiration, you can renew ChatSim for another twelve months at the cost of €10. During the month following expiration, your ChatSim will be temporarily suspended and cannot be used; if not renewed, it will be deactivated.
ChatSim Global Data Configuration - iPhone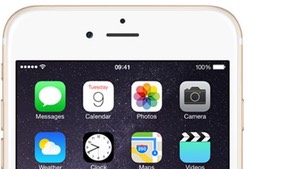 Follow these instructions after activation.

1. Insert the iPhone ChatSim sim and power the iPhone on. Network comes up ChatSim or the local network.
2. Go to the main menu by pressing the HOME button on your iPhone.
3.Tap the following:
SETTINGS
CELLULAR
CELLULAR DATA NETWORK

Add the following in the APN field: "ChatSim"
Username: "leave empty"
Password: "leave empty"

Back out to Home.
Tap the following:
SETTINGS
CELLULAR
Scroll down to "USE CELLULAR DATA FOR:"
Turn all OFF except for BBM Messenger, Facebook Messenger, Hike, Imo, Kaokao Talk, Line, QQ, Telegram, WeChat, WhatsApp.
Turn off Wifi to check data. Ensure data shows 3G, 4G and start chatting. Leave wifi ON and your phone can connect to wifi for iMessage, and other apps which use wifi. YEA!

Need Help from mrsimcard! - Call +1-703-953-2272
Tweet to @mrsimcard
Send an SMS to +1-703-953-4567
Send an iMessage to mrsimcard support