Purchase Your Telefonica - Movistar Refill / Recargar here!
Air Voice Unlimited
|
Claro Topup
|
Cricket Wireless
|
Digicel Topup
|
Haiti Rechargez
|
India Recharge
|
Lime Topup
|
Latin America Topup
|
Mexico Recharge
|
O2 Wireless USA
|
Page Plus USA
|
Philippines Recharge
|
Roshan Afghanistan
|
Simple Mobile USA
|
Telefonica Movistar Topup
|
Tuyo Mobile
|
USA Topup
|
Vietnam Refills
|
Zain Kenya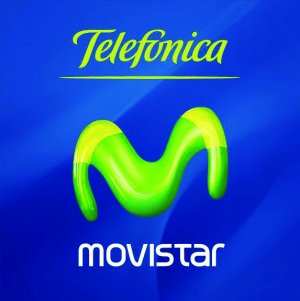 How it works: The values available are listed below.
1. Choose how many of each value topup you want.
2. Enter the "Telefonica - Movistar Phone Number" to which the credit should be applied.
3. Select the Telefonica - Movistar Country your number is from.
4. Please note that the credit is delivered directly to the phone, so you can topup one number per transaction.

Please make certain you are entering the correct telephone number. We cannot undo a credit once it has been applied. If you provide the wrong number, you will need to re-purchase your topup.

Remember that we are always available to answer questions. Call +1-(703) 953 2272 with questions or drop us line at sales@mrsimcard.com
Refill orders are processed and dispatched within a few minutes. We send your topup direct to your Telefonica line, so don't forget to include the Telefonica telephone number above.