Telcel America USA/MEX Plus Plan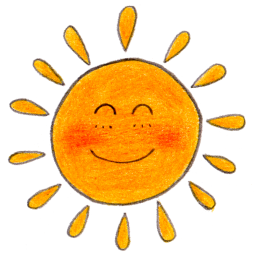 The Telcel America "USA/MEX" Plus Plan offer includes unlimited USA Talk, unlimited USA / International Text messages, unlimited data with 2GB at 4G speed in the USA, 1000 minutes for calls within Mexico, to the USA and other destinations and 1GB high speed data in Mexico. There is no contract, no credit check and the price is amazing. Offer is valid 15 or 30 days and is renewable.

Telcel America USA/MEX Plus Plan Offer for: 15 Days - $79.99 -Buy Now | 30 Days - $89.99 -Buy Now

Unlimited Addons

MRSIM WorldTalk
: Add Unlimited calls to landlines in Australia, China, Hong Kong, Singapore, New Zealand, Canada, Mexico, Israel, Europe, India, UK, Netherlands, France with MRSIM Worldtalk Addon. Just dial the access number and place your international call - Unlimited Valid 15 days.
1.
15 days Unlimited - $15.00 - Add it now
.
2.
30 days Unlimited - $20.00 - Add it now
.
Telcel America
Telcel America offers No Contract Cell Phone Service.
Telcel America offers a no nonsense product designed for customers who need to communicate to and from Mexico, or travel back and forth. Our Plus Plan supports international roamng service in Mexico and includes 100 minutes of talk in Mexico and 1GB data while in Mexico. Our other 30 day Telcel sims (3,4,5) work in the USA only and include 500, 250 or 100 minutes of calls to Mexico monthly. Your unlocked GSM phone is all you need! No complications. No endless bills. No compromises. Telcel America offers super fast HSPA+ high speed data - Perfect for iPhone!

Telcel America plans support iPhone, Android, Windows Mobile.
Telcel America Offers

International Calling
Access Numbers
For international calls you must dial the access number:
1-415-655-0992.
To call most countries, enter:
011 + country code + city code + phone number.

You can use the Telcel America Direct International application for iPhone or Android downloaded to your phone in order make calls to another International destination.


How do I make calls when Roaming in Mexico?
When you are roaming in Mexico:
Dial directly as one would a local number in order to make calls within the country.
Dial 001+ area code + phone number to make calls to the U.S.

Will the Telcel America Direct International application work in Mexico?
Yes, it will. You will need to download the latest version of the Telcel America Direct International application in the Play Store or iTunes to be able to use it in Mexico.

How do I call the Customer Care Center from Mexico?
Dial 00+1-800-220-9518.

Telcel America Direct App
The easiest way to make International calls. With no access number to dial! Just download the free app to your phone and connect faster.



Telcel America USA Data Service.
Prepaid Data Service
Prepaid 3G data service will work in your unlocked iPhone, Smartphone..etc. Blackberry service is not available except for the Series 10 devices..Q10, Z10, Z3.. Micro sims and Nano Sims are available.

Settings for Android Phones
DATA settings:
NAME: mrsimcard
APN: wap.tracfone
Proxy: 216.155.165.40
Port: 8080
Username:
Password:
Server:
MMSC: http://mms.tracfone.com
MMS proxy: 216.155.165.40
MMS port: 8080
APN type :

Settings for iPhones
1. Insert the iPhone USA sim. Network comes up Telcel America.
2. Go to the main menu by pressing the HOME button on your iPhone.

Apple iPhone - Internet and MMS (All Models)

Configure Cellular Data
Select the following :
- Settings.
- General
- Cellular.
- Cellular Data Network.
Select APN.
SET THE APN: wap.tracfone
Username: Blank
Password: Blank

CONFIGURE MMS
APN: wap.tracfone
Username:
Password:
MMSC: http://mms.tracfone.com
MMS Proxy: 216.155.165.40
MMS Message Size: 1048576
MMS UA Prof URL:http://www.apple.com/mms/uaprof.rdf


If you are using iPhone/iPad then you need the APN only - wap.tracfone.


Unlimited Global SMS Texting :
Text anyone within 50 U.S. states and to over 180 countries worldwide.* This is included with each plan package.


For live customer service & technical service:
Call (800) 220-9518 (24/7) or dial dial 611 from the phone.
Can a customer's phone be used as a modem?
No, Telcel America does not (Generally) allow tethering the phone as a modem.
Is there an early termination fee?
No, our program is month to month and can be terminated at anytime.
How do customers add funds to their account?
Use the Telcel America Refill box here.
To call voicemail from your mobile phone:
Perform the following steps: (Press and hold the 1 key from your mobile phone and follow the prompts to listen to your messages and for initial setup)
Where does Telcel America have coverage?
Telcel America offers service across from coast to coast with no roaming or long distance charges on the T-Mobile National Network.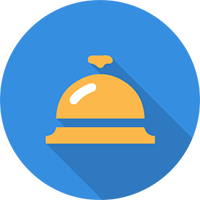 Hotel Delivery USA
If you have some time and would like your sim card waiting for your arrival - Take advantage of our Hotel Delivery Service. We can ship your iPhone sim card to your hotel in the USA. Your sim will be shipped FedEx 2 day or FedEx Saver Service. Upgrade from regular shipping to Fedex tracked service for only $9.99 - buy now!
Overnight delivery is also a supplement to regular shipping and is $19.99 - buy now!
How it Works
1. Order Sim and advise us your arrival date USA / Mexico.
2. We will activate the line just before your arrival. You will receive an SMS with the USA mobile number upon arrival USA / Mexico.
3. Arrive the USA / Mexico. Insert the sim. Power cycle the the phone.
4. Set the APN per the Configuration Instructions.
5. Enjoy.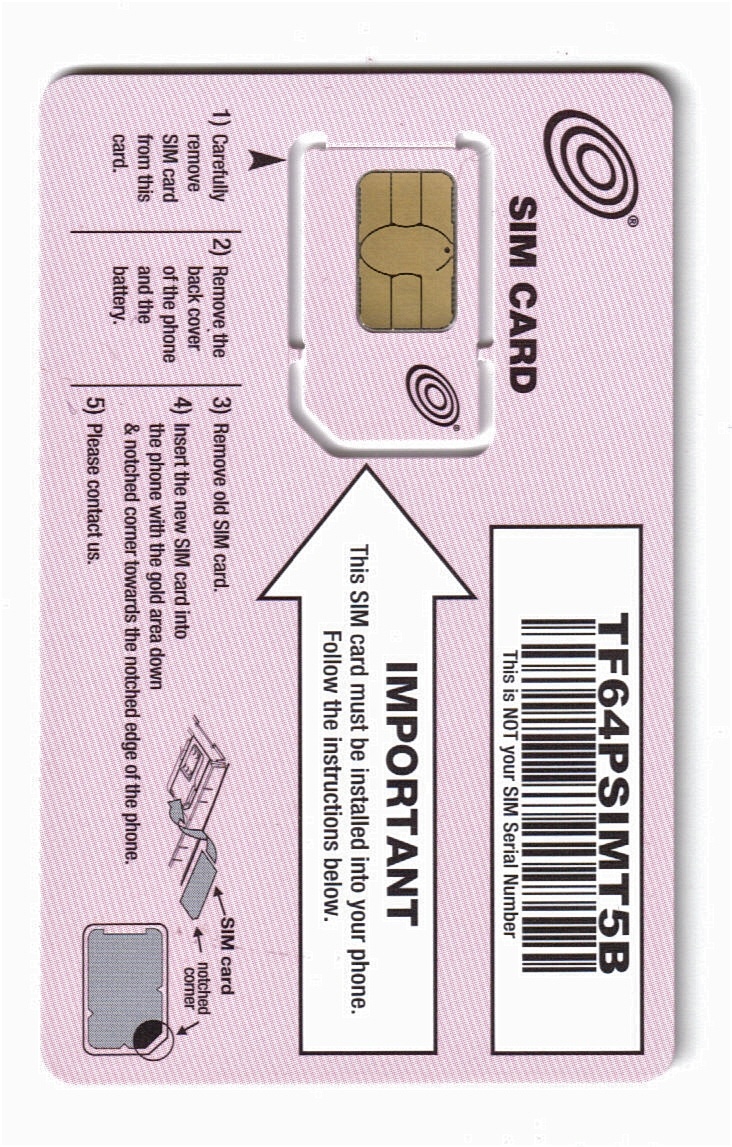 What size sim do you need!
All sims start as a standard sim. The standard sim fits most GSM phones and the iPhone 2G, 3G and 3GS. Place your order and select "Make my sim a Nano Sim / Micro Sim" in the Shopping Cart.
iPhone 2, 3G, 3GS - Standard Sim
iPhone 4, 4S - Micro Sim
iPhone 5, 5S, 5C - Nano Sim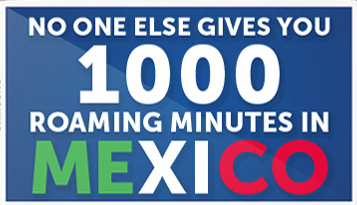 Telcel America Info
Customer care is offered via a local number. Call (800) 220-9518 (24/7) or dial dial 611 from the phone Customer service is of course multi-lingual.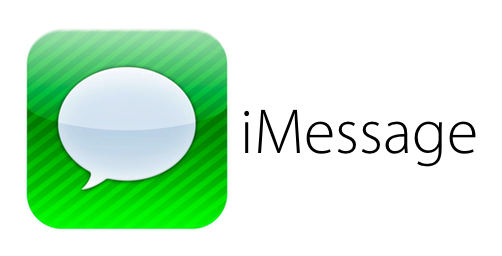 Chat to mrsimcard now via iMessage from iPhone, iPad, iPod.

-Send iMessage from iPad/iPhone
-Send iMessage from PC
-Call mrsimcard with Skype

Contact Us
Contact Customer Care at +1-703-953-2272 or +61.2801.55590 or +44.7520763500 from your wireless phone.
You can also send an email to Sim Support.
Please follow us on Twitter.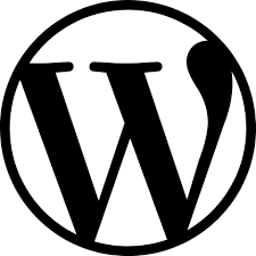 Buy Topup
.