ROGERS Canada
Starting service in Canada is pretty straightforward.
1. Order a sim with a plan from the offers below. We will activate the plan just before you arrive Canada.
or
2. Get the sim card only and some airtime below, and activate your sim online at the Rogers Canada web site prior to arrival. You will need a prepaid voucher for service activation - widely available upon arrival in Canada or you can purchase a refill pin here at mrsimcard.


Rogers Canada Call Rates - (based on suggested plans)
Incoming calls - $0.30c/min or free
Local calls - $0.30c/min.
Local text - Unlimited.
International text - $0.35c for International SMS.
Data - includes 1GB, $0.05c/MB afterwards
Rogers Sim - Quick Order!
Rogers Canada Sim Only - Quick Order -
Only $22.99 - Buy Now!
Rogers Canada Prepaid plans for Visitors.
There are a multitude of prepaid plans offered by Rogers Canada. You can buy a sim card only and add a refill pin allowing you to use that pin to purchase the plan you desire.
We have selected four good plans. Two are basic talk and text plans to which you can add a data bundle of 1 GIG of high speed LTE data. Enjoy free incoming calls, free nights and weekends, international texts, and 1 GIG of high speed LTE data. Calls outside of the included times costs 25c/min so consider adding extra airtime.
You can achieve 4G LTE speed on iPhone 5, 5C, 5S, 6, 6+. Older iPhones achieve 3G speed. This sim works well with late model Android phones and windows mobile phones. There is no contract, no credit check and currently registration is not necessary. This can change at any time.
Period
Data
Talk / Text
Cost
30 Day Talk & Text plan
30 dys
--
Talk $0.30c/min
UNLIMITED Canadian text messaging
50 minutes of daytime local calls included
$30
30 Day Talk & Text plan
30 dys
--
UNLIMITED local Evenings & Weekend calls (Fri 6 pm to Mon 7 am). Talk $0.30c/min. $0.50c/min for Canadian / U.S. long distance calls
UNLIMITED Canadian, US and International text messaging
150 minutes of daytime local calls included
$49
30 Day Unlimited Canada plan with 1 Gig Data
30 dys
1 Gig
5¢/MB overage
UNLIMITED local incoming calls
UNLIMITED local evenings & weekend calls (6 pm to 7 am). Talk $0.30c/min
UNLIMITED Canadian, US and International text messaging
150 minutes of daytime local calls included
$86
Roger's Canada Pay As You Go features:
Unlimited local incoming calls from other Pay As You Go customers at no charge
Call Display at no charge
Voicemail, Call Forwarding, Call Waiting & Group Calling with no monthly fee (pay-per-use)
No commitments, monthly bills, system access fees or credit checks
Top up before your balance expires and any unused portion of your balance will be carried over to the next month (maximum value that can be rolled over is $750 CAD)
Day Pass Data
The day pass costs $1 per day for 10MB data or $5 per week for 60MB data. Pay for it from cash loaded to your line. This works awesomely with basic plan and is the least costly way to do data in Canada.
How to purchase Internet Add-ons:
Just launch your internet browser and you'll be asked to purchase a wireless internet pass when you browse to any chargeable website before you can continue.
Canada Blackberry Service
Blackberry service is available for $15 for 30 days service. The Blackberry Service plan includes On-device browsing, email, instant messaging including BBM and application use and is an add-on to a talk and text plan. You will need an unlocked blackberry to use this plan.
Data Add-On Packs for iPhone / Android / Blackberry.
Charge
Includes
How to Purchase.
Blackberry Service
$10/month
100MB
Call 1 800 575-9090. Select 3 for account features.
$25/month
500MB
Same as above
Daily Data Day Pass
$1/Day
10MB
Open web browser and you'll be asked to purchase a data pass when you browse the web.
$5/week
60MB
Same as above
Nationwide Long Distance:
Call from Canada to anywhere in North America (excluding Mexico) any time, any day for only $0.30 per minute. Regular airtime is charged in addition to long distance rates.
Rogers Canada Data Configuration
APN: internet.com
Username: wapuser1
Password: wap
Leave all other settings Blank.

For MMS
APN: media.com
Username: media
Password: mda01
Server: 172.25.0.107
MMSC: http://mms.gprs.rogers.com
MMS Proxy: 10.128.1.69
MMS Port: 80
APN Type: mms


Do you need help choosing a sim?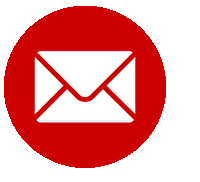 Q. -
Tell us your trip details (e.g. - We are Coming to America! / 7 - 14 days / iPhone X - We need a sim for iPhone and iPad). Can you deliver to my Hotel?
A. -
We will email / text you a solution.
Send us a
Support Request Email
Send us a
Facebook Message
Send us a
WhatsApp Msg. +1-703.953.4567
Send us an
iMessage to iPad/iPhone
Send us an
SMS Message
Tap to Call
+1-703-953-2272
Twitter
See
common questions posted to our Blog
.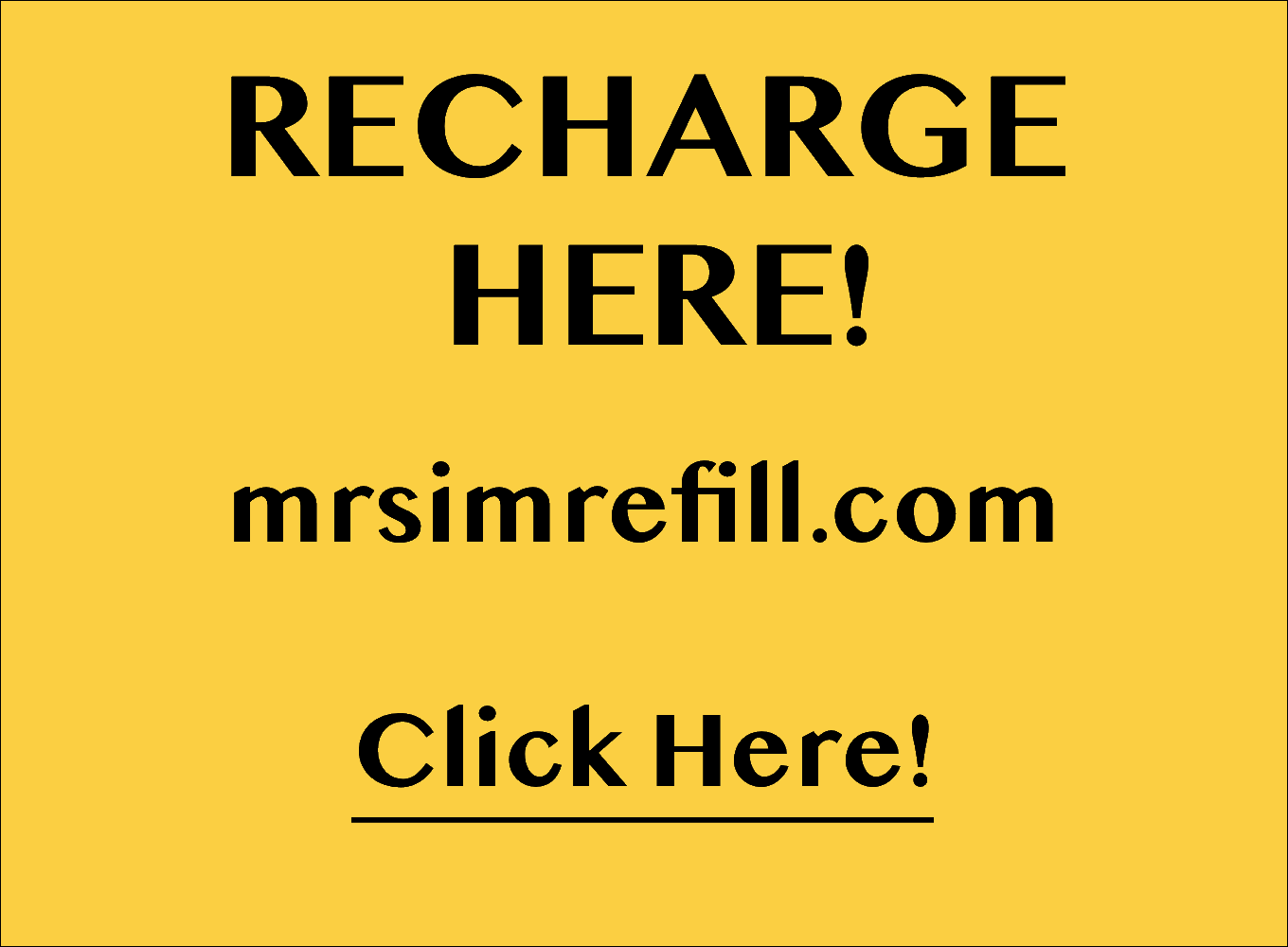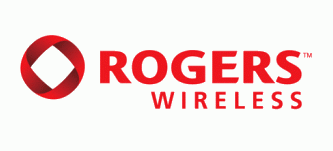 How it Works
1. Order your ROGERS Canada Sim, and some airtime. We will ship the sim to you from Washington DC, and email your refill pins.
2. Use the refill pin to activate your service just before arrival in Canada.
3. Add money to your sim online at mrsimcard.com
4. Arrive Canada. Insert the sim. Power cycle the the phone.
5. Set the APN if you are using data.
6. Enjoy.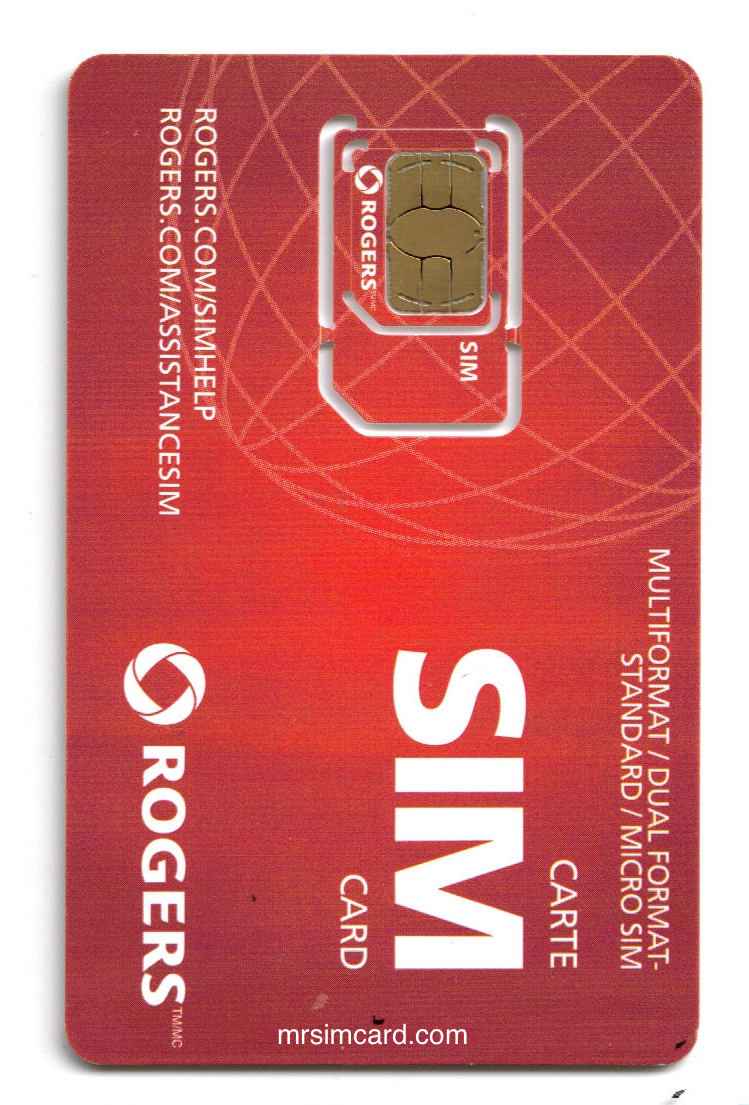 Check your Balance
To check your Canada SIM card account balance, free of charge, simply dial *46. All refill vouchers are valid 30 days except the 100 voucher which is valid 365 days. If you don't top up your account before the balance expiry date, any remaining balance in your account will expire and be lost. You will no longer be able to use your phone except for emergency 911 calls. However you can restore your expired balance if you top up within 7 days of the expiry date.
*114* TOP-UP
Purchase a Pay As You Go voucher from any retailer across Canada
Dial *114*, then your 14-digit voucher number, then # with no spaces between as if you were making a call
*114*<14-digit voucher number>#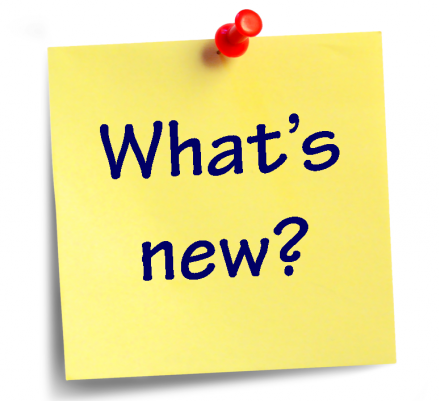 Products Launched
- NEW
Bell Canada
- NEW
China Unicom
- NEW
Airtel India
- NEW
Lycamobile
- NEW
AT&T Tablet Sim
- NEW
USA MIFI Sim
- NEW
Telcel Mex.
- NEW
FreeTime Canada
ROGERS Canada Info
Customer care is offered via a local number +1 855 381-7834. Customer service is of course multi-lingual.
Call Rogers Wireless at this number for best service - 1 888 764 3771, Press 4, 0#, 0#, 0# - then press 1 to get to a Human quickly.
Contact Us
Contact Customer Care at +1-703-953-2272 or +61261452511 or +44.7700304300 from your wireless phone.
You can also send an email to Sim Support.
Please follow us on Twitter.