Net 10 Wireless USA with International Calls
Now with Unlimited Data on the AT&T USA National Network!
The Net 10 Wireless USA "International Offer" includes unlimited USA Talk, unlimited Text messages, unlimited data with the first 3Gigs of Blazing Fast 4G LTE data (subject to phone capability). International calling is included to certain destinations including Canada, Hong Kong, India, Israel, Mexico, Singapore.... . There is no contract, no credit check and the price is amazing. If you have a smartphone and a Net 10 Wireless Sim Card, you will enjoy coverage all over the USA.

Net 10 Wireless USA International Calling plan: $89.99 -BUYNOW

Net 10 Wireless USA Mobility - International Calling Feature
The Net 10 International plan does include Unlimited international talk to certain destinations including Canada, Hong Kong, India, Israel, Mexico, Singapore....
International calling is not included with most Net 10 Plans. We include $5 international calling via MRSIM World Talk.

If you would like to add an extra $10 for 250 mins international calls - you can add it to your order - ( Click here! to add $10 International long-distance pin to your order ) and we will add it to your service at activation.

Net 10 Wireless USA
Net 10 Wireless USA offers No Contract Cell Phone Service.
Net 10 Wireless USA gives you the wireless service you can't afford to live without, at a price you can live with. Your unlocked GSM phone is all you need! No complications. No endless bills. No compromises. Net 10 Wireless USA offers super fast HSPA+ high speed data. Please make certain your phone is unlocked.

Net 10 Wireless USA plans support Blackberry 10 data as well as iPhone, Android, Windows Mobile.
Tethering
Net 10 Wireless does not include the hotspot / tethering feature.
Net 10 Wireless USA Offers
Using your Service
To place a local call in USA: Dial area code + phone number
To place an international call in USA: Dial 1.404.698.4700, then dial 00 + country code + area code + phone number.
Using an Android phone - download our Direct Dial Android App


Click here to see the list of Unlimited* International Long Distance Destinations.
Orlando 250 Mins + Unlimited Global Text
Samsung A157 valid 10 days Talk/Text
We call this bundle "Orlando". It is a sweet little phone with Easy Go Wireless USA National service and Unlimited minutes USA talk and Unlimited USA / International texting, and unlimited calls to 60 countries (Landlines). Buy "Orlando" and start your service when you place the first call. You start the service when you arrive the USA and it runs for 10 days. This is a "Great Deal". Enjoy! Click Here to see countries included in International Calling to 60 countries.

The USA "Orlando" Bundle: $59.99 - BUY NOW!
Net 10 Wireless Data Services
Configuring Data
You should be able to use everything as soon as you pop in your Net 10 Wireless USA sim card and power on your phone. If you find a particular feature that is not working we have provided the steps and settings you can enter manually.
Data Settings
Service: Internet
APN: tfdata
Username: leave blank
Password: leave blank
MMSC: http://mms-tf.net
MMS PROXY: mms3.tracfone.com
MMS PORT: 80
If you are
using an iPhone
, you should connect to wifi and
click here
(
iapnupdatetfdata.net10.com
) to configure data from the iPhone.
iPhone Data :
Yes it works. Data speed is 4G LTE if your phone is so capable. iPhones get 4GLTE/3G/EDGE Speed on the Net 10 Wireless USA Network. If you have a 4G device with 850/1900 Mhz then you will have 4G service in the USA (rocking).
For live customer service & technical service:
Call (877) 836-2368 (24/7) or dial 611 from the phone.
Can a customer's phone be used as a modem?
No, Net 10 Wireless does not (Generally) allow tethering the phone as a modem.
Is there an early termination fee?
No, our program is month to month and can be terminated at anytime.
How do customers add funds to their account?
Use the Net 10 Wireless Refill box here.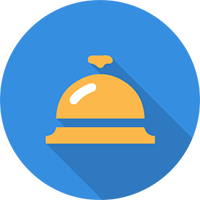 Hotel Delivery USA
If you have some time and would like your sim card waiting for your arrival - Take advantage of our Hotel Delivery Service. We can ship your iPhone sim card to your hotel in the USA. Your sim will be shipped FedEx 2 day or FedEx Saver Service. Upgrade from regular shipping to Fedex tracked service for only $9.99 - buy now!
Overnight delivery is also a supplement to regular shipping and is $19.99 - buy now!
How it Works
1. Order Sim and advise us your arrival date USA.
2. We will activate the line just before your arrival. You will receive an SMS with the mobile number upon arrival USA.
3. Arrive the USA. Insert the sim. Power cycle the the phone.
4. Set the APN per the Configuration Instructions.
5. Enjoy.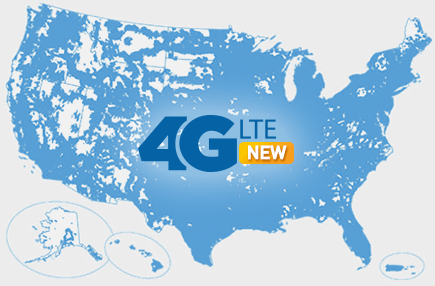 What size sim do you need!
All sims start as a standard sim. The standard sim fits most GSM phones and the iPhone 2G, 3G and 3GS. Place your order and select "Make my sim a Nano Sim / Micro Sim" in the Shopping Cart.
iPhone 2, 3G, 3GS - Standard Sim
iPhone 4, 4S - Micro Sim
iPhone 5, 5S, 5C - Nano Sim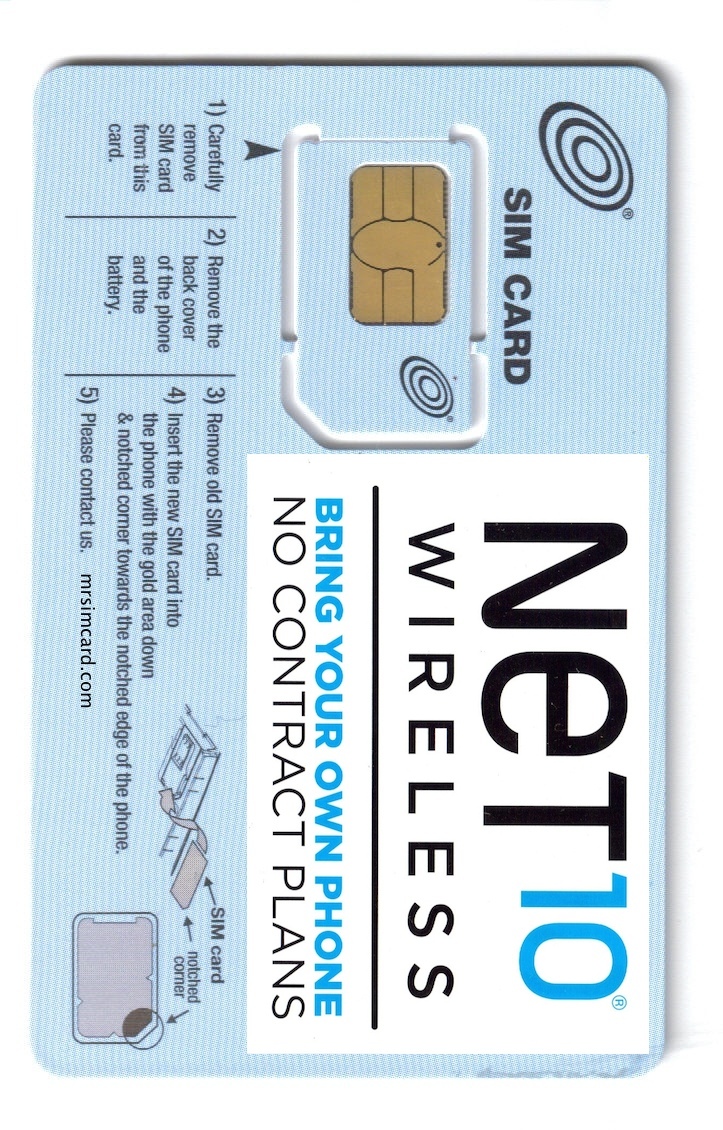 Net 10 Wireless USA Info
Customer care is offered via a local number. Call 1 (877) 836-2368 (24/7) or dial 611 from the phone Customer service is of course multi-lingual.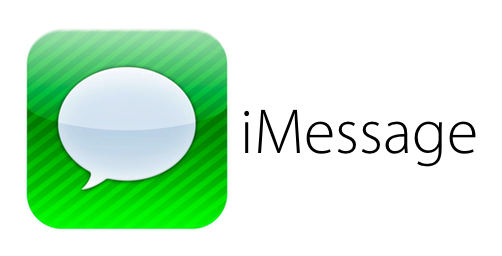 Chat to mrsimcard now via iMessage from iPhone, iPad, iPod.

-Send iMessage from iPad/iPhone
-Send iMessage from PC
-Call mrsimcard with Skype

Contact Us
Contact Customer Care at +1-703-953-2272 or +61.2801.55590 or +44.7520763500 from your wireless phone.
You can also send an email to Sim Support.
Please follow us on Twitter.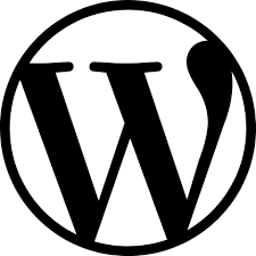 Buy Topup
.