MaxRoam Talk/Text/Data Global Sim Card Offers
1. MaxRoam Standard Sim Card -
$9.99 - BUYNOW
2. MaxRoam Micro Sim Card -
$9.99 - BUYNOW
MaxRoam Global Data only Sim Card Offers
1. MaxRoam iPad data Standard Sim Card -
$11.99 - BUYNOW
2. MaxRoam iPad data Micro Sim Card -
$11.99 - BUYNOW
The Max Roam Global roaming sim is a top flight sim designed to operate worldwide but with strength in the pathways of Europe. The latest advent of this sim card features a global data only sim or a direct dial global sim featuring free incoming calls in more than 45 European countries. Both sims feature low cost data roaming with a data cost as low as 0.35€ per mb all across Europe.

MaxRoam is a charm when paired with an iPhone, iPad or android device. You can even purchase a micro or nano sim specifically for use in your iPhone 4, 4S, 5 or iPad. No hidden charges or strings attached.

click here for MaxRoam Global Rate Calculator


How does this sim work?
- You purchase the sim here. Purchase the Data only sim, or a Talk/Text/Data sim
- Upon receipt you
click here to activate
the sim card online at max roam.
- During activation you can add money to your sim card.
- Your Talk/text/data sim has a +44 UK number printed on the packaging.
- Your data only sim for tablet/iPad has a +423 number.
- If you have a data capable device you will follow the basic instructions below to setup data on your handset.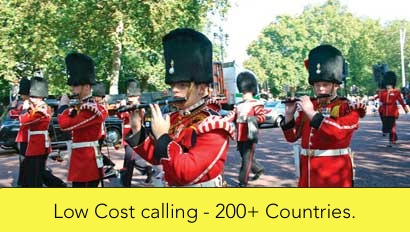 What about MaxRoam Coverage?
MaxRoam has network coverage in 230+ countries and principalities, and mobile internet is available in 200+ of those countries. MaxRoam is strongest in Europe.
Click here
to see the Max Roam Coverage Calculator.
Max Roam Add-On Features
Global Data Bundle
SMASH your data roaming bills at just $0.35 per MB. This data only offer is available in
44 countries
. Buy today and start saving! Maxroam SIM cards also work in your unlocked data capable device, including iPhone 4, iPhone 4s, iPad and iPad 2.
Buy one of our time based bundles and you can save even more on your data roaming!
| Period | Data | Price |
| --- | --- | --- |
| Daily Pass | 30MB | $11.71 |
| Weekly Pass | 100MB | $37.72 |
| Monthly Pass | 200MB | $71.53 |
Note out of bundle rate of $0.64 per MB applies.
Data billing increments of 25KBs.

How do I setup data with MaxRoam
To use this feature you need to enter our APN (mobile access point in your handset).

If you are using one of our 'MaxRoam Global' or 'iPad SIMs', please use the following settings.

APN:maxroam.com
Username:maxroam
Password:maxroam

Call Back:
To use Call Back, simply dial in the format of *124*xxxxxxxxxxxx#. When using Call Back be sure to drop the (0) before the international code e.g. To call Ireland dial *124*353xxxxxxx#. Wait a few seconds for the callback and answer the call.


NOTE:
Always use the international format when dialing for both Call Through and Call Back e.g. for Ireland it would be 00353xxxxxxxxx or +353xxxxxxxxx.
MaxRoam Global Info
MaxRoam Global Customer Service is available 24/7: Europe: +353-21-4521907, UK: +44-20-80997266, USA: +1-415-829-5219.
Is your phone unlocked?
In order to use a foreign sim, your mobile device must be unlocked. Most networks lock their mobile devices so that they can only be used with that particular network, however unlocking a mobile device allows sim cards from any network to be used in the phone and is a straightforward process. Your network provider is obliged to unlock your device for you, or you can
purchase an unlock from mrsimcard
.
Do you need help choosing a sim?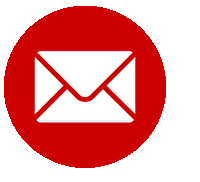 Q. -
Tell us your trip details (e.g. - We are Coming to America! / 7 - 14 days / iPhone X - We need a sim for iPhone and iPad). Can you deliver to my Hotel?
A. -
We will email / text you a solution.
Send us a
Support Request Email
Send us a
Facebook Message
Send us a
WhatsApp Msg. +1-703.953.4567
Send us an
iMessage to iPad/iPhone
Send us an
SMS Message
Tap to Call
+1-703-953-2272
Twitter
See
common questions posted to our Blog
.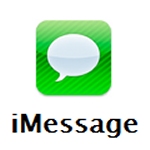 Chat to MRSIMCARD
via iMessage.
-from iPad / iPhone
-from Laptop
-Call +1-703-953-2272

---
How it Works
1. Order Sim and advise us your travel date.
2. Activate the sim card and add money to it online at maxroam.
3. Power cycle the the phone and begin using the service.
4. Set the APN .
5. Enjoy.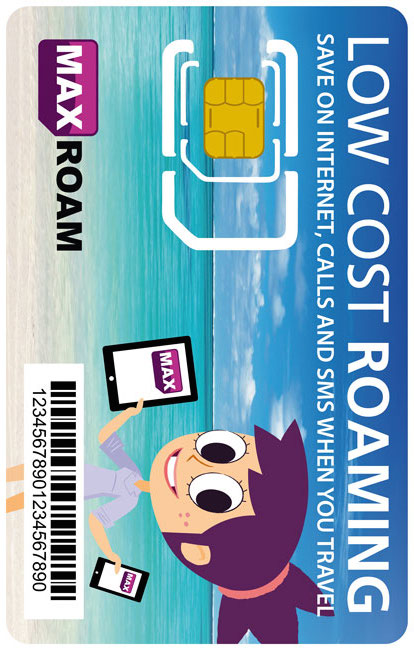 Check your Balance
Check balance - Dial *120# and press call on your mobile phone. Your balance will then be displayed.

MaxRoam Info
MaxRoam Customer Service is available 24/7.
Europe: +353-21-4521907
UK: +44-20-80997266
USA: +1-415-829-5219

Contact Us
Contact Customer Care at +1-703-953-2272 or +61261452511 or +44.7700304300 from your wireless phone.
You can also send an email to Sim Support.
Please follow us on Twitter.