Go Smart Mobile USA / Latin America.
30 DAYS OF GOSMART Mobile
Period
Talk
Text
3G Data
International
Cost
30dy
UNL USA
UNL GLOBAL
1 GB @ 3G HIGH
Unl - 60 Countries
$25
30dy
UNL USA
UNL GLOBAL
5 GB @ 3G HIGH
Unl - 60 Countries
$35
30dy
UNL USA
UNL GLOBAL
20 GB @ 3G HIGH
Unl - 60 Countries
$45
30dy
UNL USA
UNL GLOBAL
UNLIMITED + 10GB Hotspot
Unl - 60 Countries
$55
USA Calls and Coverage
GoSmart includes Unlimited USA calls and Unlimited Global SMS to 200+ countries from the USA and 16 roaming countries. USA of course includes the lower 48 states, Hawaii, Puerto Rico, St. Thomas, St. Croix and St. John. See the latest coverage map here. No Coverage in Alaska. Wi-Fi calling is of course supported and requires a Wi-Fi calling capable handset and a Wi-Fi calling capable sim card. GoSmart Mobile does include Unlimited 4G LTE access to Facebook & Facebook Messenger.
High Speed Data
The $25, $35, $45 plans include unlimited 2G data and an allotment of 3G High Speed data. These Sim cards run on the USA network of T-Mobile. Just look the the plan for included high speed data and choose what you need. All plans include Unlimited access to Facebook and Facebook Messenger at 4G LTE speeds.
The $55 plan includes unlimited 3G High Speed Data along with 8GB data for personal hotspot and $10 extra for international calling.

International Calling at no Additional Cost
All GoSmart Plans include:

Unlimited** calls to mobile phones in Mexico, Canada, Colombia and over 25 other countries.

Unlimited** Call to landlines in Dominican Republic and over 60 other countries.

The $55 plan comes with an additional $10 International Long Distance credit to make per-minutes call to other destinations.

See the list of countries with Unlimited** calling.
International Roaming is Included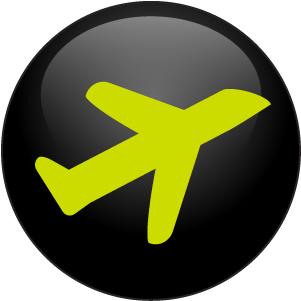 International Roaming†† in Mexico, Dominican Republic and many countries in Latin America. Talk text and data are available when roaming in Argentina, Brazil, Chile, Colombia, Costa Rica, Dominican Republic, El Salvador, Ecuador, Guatemala, Honduras, Mexico, Nicaragua, Panama, Paraguay, Peru and Uruguay. Just make certain international roaming is on before travel. Data used while roaming in selected countries will count towards your high speed data usage in the US.
Unlimited Facebook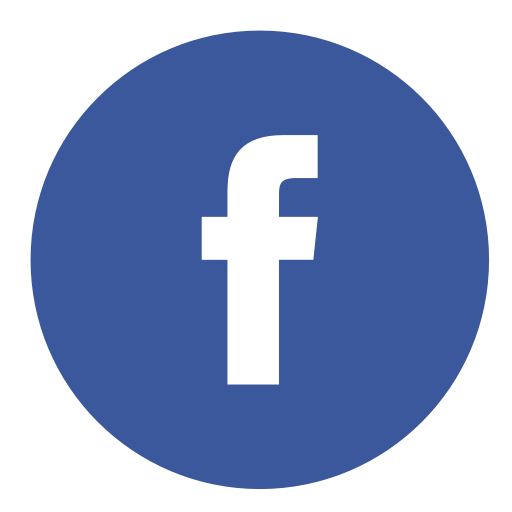 Enjoy 4G LTE Facebook Access on all plans at no extra charge. your Facebook friends are waiting. Get unlimited 4G LTE access to Facebook and Facebook Messenger on all Go Smart Mobile rate plans while on our network. You pay nothing extra.
Personal Hotspot & Tethering
$35, $45 and $55 plans include hotspot and tethering. Configure the APN under personal Hotspot on your iPhone and turn the service on to begin use. $25 plan will not support Hotspot. All plans allow unlimited wifi at Starbucks, Panera, McDonalds, Fedex Office, Target, Nordstrom locations.
SMS Messaging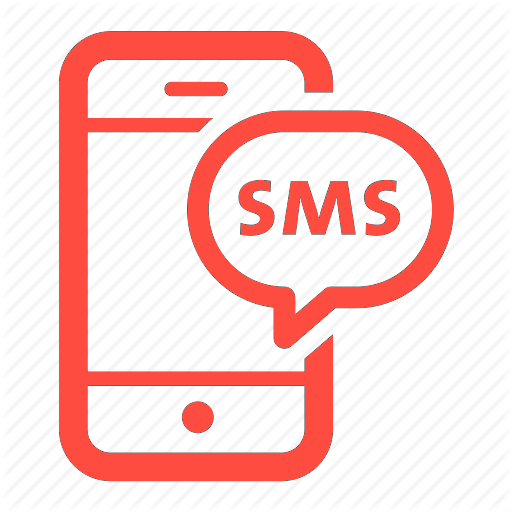 All lines include unlimited USA and International text messages. MMS messages are allowed and included. Specific configuration is of course necessary based on your model phone.
Data Configuration
Data configuration is super easy. Text APN to 611611 and configuration setting will be sent to the phone straight away. You can also use our online tool to send setting to your phone. Enter your Phone Number or SIM Number into the form for detailed programming instructions.
Android Configuration

Name: GoSmart
APN: multibrand
Proxy: Not Required
Port: Not Required
Username: Not Required
Password: Not Required
Server: Not Required
MMSC: http://gsmt.mmsmvno.com/mms/wapenc
MMS proxy: leave it blank
MMS port: leave it blank

611611 Help
Sometimes you need a quick answer from Go Smart Mobile. We have created a keyword based text response system just for you. For Fast Answers just text a KEYWORD listed below to 611611. Note that by texting keywords to 611611 you are consenting to receive a response message. We are listing some of the Keywords here. Check this link for the full list.

APN: To update your data settings in order to send MMS and access the Internet, text APN to 611611.

BALANCE: To see your domestic data balance, text BALANCE to 611611.

COVERAGE: To check for available coverage, text the word COVERAGE to 611611.

DEALER: To locate the nearest Go Smart dealer, text the word DEALER to 611611.

DNC: To stop receiving unwanted phone calls, text the word DNC to 611611.

DUE DATE: To see your Service End date, text the words DUE DATE to 611611.

FOUR: To get the last four digits of your serial number, text the word FOUR to 611611.

ILD: To learn how to make International Long Distance calls, text ILD to 611611.

LTE: To learn how to enable LTE on your phone, text the word LTE to 611611.

MINC: To change your phone number, text the word MINC to 611611.

PHONE: To look up your phone number and Service End Date, text the word PHONE to 611611.

PLAN: To know your Plan information, text PLAN to 611611.


Hotel Delivery USA
Overnight and Hotel Express delivery is additional.
We can deliver your sim card directly to your hotel. With "Hotel Delivery" your order will be dispatched to your hotel and we will notify the hotel that the package is on the way. Your order will await for your arrival. Upgrade from regular shipping to Express service.
Basic Hotel Delivery - $9.99 - Buy Now!
Overnight delivery - $19.99 - Buy Now!

Do you need help choosing a sim?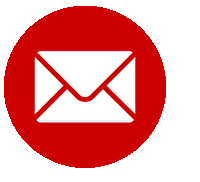 Q. -
Tell us your trip details (e.g. - We are Coming to America! / 7 - 14 days / iPhone X - We need a sim for iPhone and iPad). Can you deliver to my Hotel?
A. -
We will email / text you a solution.
Send us a
Support Request Email
Send us a
Facebook Message
Send us a
WhatsApp Msg. +1-703.953.4567
Send us an
iMessage to iPad/iPhone
Send us an
SMS Message
Tap to Call
+1-703-953-2272
Twitter
See
common questions posted to our Blog
.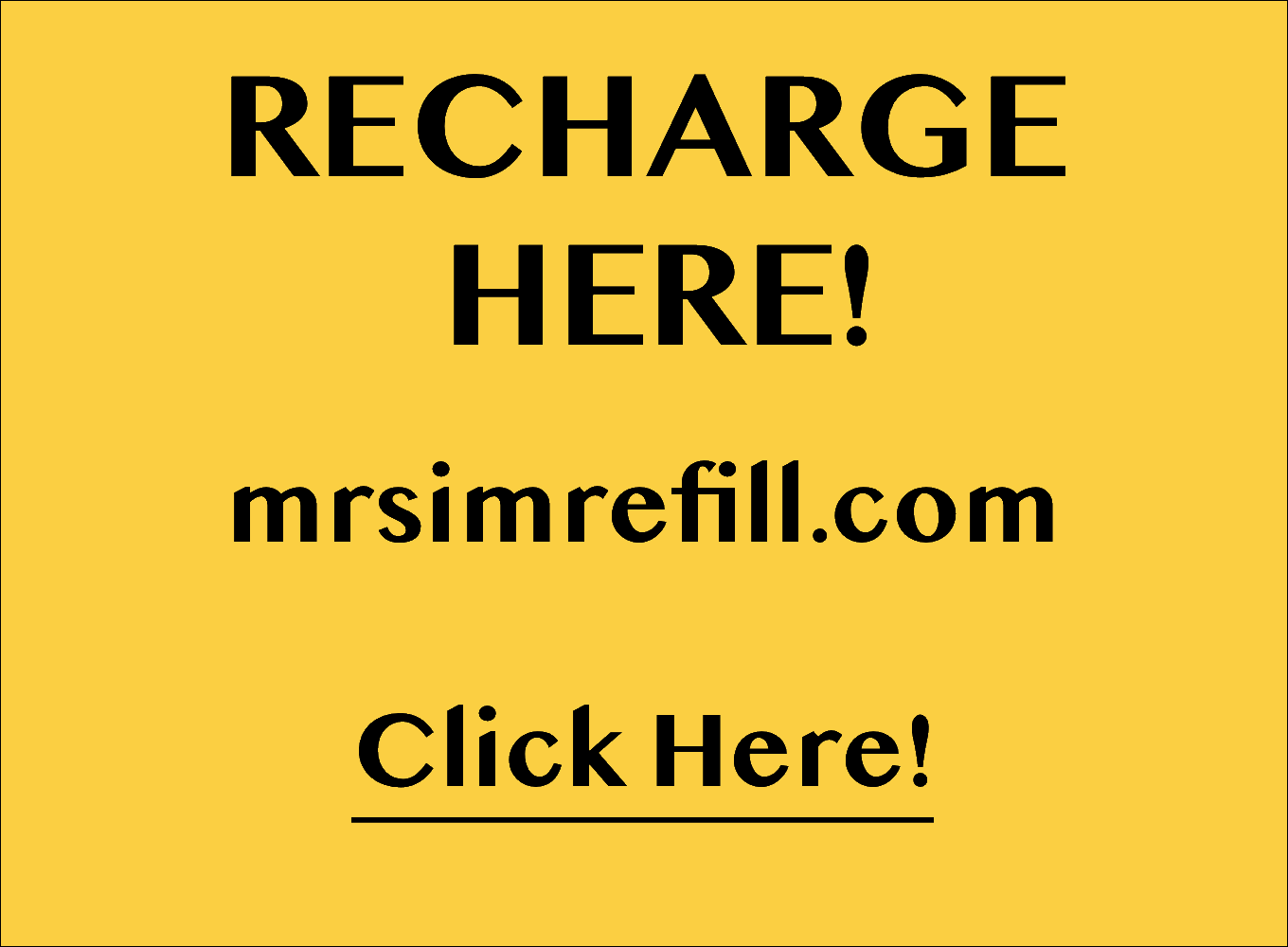 How it Works
1. Order Sim and advise us your travel date.
2. We will activate the line just before your arrival and advise the mobile number.
3. Insert the sim. Power cycle the the phone.
4. Set the APN to "multibrand".
5. Enjoy.
6. Refill if you are happy.


Customer Service
For live customer service & technical service:
Call (877) 582-7788 (24/7) or dial 611 from the phone, or text HELP to 611611.

National Cherry Blossom Festival
It all began in 1912, when Mayor Yukio Ozaki of Tokyo gifted 3,000 cherry trees to the United States to honor the friendship between the two countries (Domo arigato Mr. Ozaki!). Each year, D.C locals and tourists gather for 10 days in April to celebrate this long-lasting friendship. 105 years later, these iconic Cherry trees draw 1.5 million people each year. [ ...learn more ]
Call for info 1.877.442.5666 or Email them.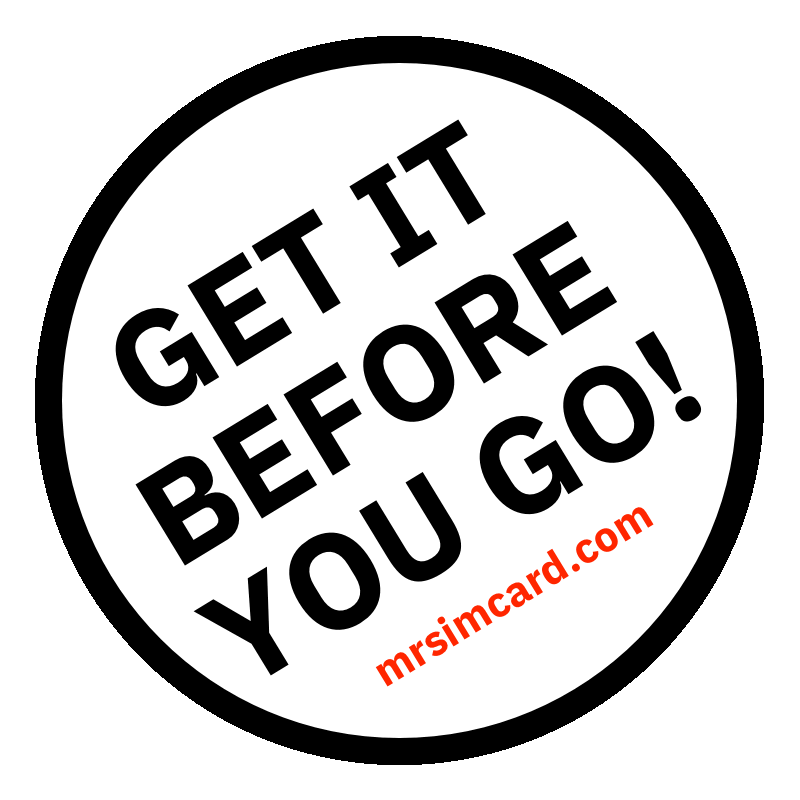 For International Customers - Yes we ship sim cards globally. Place your order and we will ship your sim. Mail / FedEx / or even APO, Hotel and Marina delivery.
Europe / Mid East / Pacific Rim - No Problem!
Staying at a Hotel - Take advantage of USA Hotel Delivery. Only $9.99 to Upgrade to Fedex tracked delivery to your hotel nationwide.