USA " USA TOURIST SIM" by mrsimcard USA (now with 4G LTE Data).

Samsung A157
30dy Bundle - Phone + Unlimited Sim
Orlando Unlimited USA Talk + Unlimited Global Text + Intnl Calls.



We call this bundle "Orlando". It is a sweet little phone with Unlimited USA talk and Unlimited USA / International texting and Unlimited International calls to 50+ countries and $10 extra talk credit.. See the Full List.
Buy "Orlando" and tell us when to start the service. We will ship it and activate for your arrival in the USA.
This is a "Great Deal". Enjoy!
$39 - BUY NOW!

USA Tourist Sim - High Speed Data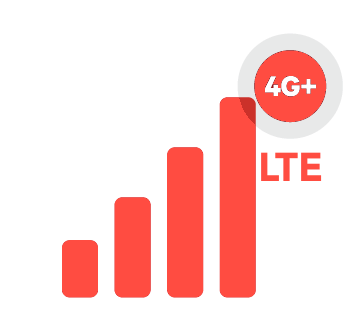 All lines include unlimited 3G data and an allotment of 4G LTE High Speed data except the $30(2gb) plan. These Sim cards run on the USA network of AT&T or T-Mobile depending on the plan. Just look the the plan for included high speed data and choose what you need. If you choose the $30 (1GB), $35 or the $70 plan, you can add 1 GB of high speed data for $11.
USA Tourist Sim - Personal Hotspot & Tethering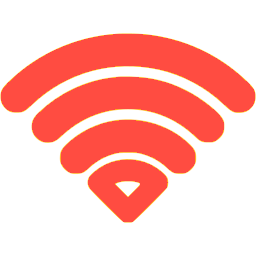 $35, $70 and $75 plans include hotspot and tethering. Configure the APN under personal Hotspot on your iPhone and turn the service on to begin use. $40, $50 plans will not support Hotspot. All plans allow unlimited wifi at Starbucks, Panera, McDonalds, Fedex Office, Target, Nordstrom locations.
USA Tourist Sim - Calls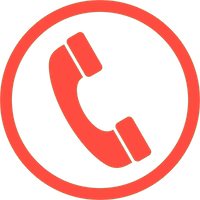 All lines include unlimited USA calling valid 30 days. Incoming calls are always free. Plans also include an allotment of international call credit with unlimited international calling to landlines in scores of countries. Our $70 and $75 plan works for talk, text, data in the USA, Mexico and Canada.
USA Tourist Sim - SMS Messaging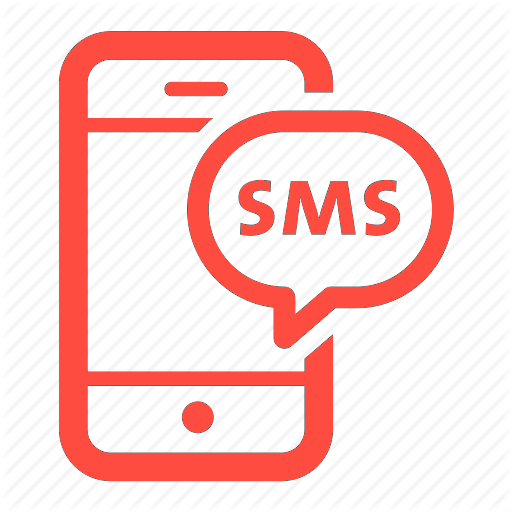 All lines include unlimited USA and International text messages. MMS messages are allowed and included. Specific configuration is of course necessary based on your model phone.
Hotel Delivery USA
Standard delivery is Free until Feb. 28, 2017. Overnight and Hotel Express delivery is additional.
We can deliver your sim card directly to your hotel. With "Hotel Delivery" your order will be dispatched to your hotel and we will notify the hotel that the package is on the way. Your order will await for your arrival. Upgrade from regular shipping to Express service.
Basic Hotel Delivery - $9.99 - Buy Now!
Overnight delivery - $19.99 - Buy Now!

How it Works
1. Order Sim and advise us your travel date.
2. We will activate the line just before your travel and advise the mobile number.
3. Insert the sim. Power cycle the the phone.
4. Set the APN per the Configuration Instructions.
5. Enjoy.
6. Refill if you are happy.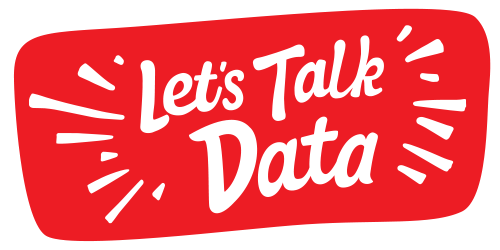 For International Customers - Yes we ship sim cards globally. Place your order and we will ship your sim. Mail / FedEx / or even APO, Hotel and Marina delivery.
Europe / Mid East / Pacific Rim - No Problem!
Staying at a Hotel - Take advantage of USA Hotel Delivery. Only $9.99 to Upgrade to Fedex tracked delivery to your hotel nationwide.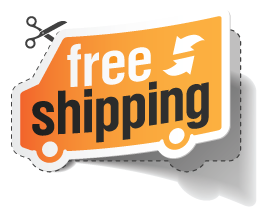 Standard delivery (USPS) is Free until Feb. 28, 2017. Overnight and Hotel Express delivery is additional. Order now to take advantage of this offer.



Chat to mrsimcard via iMessage from:
IPAD/IPHONE | MAC/PC | SKYPE | TELEGRAM
WHATSAPP: +17039534567 |