Digicel Jamaica
Our Digicel Jamaica sim card comes loaded with USD $10 or $25. The Digicel Jamaica sim features unlimited free incoming calls and unlimited free incoming text messages while you are in Jamaica. The sim card will roam worldwide, so you can insert the sim card into your unlocked GSM phone at home prior to travel for testing. Insert sim and turn your phone on. Call your Digicel Jamaica number from a land line to make sure it rings. Digicel Jamaica uses the 900Mhz GSM band so make sure you have a quad band GSM phone ready for your trip.
Jamaica Sim Offers
Jamaica Sim with Data for iPhone / Android / Windows
Sim
Talk
Text
Data
Intnl
Calls
Cost
7 Day Sim w/ 1GB Data
Free Incoming Calls
Free Incoming Text
1GB 4G Data
*143*56#
$5 Loaded
$59.99 -BUY NOW!
30 Day Sim w/ 2GB Data
Free Incoming Calls
Free Incoming Text
2GB 4G Data
*143*58#
+ Hotspot
$5 Loaded
$69.99 -BUY NOW!
Need a Nano / Micro sim. Click on "Make my sim a Micro/Nano" in the Cart.
Digicel Jamaica Basic Sim Card
Sim
Talk
Text
Data
Intnl
Calls
Cost
Jamaica Sim
Free Incoming Calls
Free Incoming Text
4G Available
Get Intnl plan
$31.99 -BUY NOW!
Jamaica Sim w/ $5
Free Incoming Calls
Free Incoming Text
4G Available
Get Intnl plan
$39.99 -BUY NOW!
Jamaica Sim w/ $25
Free Incoming Calls
Free Incoming Text
4G Available
Get Intnl plan
$65.99 -BUY NOW!
Digicel Jamaica -Add Extra Airtime to Order
$10 USD Airtime - Add to Cart!
$20 USD Airtime - Add to Cart!
VACATION Phone & local Sim - BLU Jenny Package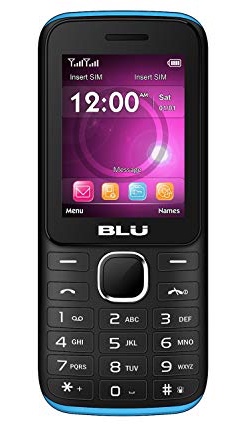 Get an Unlocked Quad band Dual Sim GSM Phone Including :
A Digicel Jamaica Sim Card with Unlimited Free incoming calls, Unlimited Free incoming text messages and $5 loaded.
Stay in contact with family and friends with this Blu Jenny unlocked world cell phone, which features a lithium-ion battery that delivers up to 12 hours of talk time. The 1.3MP digital camera allows you to snap pictures while on the go. You have a solid little dual sim phone that works solidly on the Digicel Caribbean Network. Its all you need for Caribbean calling. The BLU Jenny's compact design will be perfect for those who primarily use their device for voice calling, but also want the ability for SMS text messaging. ..
View
more product features
or view our
Jenny Quick Guide
for usage tips.
Using your Service
To place a local call in Jamaica: Dial 649 + area code + phone number
To place an international call from Jamaica: Dial 00 + country code + area code + phone number. For example - to call The Hilton London Kensington Hotel in the UK, dial 00-44-20 7603 3355
To place a call from Jamaica to the USA: Dial 1 + (area code) + phone number. For example - to call MRSIMCARD, dial 1 703-9532272

Digicel Jamaica Call Rates
Incoming calls and text messages - UNLIMITED FREE.
Local calls - $10JMD ($0.11USD) to other Digicel, $17.70JMD ($0.20USD) to other Jamaican Carriers.
International calls - $17.75JMD ($0.20USD) (Get the International Plan).
Local text - $3JMD ($0.03USD).
International text - $6JMD ($0.06USD (See Digicel Tariff).


Digicel Jamaica Add-On Features
Prepaid Data Plans 4G

Digicel now offers three new types of data plans which will allow customers to access data services with even more Value! These plans have been rebranded as the Starter, Starter Plus and Data Max, each with specific functionalities.
The Starter plan provides data service.
The Starter Plus plan includes unlimited access to F.I.T (Facebook, Instagram and Twitter).
The Data Max plan allows tethering / Hotspot.

Starter Plan:
1 day / 40MB / $40JMD ($3USD) ---(*143*52#)
2 days / 200MB / $100JMD ($6USD) ---(*143*54#)
7 days / 1Gb / $600JMD ($8USD) ---(*143*56#)

Starter Plus Plan:
1 day / 40MB / $50JMD ($4USD) ---(*143*53#)
2 days / 200MB / $120JMD ($7USD) ---(*143*55#)
7 days / 1Gb / $650JMD ($9USD) ---(*143*57#)

Data Max Plan:
30 days / 2GB / $1750JMD ($20USD) ---(*143*58#)
30 days / 3GB / $2250JMD ($25USD) ---(*143*59#)

Dongle/MiFi/Tablet Plan:
30 days / 5GB / $3500JMD ($40USD) ---(*143*60#)

Dial *143*400# SEND to initiate Prepaid Data plan and *136*400# to initiate a Prepaid Blackberry Data plan upon arrival in Jamaica. The appropriate amount will be deducted from the balance loaded on your line. TOPUP HERE

Digicel International Plan
The Digicel International Call Plan is an offer that will allow customers to have free bundled minutes that may be used to call select international numbers. Enjoy bundled minutes and reduced rates to mobile and landline numbers in the USA, Canada, China, India and landlines only in the UK and Spain. The International Call Plan is valid 30 days. The feature pricing is below and is paid for by deducting the appropriate amount from the balance on your line. TOPUP HERE
$1000JMD ($12USD) / 800 Mins
$1250JMD($15USD) / 1000 Mins

To activate Intl Call Plan 1250 at a cost of $1250 dial *134*1250#. To activate Intl Call Plan 1000 at a cost of $1000 dial *134*1000#

Configuring Data
You will be able to use talk and text straight away. You will need to subscribe to data service which is paid for from funds loaded to your line. Some phones and data devices such as the iPad require that you subscribe to data and manually configure the data on the device. The important setting is the APN.
Data Settings
Service: Internet
APN:

web.digiceljamaica.com

Username: leave blank
Password: leave blank
Tethering is not allowed.
If you are using iPhone/iPad then you need the APN only -
web.digiceljamaica.com
. **Note - You will need to insert the sim into a phone to dial the short code *143*400# and press "Send" to activate data service. Follow the on screen menu to complete the process.
Your Phone Number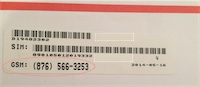 Your phone number is printed on the SIM envelope. it's the number to the right of GSM:
(876) is the area code, the other SEVEN digits are the number XXX-XXXX
To call the number above from the USA or Canada, I would dial 1-876 566 3253 or from Europe - 001-876 566 3253.

How to Dial Internationally
To place a call outside of Jamaica to the USA or Canada you must dial 1 followed by the 10 digit number.

To call the rest of the world - the format is: 00 + COUNTRY CODE + AREA CODE + NUMBER

Easy cheesy!

Emergency Numbers
The main emergency number is 119 or 911 (police), they can put you in touch with the appropriate authorities for any situation.

876-906-9674: Office Of Disaster Preparedness & Emergency Mgmt (ODPEM)
119: Police
911: Ambulance
911: Fire Brigade

US Embassy in Kingston
During normal business hours, Monday through Friday from 7:15am to 4:00pm, American Citizen Services in Kingston can be reached at +1-(876) 702-6450.

For after-hours help, the U.S. Embassy in Kingston can be contacted 24 hours a day at +1-(876) 702-6000. Press 0 to report an emergency.

British Embassy in Kingston
Contact us in an Emergency Jamaica: (+1 876) 9360700; Bahamas: (+1 242) 2256033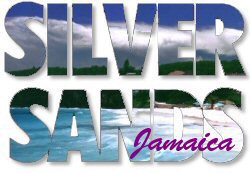 Travel to Jamaica and take advantage of the best value in Villa Vacations.
Silver Sands
is the place. Call
+1-(876) 954-2001
. Col. Ormsby's people will arrange your vacation of a lifetime.
How it Works
1. Order Sim and advise us your arrival date in Jamaica.
2. We will activate the line 2 days before your arrival by adding money to it.
3. Arrive Jamaica. Insert the sim. Power cycle the the phone.
4. If you have a data plan dial *136*400# OR *143*400# and "Send" to start data subscription
6. Follow the on screen menu to complete data subscription
7. Set the APN to "web.digiceljamaica.com" only after confirming data subscription.
8. Enjoy.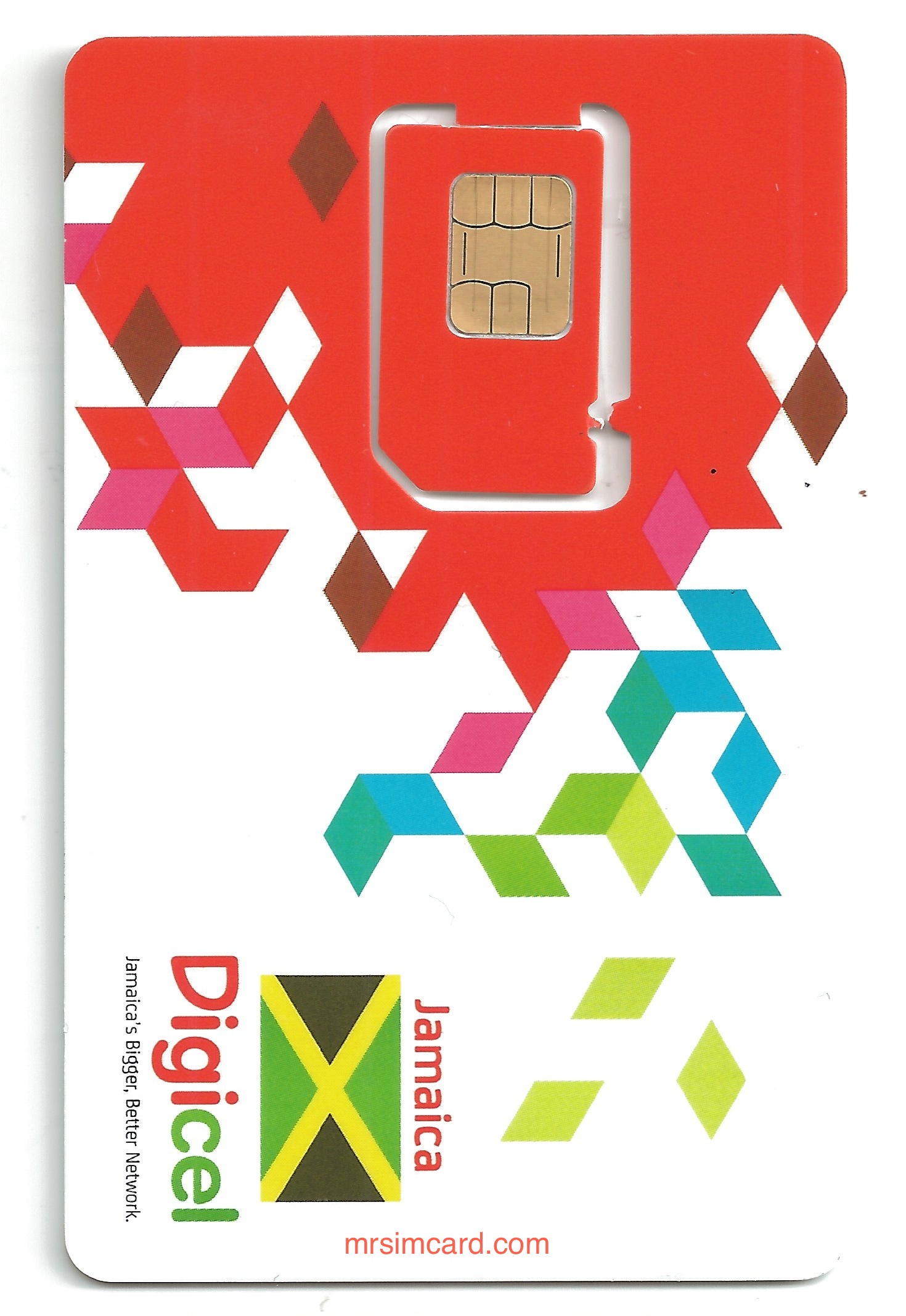 Check your Balance
To check your balance dial *120# and press call.
Digicel Jamaica Info
Customer care is offered via a local number 1 876 380 7626. Customer service is of course multi-lingual. From the mobile - dial 100 from your mobile for English language support.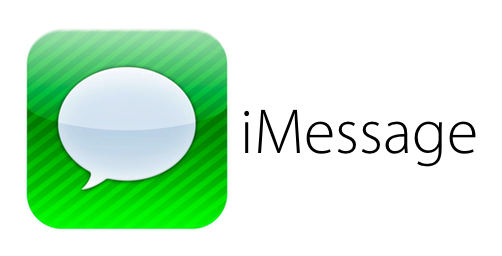 Chat to mrsimcard now via iMessage from iPhone, iPad, iPod.

-Send iMessage from iPad/iPhone
-Send iMessage from PC
-Call mrsimcard with Skype

Contact Us
Contact Customer Care at +1-703-953-2272 or +61.2801.55590 or +44.7520763500 from your wireless phone.
You can also send an email to Sim Support.
Please follow us on Twitter.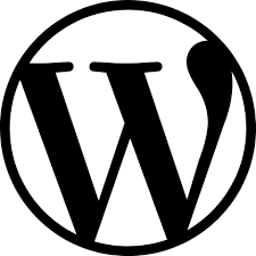 Buy Topup .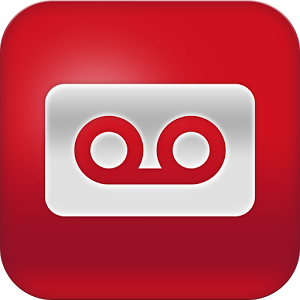 How do I access voicemail?
Dial 123 or 380-0000 and press SEND.
If you have already set up your voicemail you will hear "Welcome to the message centre please enter your passcode".
When you log in for the first time, you will be guided by a New User Tutorial (NUT) to record a personalized greeting and create a password for your new mailbox.".