iPhone / Android / Blackberry Service Offers.
Plan
Talk
Text
Data
Intnl Calls
Cost
3 day
Incoming Free
Incoming Free
300 MB 4G Data
$10 loaded
$29.99
7 day
Incoming Free
Incoming Free
800 MB 4G Data
$10 loaded
$34.99
30 day
Incoming Free
Incoming Free
2 GB 4G Data
$10 loaded
$44.99
30 day
Incoming Free
Incoming Free
3 GB 4G Data
$10 loaded
$49.99
Bundle Data - iPad / iPhone / MiFi
Plan
Talk
Text
Data
Intnl Calls
Cost
3 day
--
--
300 MB 4G Data
-
$22
7 day
--
--
800 MB 4G Data
-
$25
30 day
--
--
2 GB 4G Data
-
$31
30 day
--
--
3 GB 4G Data
-
$35

**Please note that this sim will work data only in iPads, Tablets, mifi devices. ..etc. You must insert the sim into a phone first which is used to subscribe to the data service. Once complete you will insert the sim into the data device and set the APN "gtt".
GTT Guyana
The GTT Guyana sim features unlimited free incoming calls and unlimited free incoming text messages while you are in Guyana. We also have a sim option including data service for iPhone, iPad, smartphones and tablets. The apn for data is gtt.
The sim card will roam worldwide, so you can insert the sim card into your unlocked GSM phone at home prior to travel for testing. Insert sim and turn your phone on. Call your GTT Guyana number from a land line to make sure it rings. GTT Guyana uses the 850Mhz/1900Mhz GSM band so make sure you have a quad band GSM phone ready for your trip.


How it works:
You can place your order here at mrsimcard.
We will process and ship the order. During processing we will send an email asking for your arrival date. Once you respond, we will schedule the activation of your sim 1 to 2 days before arrival.
You can test the sim prior to travel to ensure compatibility with your phone. You will arrive, insert the sim, power cycle the device and configure data per the instructions sent to you. Configuration changes by sim and destination. You can even
add money to your line
before and during travel. While in country you can visit a GTT store or authorized retailer to recharge locally. Its Easy Cheesy!
Using your Service
To place a local call in Guyana: Dial +592 + area code + phone number
To place an international call from Guyana: Dial 00 + country code + area code + phone number. For example - to call The Hilton London Kensington Hotel in the UK, dial 00-44-20 7603 3355
To place a call from Guyana to the USA: Dial +1 + (area code) + phone number. For example - to call MRSIMCARD, dial +1703-9532272

How do people reach me?
They just dial your number as usual +592-(country code)xxx-xxxx e.g. +5926150XXX. The call will be billed to them at their local rates. They are placing a call to the Caribbean. You have free incoming calls and text messages.
Call Rates
Your Phone Number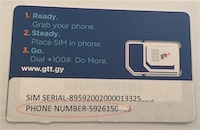 Your phone number is written on the SIM. It's the number beginning 592:
(592) is the country code, the other SEVEN digits are the number XXX-XXXX
To call the number above from the USA or Canada, I would dial 011-5926150XXX or from Europe - 005926150XXX.


How to Dial Internationally
To place a call outside of the Guyana to the USA or Canada you must dial +1 or 001 followed by the 10 digit number.
To call the rest of the world - the format is: 00 + COUNTRY CODE + AREA CODE + NUMBER

Easy cheesy!

GTT Guyana Data Services
GTT 4G, the fastest, most advanced mobile network in Guyana. GTT launched 4G service in May 2016. Download music, movies, apps and more at the speed of life—up to 30X faster than 2G. Share pictures, videos, texts and email on the go, easily and instantly. And with bigger data plans and lower data costs, you get more mobile internet for less with GTT 4G.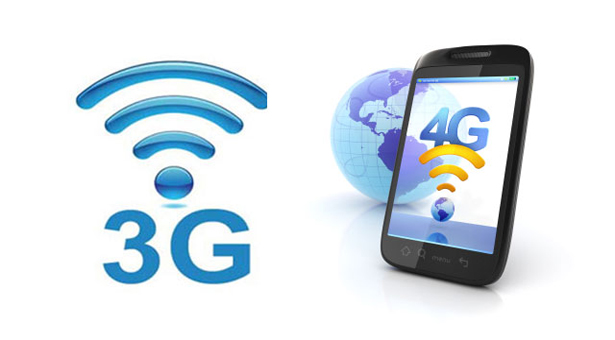 Prepaid Data Service
Prepaid 3G data service will work in your unlocked iPhone, iPad, Smartphone..etc. Mini / Micro / Nano sims are available.
Approximate Prices:
3 day / 300MB /$499GYD Dial *100# from device
7 days / 800MB /$999GYD Dial *100# from device
30 days / 2048MB /$2299GYD Dial *100# from device
30 days / 3072MB /$2999GYD Dial *100# from device
Please dial *100# from the device upon arrival in BVI to subscribe to data. Follow the onscreen menu to complete the process. Once you are properly subscribed, the network will confirm via sms or via onscreen display. Set the device APN.
The APN is gtt.
The apn for MMS is gtt.
The appropriate amount will be deducted from the balance loaded on your line.
Tethering with your iPhone is now supported by the GT&T network.
Configuring Data
You should be able to use everything as soon as you pop in your GTT Guyana sim card and subscribe to data service. If you find a particular feature that is not working we have provided the steps and settings you can enter manually.
Data Settings
Service: Internet
APN:

gtt

Username: gtt
Password: gtt
Tethering is allowed.
If you are using iPhone/iPad then you need the APN / User / Password -
gtt
. **Note - You will need to insert the sim into a phone to dial the short code *100# to activate data service before inserting the sim into an iPad.
Do you need help choosing a sim?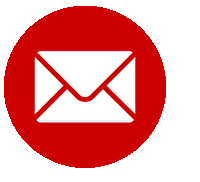 Q. -
Tell us your trip details (e.g. - We are Coming to America! / 7 - 14 days / iPhone X - We need a sim for iPhone and iPad). Can you deliver to my Hotel?
A. -
We will email / text you a solution.
Send us a
Support Request Email
Send us a
Facebook Message
Send us a
WhatsApp Msg. +1-703.953.4567
Send us an
iMessage to iPad/iPhone
Send us an
SMS Message
Tap to Call
+1-703-953-2272
Twitter
See
common questions posted to our Blog
.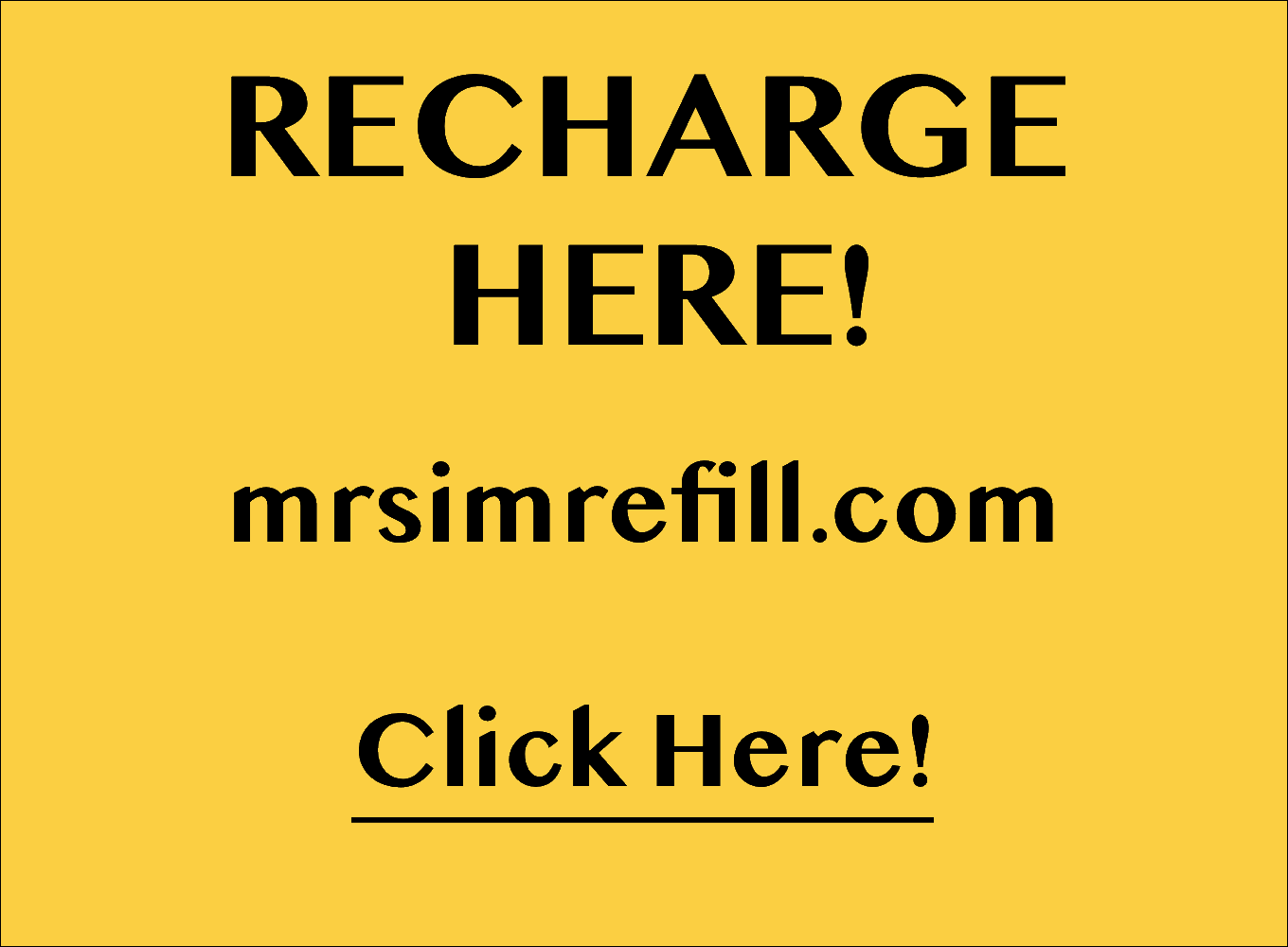 How it Works
1. Order Sim and advise us your arrival date in Guyana.
2. We will activate the line 2 days before your arrival by adding money to it.
3. Arrive Guyana. Insert the sim. Power cycle the the phone.
4. If you have a data plan dial *100# and "Send" to start data subscription
5. Follow the on screen menu to complete data subscription
4. Set the APN to "gtt". User and Pass are also set to "gtt"
5. Enjoy.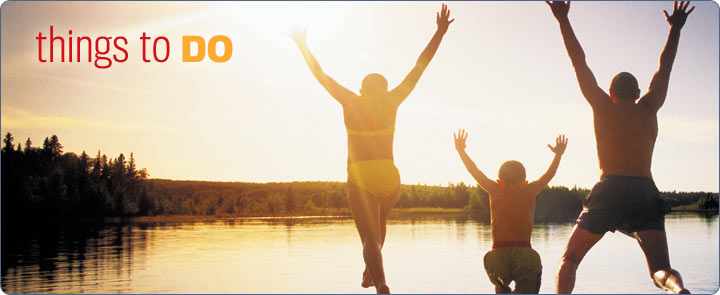 Eat at Shanta's Puri Shop
Easily the best Indian restaurant in town. They have been feeding locals and visitors for 50+ years. The price is right at Shanta's, and the quality is good. The pumpkin curry is amazing, and the puri/roti. Just try it and you'll see. Address: 225 Camp Street, Camp St, Georgetown, Guyana
Call if you need to check opening hours:
+592 226 4365.
- World Travel Guide - Things to do in Guyana

Guyana has its own special beauty, character and legends. Discover the magic of the Guyana. - ...Let's Go!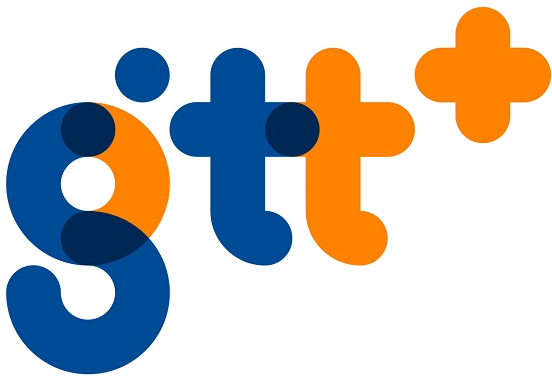 Check your Balance
Q: How can I check my prepaid balance and expiration date?
Check balance - Just dial *100*1*1# to request the balance on your pre-paid account. Psst: it's a free service.

Q: What is top up expiration?
A: The dollar amounts that you top up to a mobile prepaid account may expire if not used within a certain period of time. GTT's mobile prepaid top up duration is 60 days for any top up amount or denomination.
Q: How can I extend the duration of my prepaid dollar balance?
A: Any time you top up your account, the validity of your dollar balance will be extended for another 60 days.
Q: How can I keep my account active when I return from Guyana?
A: To keep your account active: Remember to add money to your account before the end of 60 consecutive days. Just a little bit will do. We also suggest you put the sim into a phone and place a quick call or send a text message to show usage.Click here to TopUp now.
Q: Do I receive any notification before my balance will expire?
A: Yes, you receive SMS messages to inform you that your balance will soon expire and that you should top up your account.
GTT Guyana Info
Customer care is offered via a local number 0488. Customer service is of course multi-lingual. From the mobile - dial 0488 for English language support.
see here for a list locations where you can walk in. GT&T Store locator for people who know!
Guyana Local Info
- Visit Guyana Tourism Authority
- Visit Lonely Planet Guyana
- Visit BBC Guyana Travel Pages
- Visit Guyana Marriott Hotel
- Visit Trip Advisor Guyana Hotels
- Visit Guyana Museums
Contact Us
Contact Customer Care at +1-703-953-2272 or +61261452511 or +44.7700304300 from your wireless phone.
You can also send an email to Sim Support.
Please follow us on Twitter.