TCI Offers for iPhone / Android / Windows (3G/4G/LTE)
Plan
Talk
Text
Data
Intnl Calls
Cost
14dy
Free Incoming
Free Incoming
750 MB 4G LTE
$10 Incl.
$36
30dy
Free Incoming
Free Incoming
1.5 Gig 4G LTE
$10 Incl.
$40
30dy
Free Incoming
Free Incoming
5 Gig 4G LTE
$10 Incl.
$70
Data ONLY Offers for iPhone, iPad, MiFi, Dongle, Tablets
Sim
Talk
Text
Data
Intnl
Calls
Cost
7dy
--
--
1.5 Gig 4G LTE
--
$35
30dy
--
--
5 Gig 4G LTE
--
$65
Digicel Turks & Caicos
All Digicel Turks & Caicos sim cards feature unlimited free incoming calls and unlimited free incoming text messages while you are in Turks & Caicos. The sim card will roam worldwide and Digicel Turks & Caicos offers a roam like home service that will allow you to use your Digicel Turks & Caicos sim in the USA like you were in Turks & Caicos.
Insert the sim card into your unlocked GSM phone at home prior to travel for testing. Insert sim and turn your phone on. Call your Digicel Turks & Caicos number from a land line to make sure it rings. Digicel Turks & Caicos uses the 900Mhz GSM band so make sure you have a quad band GSM phone ready for your trip.
.
$139.00 from Mrsimcard


4G LTE Data, Bluetooth, Speakerphone, Hotspot Capable

The iPhone 5c is a factory refurbished device in excellent condition. It might have a few scratches or scuff marks. The device is Fully functional. This is an excellent choice for global use as well as for hotspot.
Sim not included.




Using your Service
To place a local call in Turks & Caicos: Dial 649 + area code + phone number
To place an international call from Turks & Caicos: Dial 00 + country code + area code + phone number. For example - to call The Hilton London Kensington Hotel in the UK, dial 00-44-20 7603 3355
To place a call from Turks & Caicos to the USA: Dial 1 + (area code) + phone number. For example - to call MRSIMCARD, dial 1 703-9532272

Digicel Turks & Caicos Call Rates (USD)
Incoming calls and text messages - UNLIMITED FREE.
Local calls - $0.28/min to other Digicel, $0.35/min to other Turks & Caicos Carriers.
International calls - $0.44(Day)/$0.39(Eve)/$0.33(Wknd).
Local text - $0.10USD/Msg
International text - $0.20 (See Digicel Tariff).


Digicel Turks & Caicos Add-On Features
"Digicel Local & International $2.50 Day Pass"

Digicel $2.50 International Day Pass gives Digicel prepaid customers 100 minutes to the USA, Canada and UK fixed lines and 300 local Digicel to Digicel calls and 60 cross net local SMS for 24 hours.

By dialing *134*90# you are able to activate Digicel $2.50 Local and International Day Pass.
Your account must carry a minimum balance of US$2.50. Upon activation, the account will be debited (deducted) US$2.50.
You will be able to make all their local Digicel and International (USA, Can and UK fixed) up to the maximum allowed minutes.
The Day Pass is valid for 24 hours.
Prepaid Data Plans 4G
Dial *135# and SEND to initiate Prepaid Data plan upon arrival in Turks & Caicos. The appropriate amount will be deducted from the balance loaded on your line.
TOPUP HERE
Configuring Data
You will be able to use talk and text straight away. You will need to subscribe to data service which is paid for from funds loaded to your line. Some phones and data devices such as the iPad require that you subscribe to data and manually configure the data on the device. The important setting is the APN.
Data Settings
Service: Internet
APN:

internet.tc

Username: leave blank
Password: leave blank
Tethering is not allowed.
If you are using iPhone/iPad then you need the APN only -
internet.tc
. **Note - You will need to insert the sim into a phone to dial the short code *135# and press "Send" to activate data service. Follow the on screen menu to complete the process.
Your Phone Number

Your phone number is printed on the Sim card. it's the number to the right of TEL NO:
(649) is the area code, the other SEVEN digits are the number XXX-XXXX
To call the number above from the USA or Canada, I would dial 1-649 347 3648 or from Europe - 001-649 347 3648.

How to Dial Internationally
To place a call outside of Turks & Caicos to the USA or Canada you must dial 1 followed by the 10 digit number.

To call the rest of the world - the format is: 00 + COUNTRY CODE + AREA CODE + NUMBER

Easy cheesy!

Emergency Numbers
FYI: - The Turks and Caicos Islands are a British Overseas Territory. The Turks and Caicos Islands Constitution Order 2011 provides for an elected Government comprising of a Ministerial Cabinet and an elected House of Assembly.
The main emergency number is 919 or 911 (police), they can put you in touch with the appropriate authorities for any situation.


US Consular Office is on Provo
Address: 2 Venture Ct., Grace Bay Suite 102E, Providenciales, TCI.

During normal business hours, Monday through Friday from 7:15am to 4:00pm, American Citizen Services in TCI can be reached at +1-(649) 232-5713.

Updated information on travel and security in the Turks and Caicos Islands and throughout the Caribbean may also be obtained from the Department of State by calling 1-888-407-4747 within the United States or by calling 1-202-501-4444 outside the United States. The local equivalent to the "911" emergency line in the Turks and Caicos Islands is 919 or 911.

British Governor's Office, Waterloo, Grand Turk
Contact us in an Emergency Turks & Caicos: (649 946 2308/9 - Switchboard / 649 946 2903 - Facsmile.

Hotel / Marina Delivery TCI
We can deliver your sim card directly to your TCI hotel or Marina Office. With "Island Delivery" your order will be dispatched to your hotel and we will notify the hotel / Marina that the package is on the way. Your order will await for your arrival. Upgrade from regular shipping to Express service.

Please understand that your order is shipping via Fedex to the island location. It will not get there tomorrow! An order placed Monday - Friday before 1400 EST with Island delivery will receive priority processing for same day dispatch. Expect 2 to 3 days for arrival at the Island destination. We will provide you FedEx tracking and a fax / email will be sent to the recipient. Please ensure you provide a proper address and contact info under delivery or in special request section in the shopping cart.

Express Island Delivery - $39.99 - Buy Now!

Do you need help choosing a sim?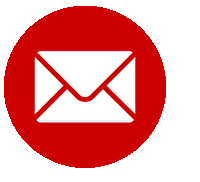 Q. -
Tell us your trip details (e.g. - We are Coming to America! / 7 - 14 days / iPhone X - We need a sim for iPhone and iPad). Can you deliver to my Hotel?
A. -
We will email / text you a solution.
Send us a
Support Request Email
Send us a
Facebook Message
Send us a
WhatsApp Msg. +1-703.953.4567
Send us an
iMessage to iPad/iPhone
Send us an
SMS Message
Tap to Call
+1-703-953-2272
Twitter
See
common questions posted to our Blog
.
How it Works
1. Order Sim and advise us your arrival date in Turks & Caicos.
2. We will activate the line 2 days before your arrival by adding money to it.
3. Arrive Turks & Caicos. Insert the sim. Power cycle the the phone.
4. If you have a data plan dial *135# and "Send" to start data subscription
6. Follow the on screen menu to complete data subscription
7. Set the APN to "internet.tc" only after confirming data subscription.
8. Enjoy.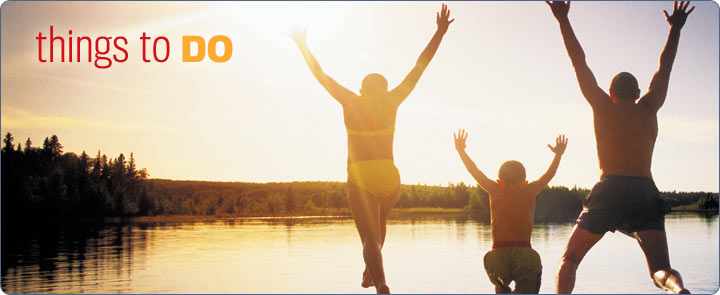 Island Fish Fry - Thursdays
Gotta do Fish Fry - Every Thursday at Bight Children's Park from 5:30p to 9:30p -(+1-649-9464970). Local food vendors, entertainers and cultural acts come together for Island Fish Fry to create an evening of "all things TCI." Its all about fry fish, boiled lobster, roast corn, conch salad and crab'n rice. Its a real Island Good time.
Eat Drink and be Merry.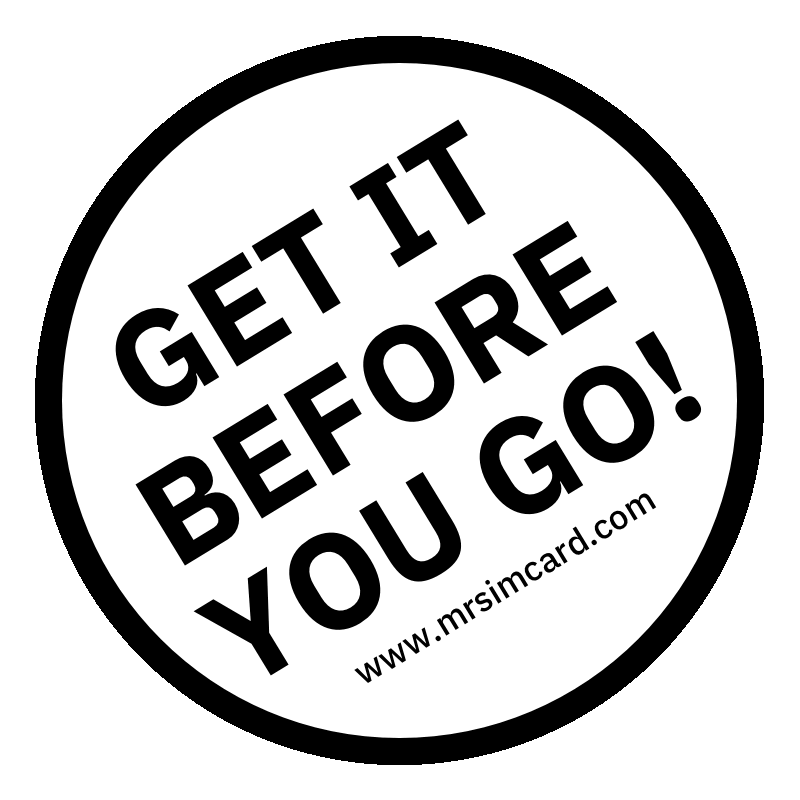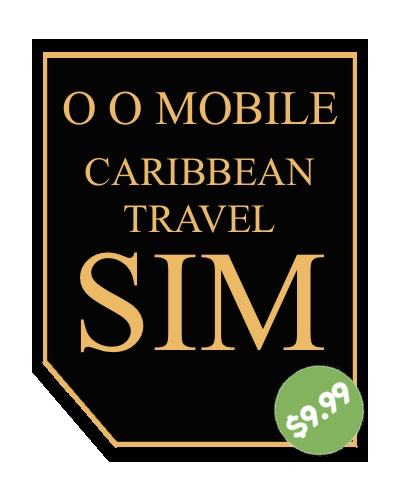 Check your Balance
To check your balance dial *120# and press call.
Digicel Turks & Caicos Info
Customer care is offered via a local number + 1 649-331-DIGI (3444). Customer service is of course multi-lingual. From the mobile - dial 100 from your mobile for English language support.
Contact Us
Contact Customer Care at +1-703-953-2272 or +61261452511 or +44.7700304300 from your wireless phone.
You can also send an email to Sim Support.
Please follow us on Twitter.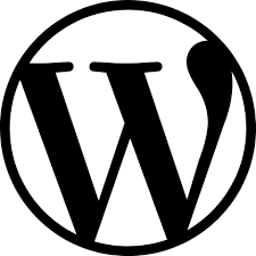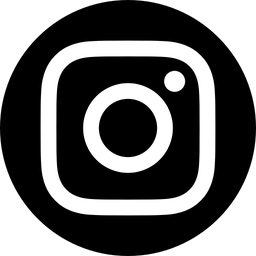 How do I access voicemail?
To set-up your voicemail, dial 123 from your mobile. Your temporary password will be '1234' – then follow the prompts to set your own personalized password.

Can I check my Voicemail from any phone?
Yes you can. Dial + 1 649 331 0000 from a landline, to retrieve your voicemail messages.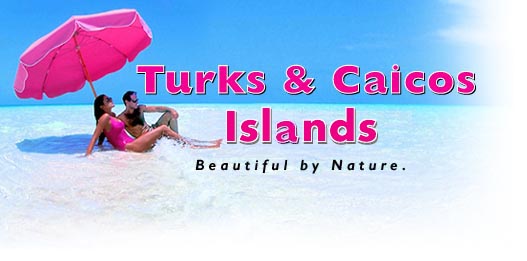 Turks & Caicos
- World class hotels, spas, and restaurants await, as do famous stretches of uncrowded beaches and vibrant coral reefs. On land or below the water, you'll relax in the unique serenity, hospitality and beauty of these islands.
Visit TCI Links
- TCI Tourism - Visit TCI
- TCI Police - Click here
- TCI Sailing Association - Click here
- TCI Sailors info - Waverly
- TCI Customs - Click here


-
Explorer Charts
is accurate and up-to-date navigational data supplied by Monty and Sara Lewis and their experienced Research Team.
-
AuspiciousWorks
- Your top choice for Communications Systems installation for HF/SSB, VHF, Inmarsat, satellite phones...