Ozone Wireless Sim (now with 4G LTE Data) (700Mhz band 13).
DATA ONLY PLANS
Period
Included Data
Talk / Text + International
Cost (USD)
7 Day
1 Gig 4G LTE
Call / text via Apps - WhatsApp, skype....

$6

30 Day
3 Gig 4G LTE
Call / text via Apps - WhatsApp, skype....

$15

30 Day
6 Gig 4G LTE
Call / text via Apps - WhatsApp, skype....

$23

30 Day
15 Gig 4G LTE
Call / text via Apps - WhatsApp, skype....

$30

30 Day
20 Gig 4G LTE
Call / text via Apps - WhatsApp, skype....

$38

30 Day
40 Gig 4G LTE
Call / text via Apps - WhatsApp, skype....

$50

Ozone Wireless 4G LTE plans include WhatsApp Messaging. Using this social network does not draw from your purchased data plan. The Ozone Wireless network is 4G LTE only. This means that your handset must be

700 MHZ and Band 13 compatible

to work on the Ozone Network. Check to see if your handset is compatible.
The Ozone Wireless Data only Sim includes:
- Your selected inclusion of 4G LTE data
- Free social (WhatsApp)
Upon arrival in Barbados you insert the sim card, set the APN and away you go. We handle the heavy lifting. Your Ozone 7 day or 30 day data plan will be activated the day before you arrive Barbados so you can begin using the service the moment you arrive.
Place your order online and receive it before you travel. We can ship to your home, hotel or marina via fedex before travel.

**About Network compatibility:
In the USA Verizon uses 700MHZ band 13. This means that Verizon smartphone customers are a perfect match for the Ozone Network. Otherwise, please Check to see if your handset is compatible. If your handset is LTE capable, it will not necessarily work on Ozone. Canadian Carriers Rogers, Bell, Telus, Videotron, MTS, Sasktel and Eastlink all use 700 Mhz band 13; but you must check your individual handset to ensure your lat model handset is properly capable. AT&T and T-Mobile handsets are not 700 Mhz band 13 compatible.
About Ozone Wireless
Ozone Wireless is an innovative telecommunication company in Barbados, offering 4G LTE mobile services. Ozone Wireless has built and is operating Barbados' first 4G LTE-only network. The result is a distinctive, alternative mobile experience from the ground up. Ozone focuses heavily on the customer experience. They insist on individual success to ensure customer satisfaction and foster customer retention. Ozone is not your traditional GSM carrier. Ozone offers high speed LTE data and voice services. This product is fast!
The Data Only Offer
Our Ozone data only sim is a perfect companion for your unlocked Band 13 smartphone or tablet. Use this sim along with your social or calling apps to stay in touch while in Barbados. Data speed is super fast 4G LTE only. Use your data without any fears as you will receive text and email usage notifications as you use the service. Should you need to recharge your account while on island, simply visit www.mrsimrefill.com, www.ozonewireless.com/app or any of the convenient recharge locations on the island. Once you have recharged simply send an email to ozonecontactcentre@ozonewireless.com to activate the data only plan of your choice.
Stingray Music App
Explore thousands of expertly curated music channels in 100 genres by combining filters in Activity, Mood, Theme, Era, and Genre categories within Vibes channels. Get FREE access to the Stingray Music mobile app featuring specialty content carefully selected to suit all tastes, occasions, and local trends. Streaming music does draw from your data allotment.
Download the App Free: Apple - iTunes Store | Google - Play Store.

Your Phone Number
Your phone number is written on the sim card. it's the number below the sim starting 246:
(246) is the area code, the other SEVEN digits are the service number XXX-XXXX


Using your Service
As a data only offer you will use your apps to place international calls. Facebook Messenger, Skype, WhatsApp, Viber and many other social apps work well with this sim card. You must also ensure you are using a handset that is 700 Mhz band 13 capable. Below is a partial list of handset that are compatible.

Compatible Phones include the Verizon USA or Canadian Carrier version of these handsets:
iPhone X, iPhone 8, iPhone 8 Plus, iPhone 7, iPhone 7 Plus, iPhone 6, iPhone 6S, iPhone 6 Plus, iPhone SE, iPhone 5S, iPhone 5C, iPad Mini 2,3,4, iPad Air, Air 2, iPad Pro

Samsung Galaxy S8, S7, S6, S5, S4, Samsung Galaxy Note 8, 5, 4, Samsung Galaxy S7 edge, Samsung Galaxy J7, Samsung Galaxy J3 Eclipse, Samsung Galaxy S8+, Samsung Galaxy J3 Gusto, Samsung Galaxy Core Prime

Motorola Z Play, Motorola Z Force, Motorola Droid Turbo, Motorola Droid Maxx, Motorola moto z2 play, Motorola moto z2 force, Motorola Droid Turbo, Motorola Droid Maxx 2, Motorola Moto Z, Motorola G Play, Motorola Droid Mini, Motorola Moto G, Motorola moto e4

HTC 10, HTC One, HTC Droid Incredible, HTC Desire, HTC One M9, HTC Desire 526, HTC Desire 626, HTC One M8, HTC Desire 530, HTC Droid Incredible, HTC Droid DNA, HTC One Max, HTC Desire 612

LG K20, LG V20, LG G6, LG G5, LG Stylo 2V, LG G4, LG K8 V, LG G3
Will my service auto renew
All prepaid plans are set to auto renew. To opt out please call Customer Service at 1-246-696-6322.
Can I change plan after activation
You can change your plan at any time using The Ozone app (download from the App store or Play store), email to ozonecontactcentre@ozonewireless.com or by calling Customer Service at 1-246-696-6322. Remember that all Ozone prepaid plans are set to auto renew. Simply recharge on or before your plan expiration date.

How do I use 15 Gigs Data?
Download Viber, WhatsApp, Skype and Facebook Messenger. You can use these apps to stay connected while in Barbados. These applications work over your 15 Gigs of data and they work like a charm. WhatsApp and Viber will check to see which of your existing contacts already have the app installed, so they appear in your contacts. You will message and call them right from the App.
Get them all. These Apps are free and work across multiple platforms so you are not limited to messaging others who have the same phone.
Calling using WhatsApp?
With WhatsApp Calling, you can place a call to your friends using WhatsApp for free, even if they're in another country. Currently, WhatsApp Calling is available on Android, iPhone, Windows Phone and BlackBerry 10. WhatsApp Calling uses your phone's Internet connection rather than your cellular plan's voice minutes.
Add Friends to WhatsApp?
Follow these steps to chat with a friend over WhatsApp:
1. Make sure the person you are trying to contact has WhatsApp installed.

2 Ensure that you have their number saved in proper international format on your phone. + (Country code) (phone number) i.e. +1-703-9534567.

3 Inside of the app, go to the Favorites tab, press the button, and select Refresh Favorites.

Do you need help choosing a sim?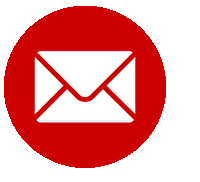 Q. -
Tell us your trip details (e.g. - We are Coming to Barbados! / 7 - 14 days / iPhone X - We need a sim for iPhone and iPad). Can you deliver to my Hotel?
A. -
We will email / text you a solution.
Send us a
Support Request Email
Send us a
Facebook Message
Send us a
WhatsApp Msg. +1-703.953.4567
Send us an
iMessage to iPad/iPhone
Send us an
SMS Message
Tap to Call
+1-703-953-2272
Twitter
See
common questions posted to our Blog
.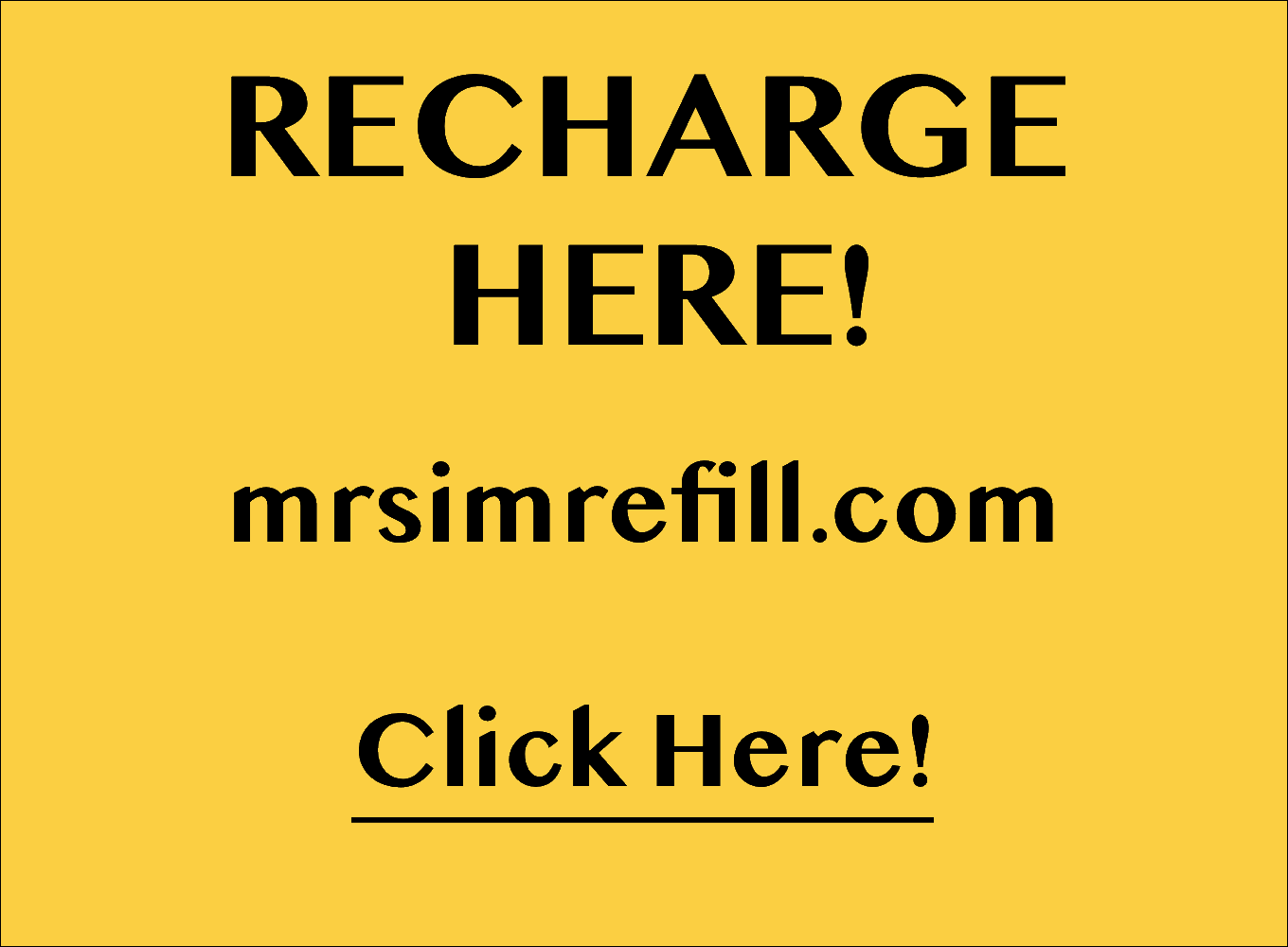 How it Works
1. Order Sim / advise your arrival date: Barbados.
2. We activate the data plan 1 day before arrival.
3. Arrive Barbados. Insert sim. Power your device.
4. Set the APN to "internet.ozone.net.bb".
5. Enjoy.
6. your handset must be 700 MHZ and Band 13 compatible to work on the Ozone Network.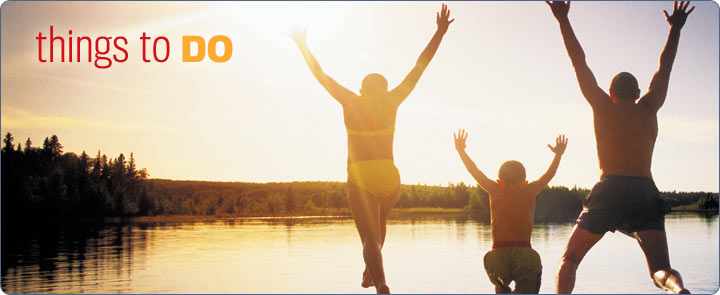 Rude Boyz Jerk Kitchen - St. Lawrence Gap
Tastiest fish we had on Barbados. Its really good food. A family owned and operated Jerk Kitchen in St, Lawrence Gap in Christ Church Barbados. Large Portions at Great Prices but more importantly great tasting!
Closed Fridays & Sundays. Dinner from 5:30 p.m. - 10:00 p.m.
Reservations Call -(+1 246-841-6175).!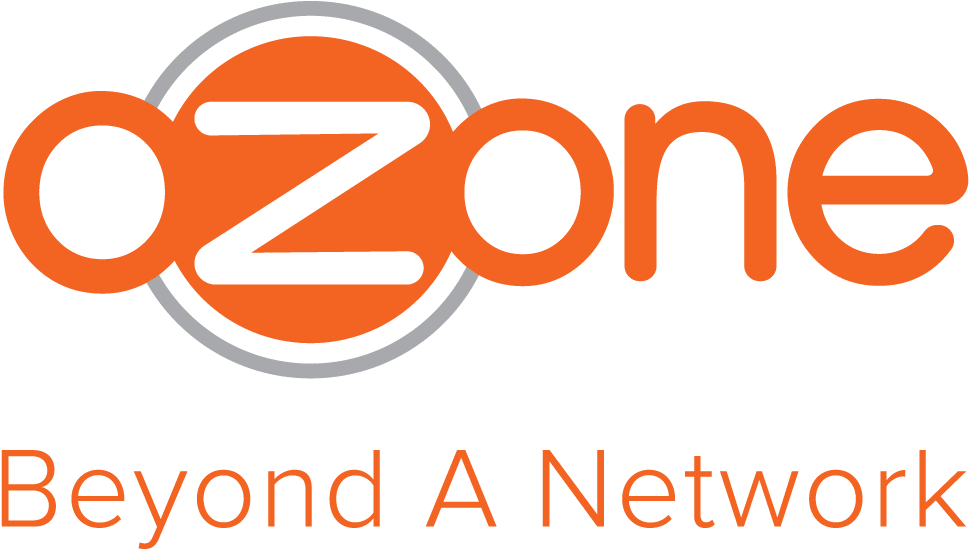 Configuring Data
You will be able to use data service once you arrive Barbados and set the APN. The most important setting is the APN. Once the APN is set you can configure your voip apps if necessary.
Data Settings
Service: Internet
APN:

internet.ozone.net.bb

Username: leave blank
Password: leave blank
MCC: 342
MNC: 800
APN Type: default
Tethering is allowed.
If you are using iPhone/iPad then you need the APN only -
internet.ozone.net.bb
.
Ozone Wireless Info
Customer care is offered via a local number from 09:00 - 20:00 Monday - Saturday1 (246) 696-6322. Email customer service - ozonecontactcentre@ozonewireless.com.
Contact Us
Contact Customer Care at +1-703-953-2272 or +61261452511 or +44.7700304300 from your wireless phone.
You can also send an email to Sim Support.
Please follow us on Twitter.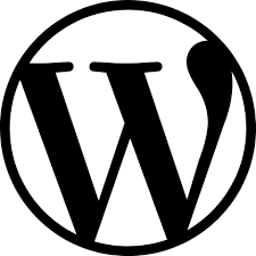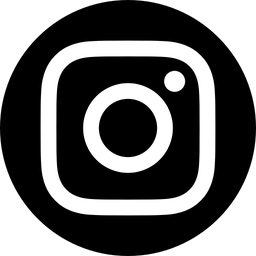 Emergency Numbers
Ambulance - Dial 511.
Fire - Dial 311.
Police - Dial 211.
Hyperbaric Chamber - Scuba Diving - 436-5483.
Barbados Coast Guard -VHF Channel 16, call code 8 PAPA ZULU, or (246)427-8819.

US Embassy in Bridgetown
During normal business hours, Monday through Friday from 7:15am to 4:00pm, American Citizen Services in Bridgetown can be reached at +1-(246) 227-4000. Email: BridgetownSocialNet@state.gov

For after-hours help, the U.S. Embassy in Bridgetown can be contacted 24 hours a day at +1-(246) 227-4000. Press 0 to report an emergency.

British High Commission in Bridgetown
Contact us in an Emergency:
Barbados: +1 (246)-430-7800
Bahamas: +1 (242) 2256033