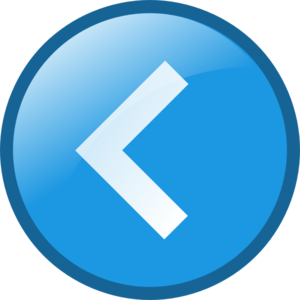 ..go back
Check your balance
Checking your balance is easy and can be done on your handset. Simply dial *201#, *33 or *44 and press send and follow the instructions.
How can I keep my sim alive?
Please remember that you have 80 days in which to top up your prepaid account after you have begun using your prepaid account. The start date is the date the sim was first recharged. If you fail to Topup, your account will be deactivated.... Note - Don't wait until day 80 to do something about it... Add a little each month to keep it going.
What is Prepaid
A Prepaid customer pays for the usage of the network before they start to use it, i.e. once you have bought a BTC Top Up you will only need to buy and replenish Top Up cards / vouchers to remain on the network. You pay for calls as they are made, as the cost of the call is deducted from the available credit in the card.
Questions - Send SMS / iMessage / WhatsApp to
+1.703.9534567
Call
+1-7039532272
/
+44.7700304300
for
Sim Support Washington DC, USA.
###