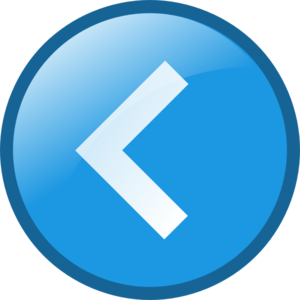 ..go back
Call BTC Customer Service.
For rate inquiries, fees or support, please use the following:
Phone: CALL BTC NASSAU: +1-242-225-5282
Send an email: customerservice@btcbahamas.com
BTC also maintains a contact page here.
Questions - Send SMS / iMessage / WhatsApp to
+1.703.9534567
Call
+1-7039532272
/
+44.7700304300
for
Sim Support Washington DC, USA.
###