Orange Israel Unlimited Sim Card Offers
Orange Israel Big Bundle - Talk, Text, Data
Period
Talk
Text
Data
Intnl Calls
Cost
30 Day
Unlimited local
Free Incoming
Unlimited local
Free Incoming
10GB 4G LTE
30dy World Talk
Unlimited Calls Home!
$69.99
Orange Israel Data Only
Period
Talk
Text
Data
Intnl Calls
Cost
30 Day
N/A
N/A
25GB 4G LTE
N/A
$69.99
Orange Israel Basic Sim Only
Period
Talk
Text
Data
Intnl Calls
Cost
N/A
Free Incoming
Free Incoming
Addnl
Addnl
$14.99

Our best value for Israel. The Orange Israel "Big Deal" is valid up to 30 days with 10 Gigs Data at 4G speed & Unlimited local talk and text in Israel. You will also enjoy unlimited Free incoming calls and SMS. We even include unlimited international calls back home with the unlimited package. There is no contract, no credit check. This sim is the easy choice for Israel service. Just do it and be done.

Unlimited plans include:
- Free Incomings calls and text messages
- Unlimited local calls and text messages
- Unlimited calls to the USA and Canada from Israel - "World Talk" Unlimited
- 10 gigs of 4G data service

About Orange
The Orange network utilizes GSM (900MHz/1800MHz) and UMTS (900/2100MHz) technology and for 3G services; an HSPA+ network that currently covers over 90% of the country. Users of the network can use advanced services all over the world due to roaming agreements with 350 GSM and 130 UMTS international networks.
When it started operating in 1999, Orange was the first GSM cellular network in Israel allowing Israeli consumers to use their phones in other locations in the world with a similar network. Orange is a great choice because their rates are low and customers save money using their services.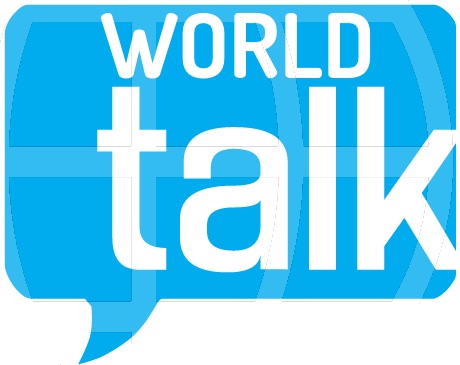 Enhancements
Use MRSIM WorldTalk and our "Y Dialer" App for unlimited / low cost VOIP calling over data and save on your calls. Select a 15 or 30 day add-on and we will activate it for your arrival in France. Its really simple to setup and the built in dialer allows you to direct dial international from your own contacts.
Use MrSim to call 70+ Countries Unlimited
. Our Orange Bundled Sim Plans all include unlimited calls back home.
Simply click the link below the operating system of your choice and install the YourDialer app on a mobile phone! You can also directly lookup 'YourDialer' on the iPhone App Store or Google Play for Android. We will provide you account details with activation of your service.
| | | |
| --- | --- | --- |
| | | |
| Android phone/tablet | iPhone/iPad/iPod | Symbian/Nokia phone |
International Calls with WorldTalk
Once you are active with worldtalk, you will receive the following message via email or text message:

Welcome to Mr. Sim WorldTalk

International dialing Instructions.
Your International access number is 037219290.
Dial it first.
Then dial 00 + country code + number + #
i.e. to call mrsimcard +1 703 953 2272 (USA) you would dial 0017039532272#
i.e. to call London Hilton Park Lane +44-207-208-4142 (USA) you would dial 00442072084142#
Your call will then go through.

International Calling from Israel.
Orange has a unique service that allows customers to make international calls without purchasing a calling card. Just enter the quick access code of the country you want to call (* followed by three digits) to receive an automated reply from Omni telecom. Then dial your international number and # to complete the call. Your international call will then be processed. See the list of quick access codes.
Orange Israel Call Rates
Incoming calls and text messages - UNLIMITED FREE.
Local calls - $0.32 USD /min
International calls - $0.07 USD/min
International text - apprx $0.24USD. Local sms $0.19 USD to Orange and $0.19 USD to other carriers. (See Orange Israel Tariff).
Orange Data Services
Orange Israel Data Configuration - iPhone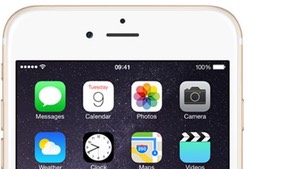 Follow these instructions upon arrival in Israel.

1. Insert the iPhone Orange sim and power the iPhone on. Network comes up Orange.
2. Go to the main menu by pressing the HOME button on your iPhone.
3.Tap the following:
SETTINGS
CELLULAR
CELLULAR DATA NETWORK

Add the following in the APN field: "internet" or "uinternet"
Username: "orange"
Password: "orange"

Back out to menu.
Turn off Wifi to check data. Visit www.mrsimrefill.com or Try checking the weather. If the weather updates, you have done everything correctly.

YEA!

Need help with data from Orange IL - Call *4555 from your handset.
Need Help from mrsimcard! - Call +1-703-953-2272
Tweet to @mrsimcard
Send an SMS to +1-703-953-4567
Send an iMessage to mrsimcard support
How it Works
1. Order Sim and advise us your arrival date Israel.
2. We will activate the line just before your arrival and Confirm activation to you.
3. Arrive the Israel. Insert the sim. Power cycle the the phone.
4. Set the APN per the enclosed instructions.
5. Enjoy.




Click below to Chat to mrsimcard via iMessage from:
IPAD/IPHONE | MAC/PC | SKYPE | TELEGRAM
or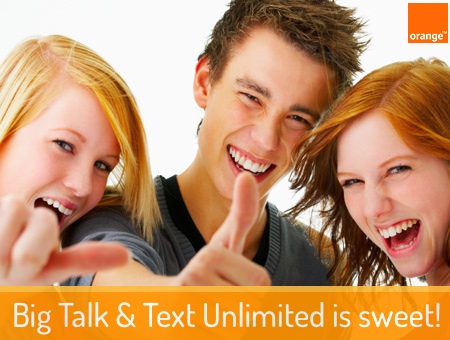 Checking your balance
1. Enter *111# and press the dial key
2. Within seconds your balance will appear onscreen under the heading "your balance is"

Balance via IVR Svc.
1. Dial *111 or 1-800-672643
2. Enter 1 on your keypad to hear your balance 3. In the event that you have utilized all your account balance, access to voicemail will be blocked
4. If this happens, you will still be able to listen to your messages via a landline.
For example: 151 54 your phone number >> enter password >> enter # to end

Top up your balance
Topping up the balance directly from your phone screen
Dial:
• Enter *111* Pin Number#, press send and your balance will be shown on your Orange screen.
Using the voice response system
1. On the back of your bigtalk card you will find a scratchable area
2. Scratch it to reveal your 13-digit pin number
3. Dial *111 from your Orange mobile or 1-800-672643 from any other device.
Orange Info
Orange Customer Service is available at 1-800-672643 in Israel or dial *111 from the phone. The Customer Service center is open Sun-Thurs between 08:30 - 21:30 and Friday between 08:00 - 13:00. Orange User guide - Click here


We have a Crazy Deal USA Unlimited offer available for purchase until December 01, 2017. Get a USA Unlimited sim for $29
.... Get a Crazy Sim Now!
Contact Us
Contact Customer Care at +1-703-953-2272 or +61261452511 or +44.7700304300 from your wireless phone.
You can also send an email to Sim Support.
Please follow us on Twitter.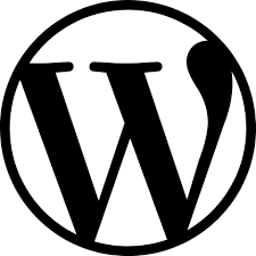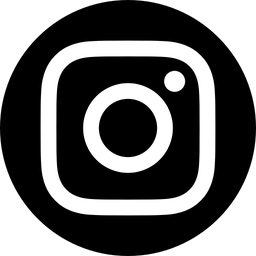 Buy Topup
.